Crowd
Gisèle Vienne
Performance
16-19 December 2021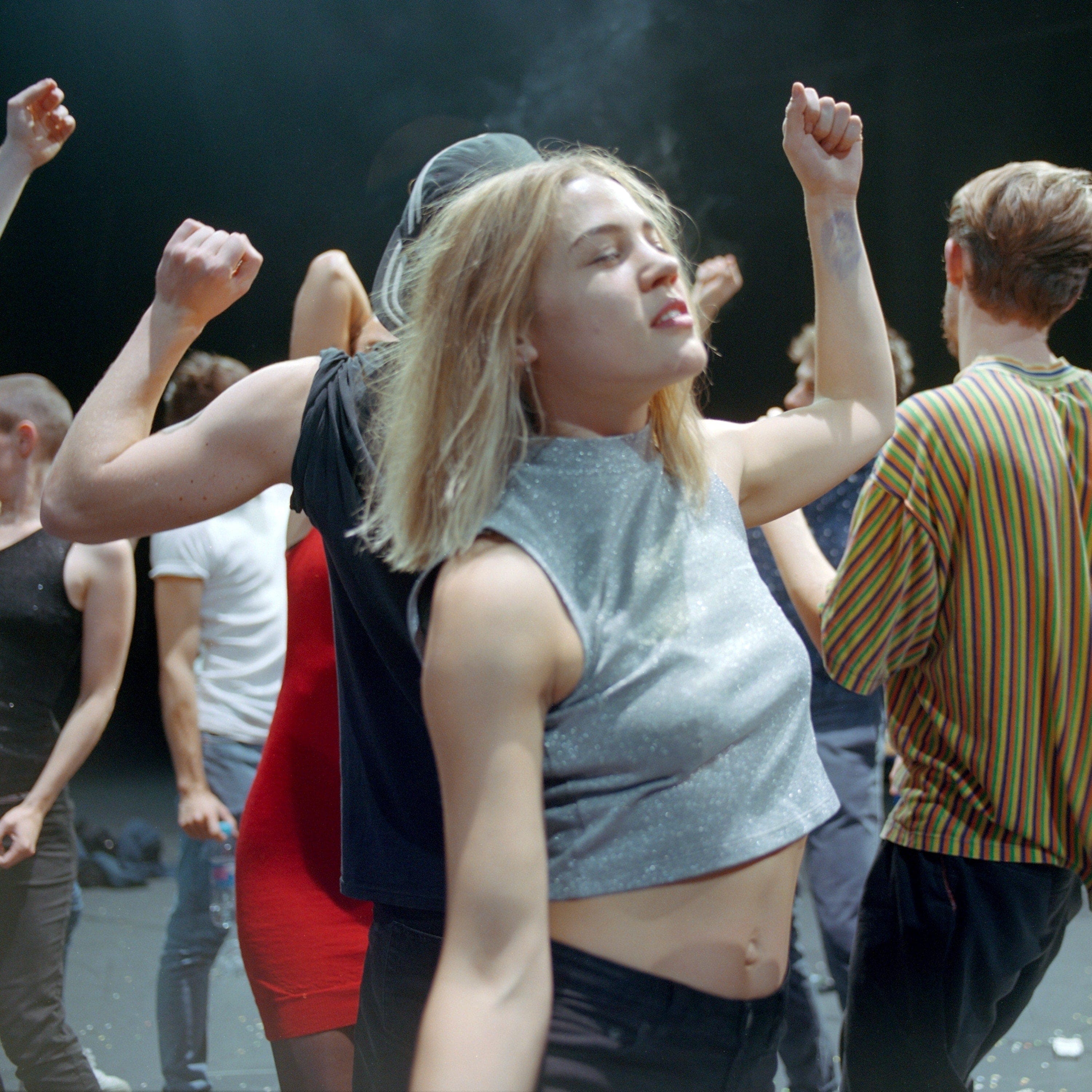 Choreographer

Duration

90 min

Production

DACM
Website
In 2021, Dance Reflections by Van Cleef & Arpels is supporting the Festival d'Automne à Paris to present Crowd by Gisèle Vienne.
Gisèle Vienne's shows defy categorization. Since Showroomdummies (2001), they have never ceased to explore the eternal duality – Eros and Thanatos, Apollo et Dionysus – at the heart of our humanity, the indispensable thirst for violence and sensuality within us all. Crowd embodies a new phase in this search for singular constancy. Gisèle Vienne meticulously taps into the vast spectrum of our fantasies and emotions, without neglecting our dark side. A choreography designed for 15 dancers in fleeting, festive unity, this plentiful polyphony highlights the many mechanisms underpinning expressions of collective joy. Nurtured through philosophy and visual arts, the artist portrays a fragmented universe in which several realities and temporalities coexist, a world where jolting gestures draw equal doses of inspiration from urban dance and puppet theatre. The writing of Dennis Cooper and the music of DJ Peter Rehberg serve to disrupt our perception while also blurring the boundary between winsome reverie and wild rave. At once contemporary and powerfully archaic in its cathartic dimension, Crowd hosts a dialogue with our most intimate nature.
David Sanson for the Festival d'Automne à Paris
Photo: Crowd - Gisèle Vienne © Estelle Hanania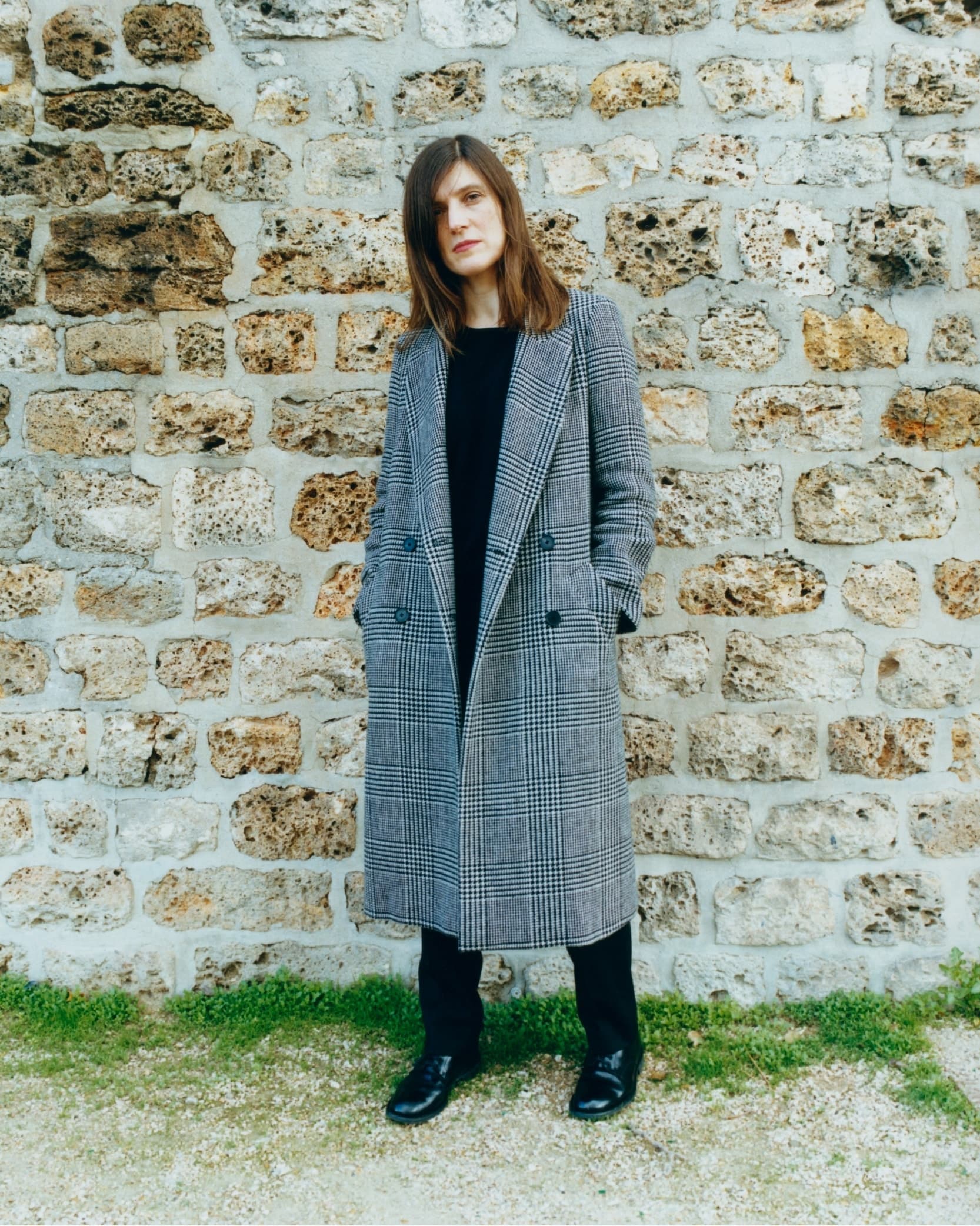 Gisèle Vienne
In 2021, Dance Reflections by Van Cleef & Arpels joins the Festival d'Automne in Paris for the Portrait dedicated to Gisèle Vienne.
View profile