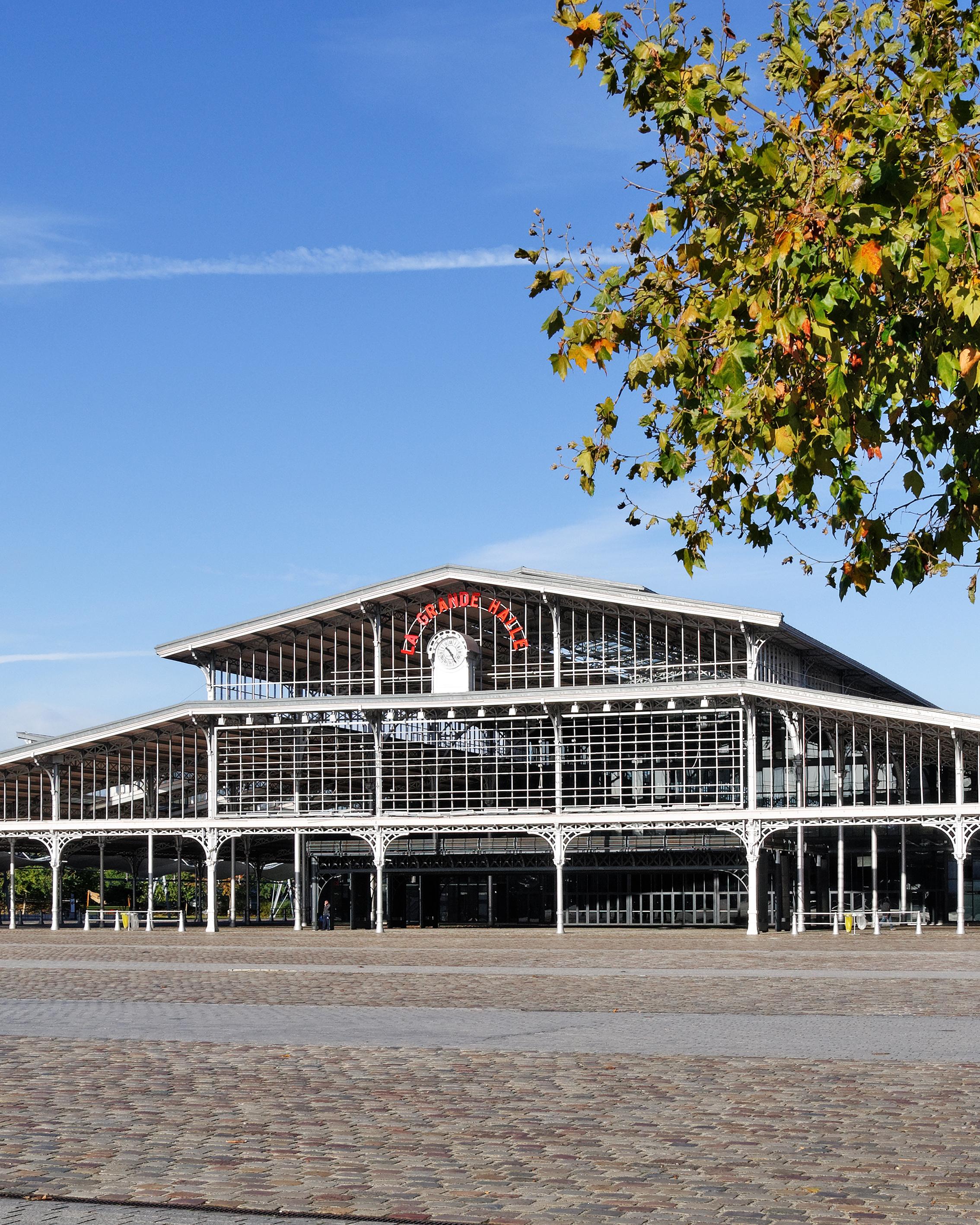 In 2023, Dance Reflections by Van Cleef & Arpels is supporting La Villette for the presentation of several shows during the 2023-2024 season.
Designed by the architect Bernard Tschumi, La Villette is the capital's largest green space and a site of culture, sport, architecture and biodiversity that welcomes over twelve million visitors every year.
La Villette is a venue for artistic programming and support for artists, offering multidisciplinary, popular and festive cultural activities like music, theater, dance, festivals, exhibitions, performances, open air cinema, etc. It also offers open and varied selections for young audiences.
In tandem with these programs, La Villette runs a number of artistic and cultural education projects with partners in the Île-de-France region (national education and social sectors).
Spanning fifty-five hectares (136 acres), the Parc de La Villette is the largest in Paris. Its meadows with contemporary landscaping, intimate gardens and a new educational farm make it an ideal place to enjoy nature.
This park is also a favorite spot for local athletes, who practice an assortment of individual and team sports all year round. A link between Paris and Seine-Saint-Denis, at the heart of the Greater Paris region, La Villette will be home to Club France for the Paris 2024 Olympic and Paralympic Games.
Moreover, La Villette is a dynamic hub that brings together several major cultural establishments designed by internationally renowned architects.
La Villette is expanding beyond its walls with the Micro-Folie project, which offers cultural programming as well as artistic practice and life in the heart of the area.
Photo: © Gabriel Fauré