D'après une histoire vraie
Christian Rizzo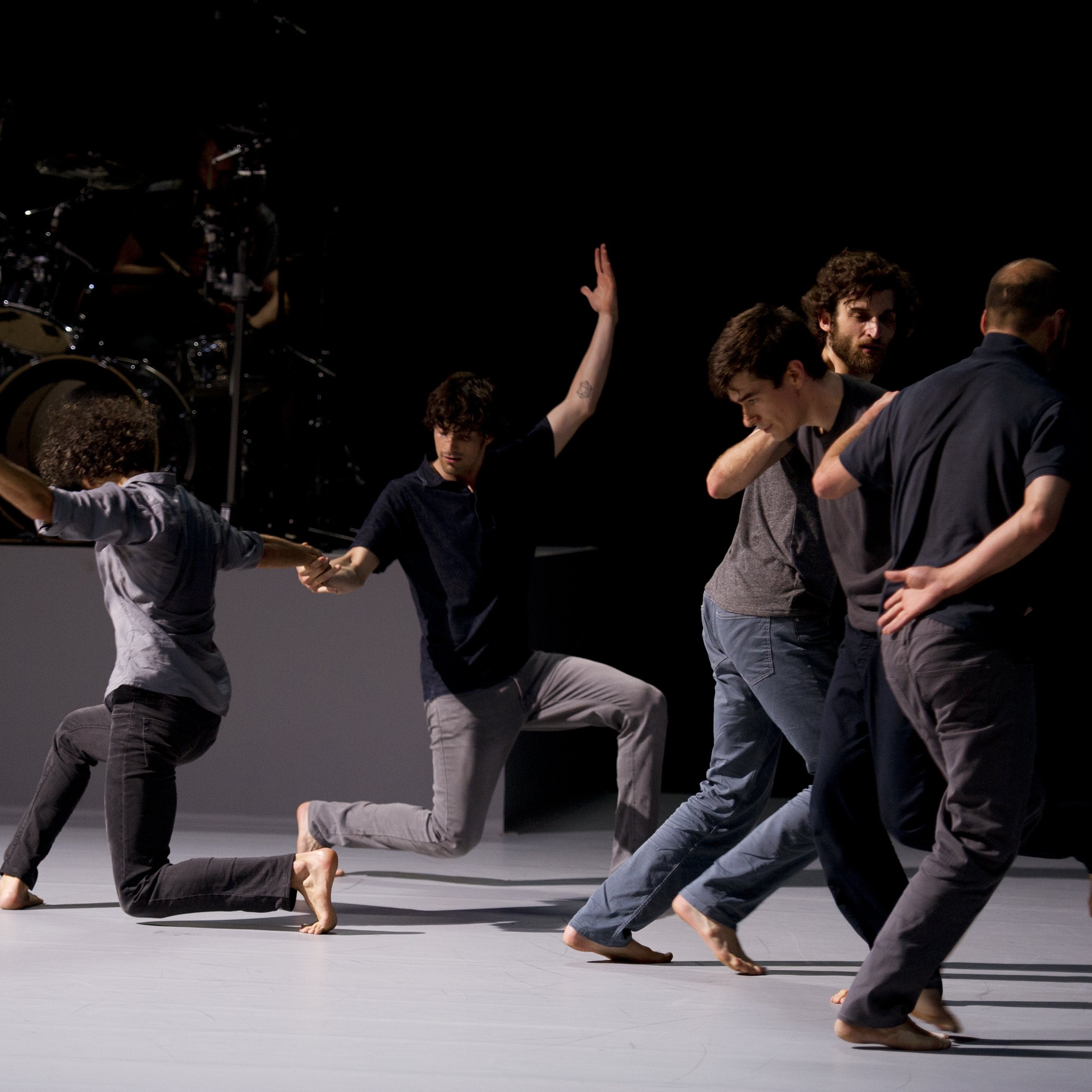 Dance Reflections by Van Cleef & Arpels is presenting D'après une histoire vraie, a film by Sophie Laly with choreography by Christian Rizzo. This screening is presented in collaboration with the Royal Opera House as part of the first Dance Reflections by Van Cleef & Arpels Festival in London.
The true story revolves around a group of guys: eight dancers and two drummers, with tousled hair and bushy beards. It is the tale of a distant and elusive memory that summons up deep-seated emotions for Christian Rizzo: a sudden folk dance improvised by a group of men in the streets of Istanbul.
To the throbbing, bewitching or downright rock rhythm of drum sets, the choreographer leads his men in a breathtaking ballet to bring this recollection back to life. Undulations, rounds, chains and leaps: the performers cast the motif of a very masculine dance suffused with Mediterranean colours. An ode to the joy of being and dancing together, fashioned from fragility and solidarity, a blend of delicacy and irresistible energy.
The film programme of the Dance Reflections by Van Cleef & Arpels Festival is co-produced in collaboration with the CN D - centre national de la danse.
Photo © Marc Domage