Apichatpong Weerasethakul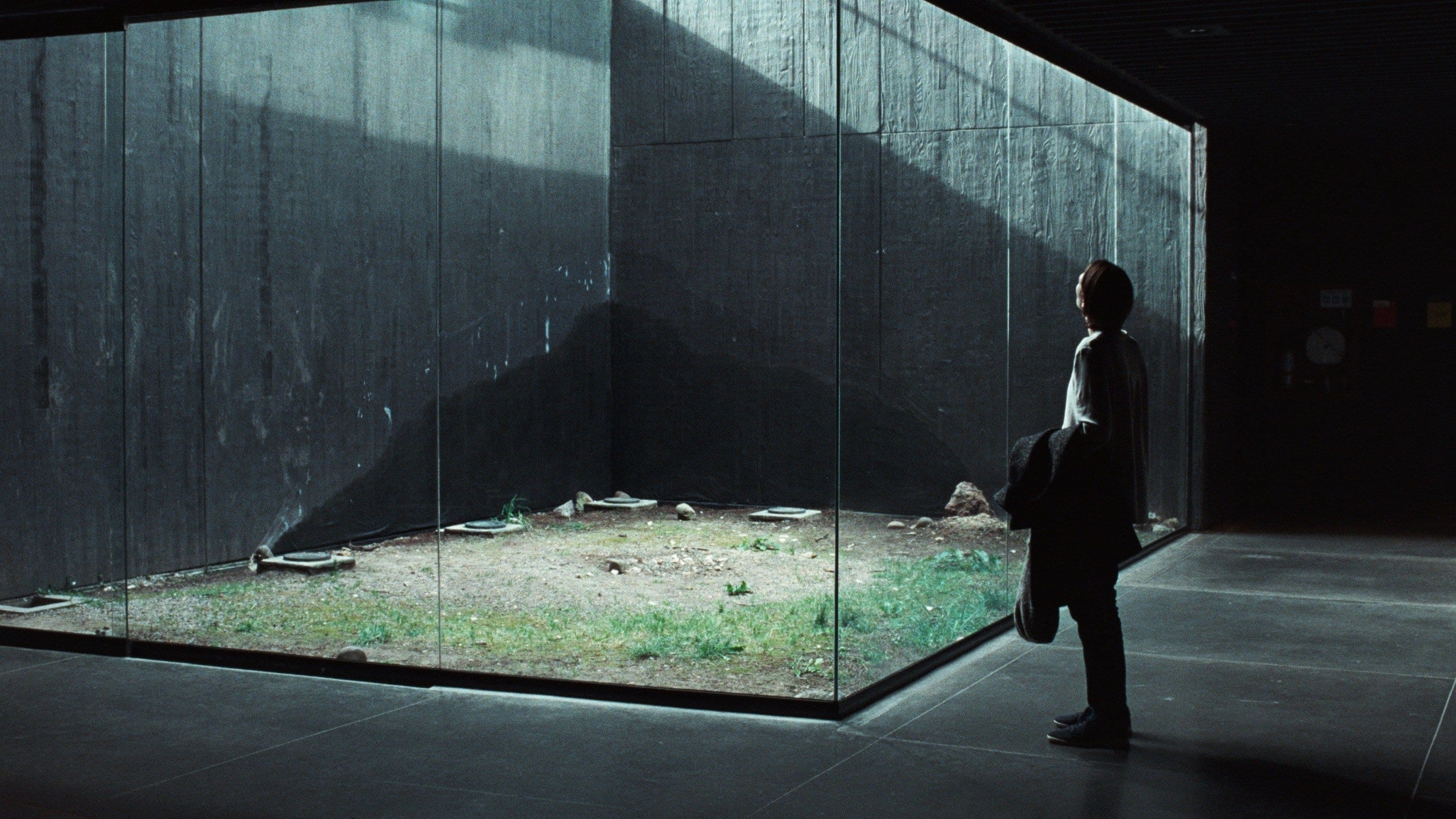 In 2021, Dance Reflections by Van Cleef & Arpels is supporting Parades for FIAC, a performance program presented as part of the International Contemporary Art Fair in Paris.
Winner of the Jury Prize at the 2021 Cannes Film Festival, the latest film by Thai director and artist Apichatpong Weerasethakul, Memoria (pending release in theaters on 17 November) will be presented as a preview screening at the Auditorium of the Bourse de Commerce. "At sunrise, I was surprised by a loud BANG and was unable to get back to sleep. In Bogotá, through the mountains, in the tunnel, near the river. A BANG."
Apichatpong Weerasethakul is a Thai independent film director, screenwriter, and film producer. Working outside the strict confines of the Thai film studio system, Weerasethakul has directed several features and dozens of short films.
In 2002, his film Blissfully Yours won the top prize in the Un Certain Regard program at the Cannes Film Festival. This was followed by 4 other selections in this festival, including Uncle Boonmee Who Can Recall His Past Lives, winner of the 2010 Cannes Film Festival Palme d'Or prize, and his movie Memoria, winner of the Cannes Fildm Festival 2021 Jury Prize.
Dreams, nature, sexuality and Western perceptions of Thailand and Asia are often at the heart of his work. Apichatpong Weerasethakul is renowned/known for his use of unconventional narrative structures and for working with non-actors.
Photo: © Kick the Machine Films, Burning, Anna Sanders Films, Match Factory Productions, ZDF-Arte and Piano, 2021
Read more