Choreographer

Pina Bausch

Duration

175 min
In 2023, Dance Reflections by Van Cleef & Arpels is supporting the Brooklyn Academy of Music for the presentation of Água by Pina Bausch. 
The company that exploded the possibilities of dance, Pina Bausch's Tanztheater Wuppertal, returns to BAM for the first time in six years with a US premiere from the late visionary choreographer. Created during a residency in Brazil in 2001, Bausch refracted the landscapes, sounds, movements, and music she encountered into a color-saturated fantasy. While infused with hints of danger, there is a joyfulness here that stands out among Bausch's œuvre, highlighting the legendary choreographer at her most exuberant.
A virtuosic work performed with fearless abandon, Água offers all audience members—from longtime fans to curious newcomers—the pleasure of immersing themselves in Bausch's utterly singular vision.
Photo: © Ursula Kaufmann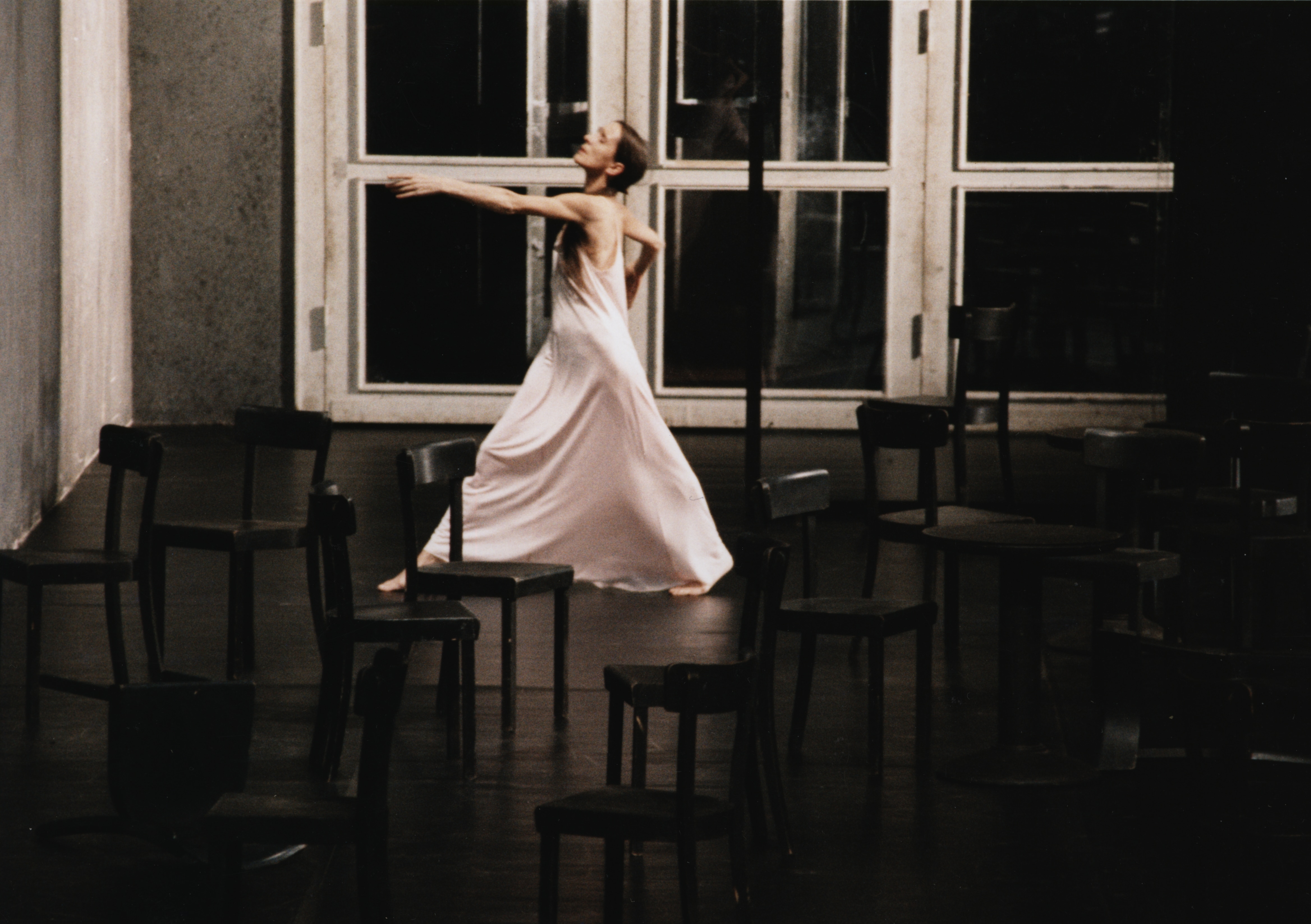 Pina Bausch
Over the 36 years in which Pina Bausch (1940—2009) shaped the work of Tanztheater Wuppertal, she created an œuvre that casts an unerring gaze at reality, while simultaneously giving us the courage to be true to our own wishes and desires. Bausch was appointed director of dance for the Wuppertal theater in 1973. The form she developed in those early years was wholly unfamiliar. In her performances the players did not merely dance; they spoke, sang, laughed, and cried. Dance-theater evolved into a unique genre, inspiring choreographers across the globe and influencing theater and all forms of dance in the process. Its success can be attributed to the fact that Bausch made a universal human need the key subject of her work—the need for love, intimacy, and emotional security. Bausch's unique ensemble, now led by Artistic Director Boris Charmatz (with the joint leadership of Managing Director Roger Christmann), maintains Bausch's groundbreaking artistic vision.
Photo: © Ursula Kaufman