EXIT ABOVE, after the tempest
Anne Teresa De Keersmaeker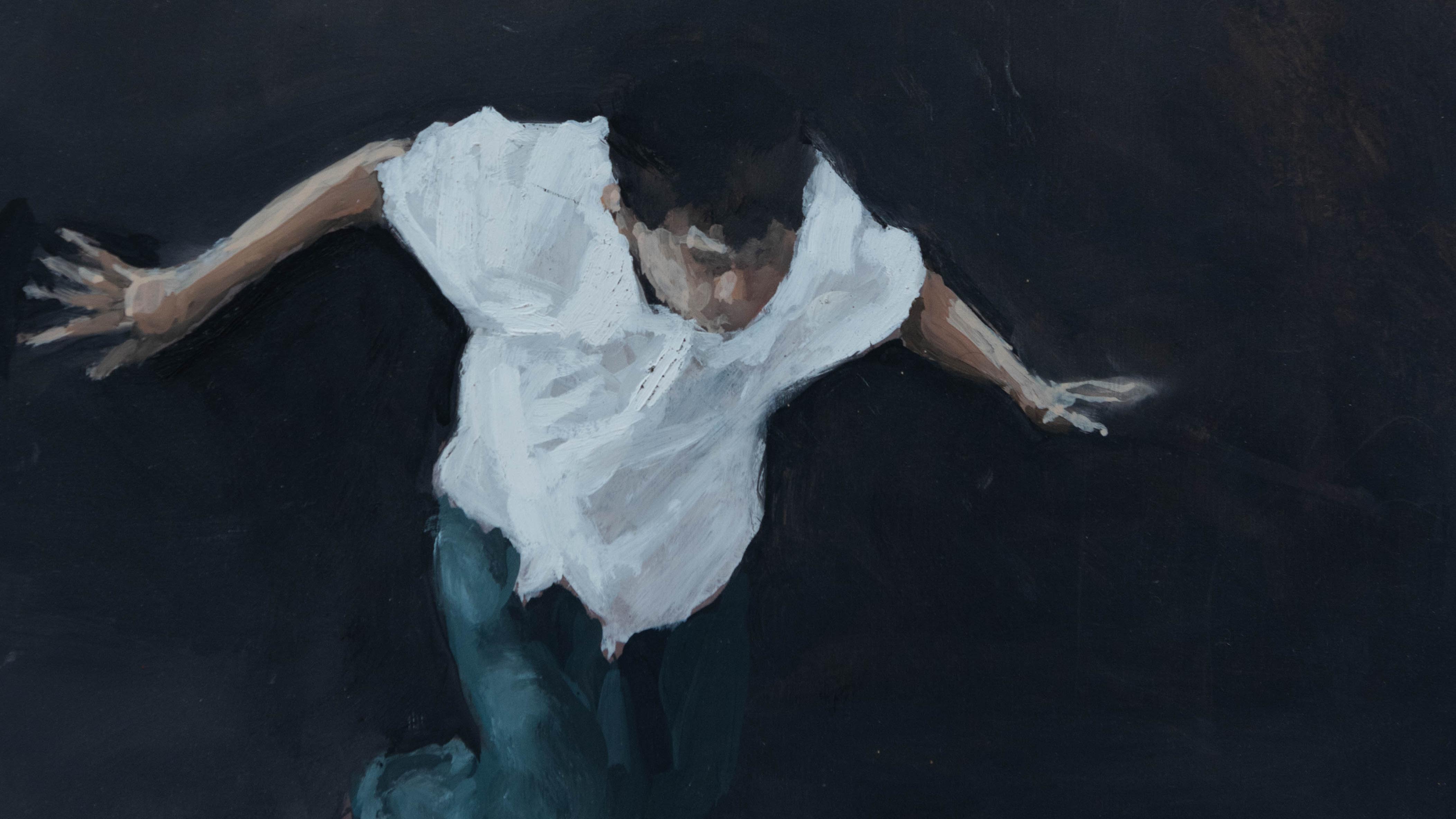 Chorégraphe

Duration

90 min
In 2023, Dance Reflections by Van Cleef & Arpels is supporting Anne Teresa De Keersmaeker for the creation of EXIT ABOVE along with many other European institutions who are presenting the show.
EXIT ABOVE takes us back to the basics of movement and contemporary music by way of walking and the Blues. Together with a team of 13 performers, we embark on a journey towards pop music.
Always seeking simple forms and paying attention to movements which have become so second nature that we no longer think about them, Anne Teresa De Keersmaeker applies to her choreography the principle of "My walking is my dancing." After all, is walking not the first form of dance? This is the hypothesis of EXIT ABOVE in its return to the roots of movement encountering the Blues along its way. The starting point for this choreographic walk for 13 dancers is a song called Walking Blues. The Belgian choreographer invites the young Flemish singer-songwriter, Meskerem Mees, originally from Ethiopia, to compose a series of adaptations and variations on this piece of music by the legendary blues singer, Robert Johnson, along with both Jean-Marie Aerts, sound architect for the Belgian group TC Matic and the dancer-guitarist, Carlos Garbin. Ceaselessly exploring the links that bring together dance and music, Anne Teresa De Keersmaeker's creations reveal the harmonies, rhythms and musical scores of the dancers' bodies enabling dreams to bloom. In this production, these dreams travel across space as we all do: on foot.
Drawing: ©Steven Fillet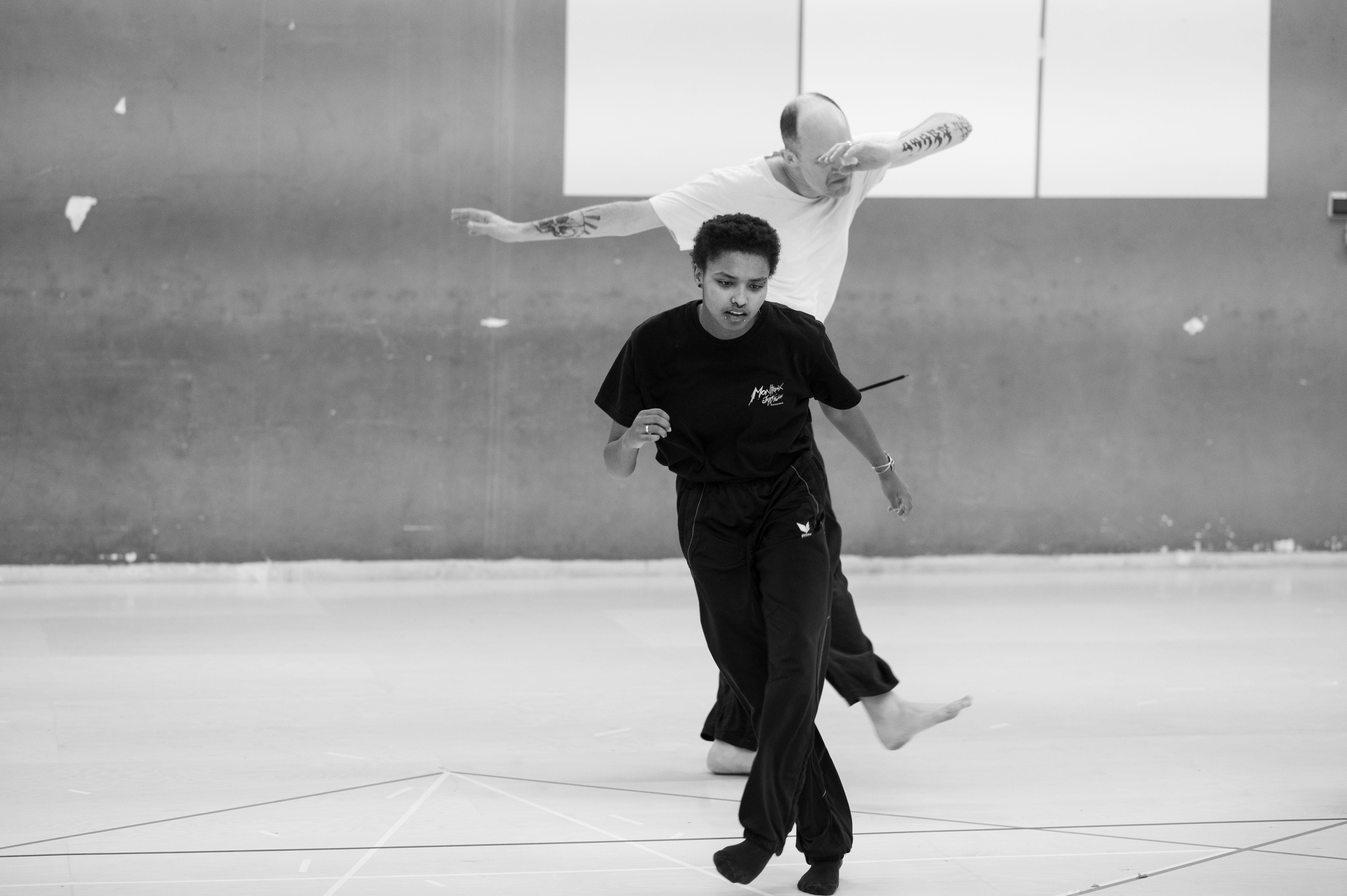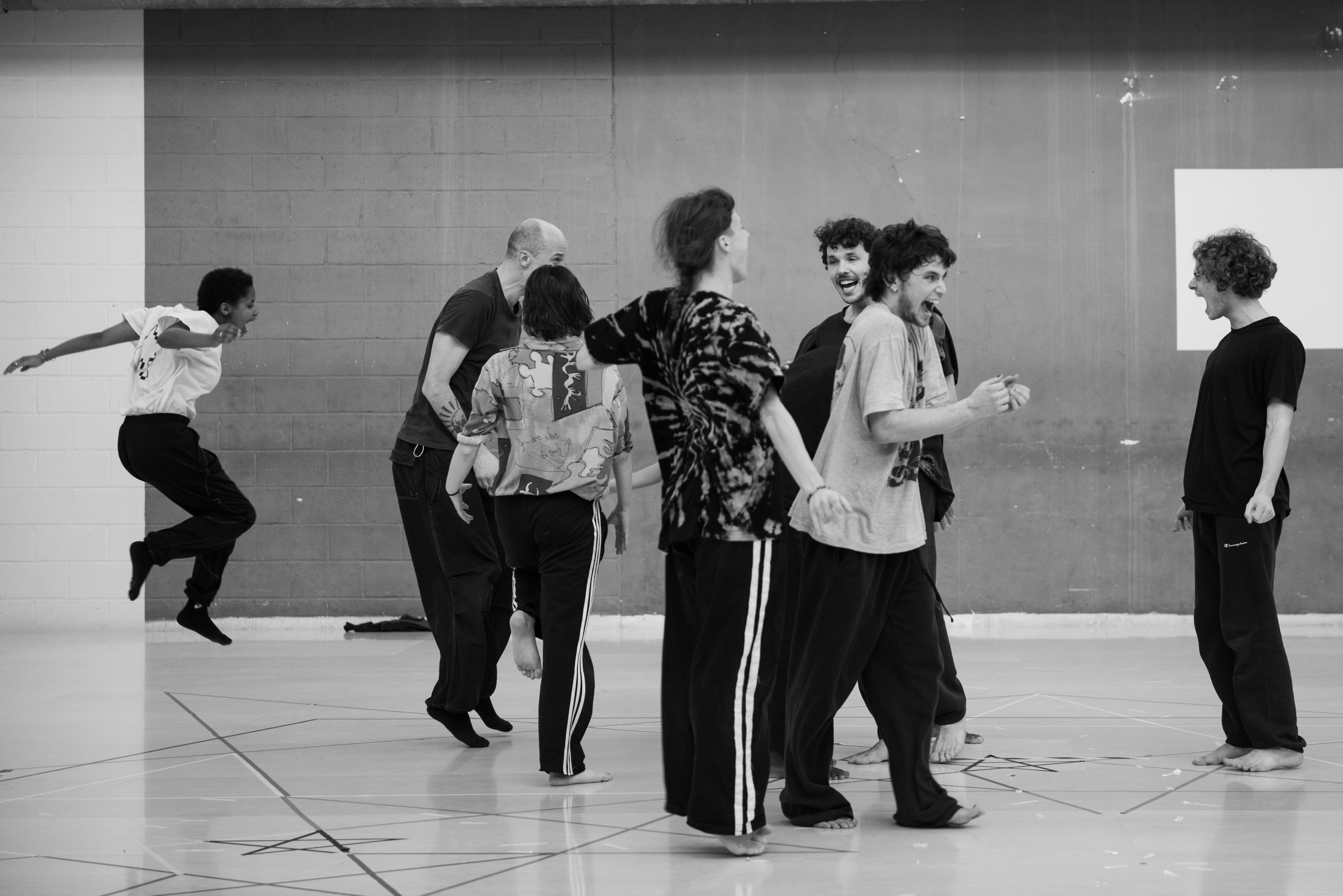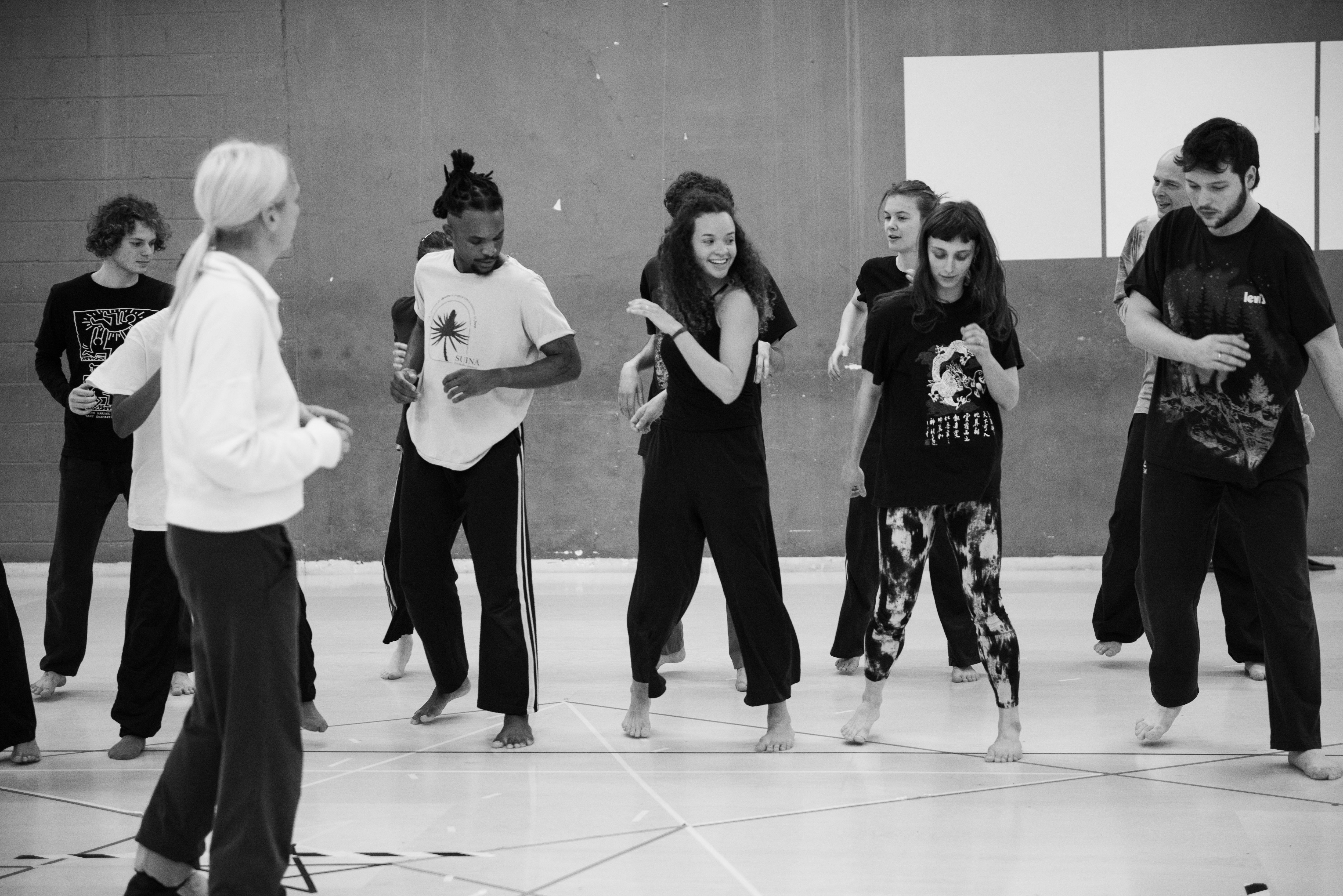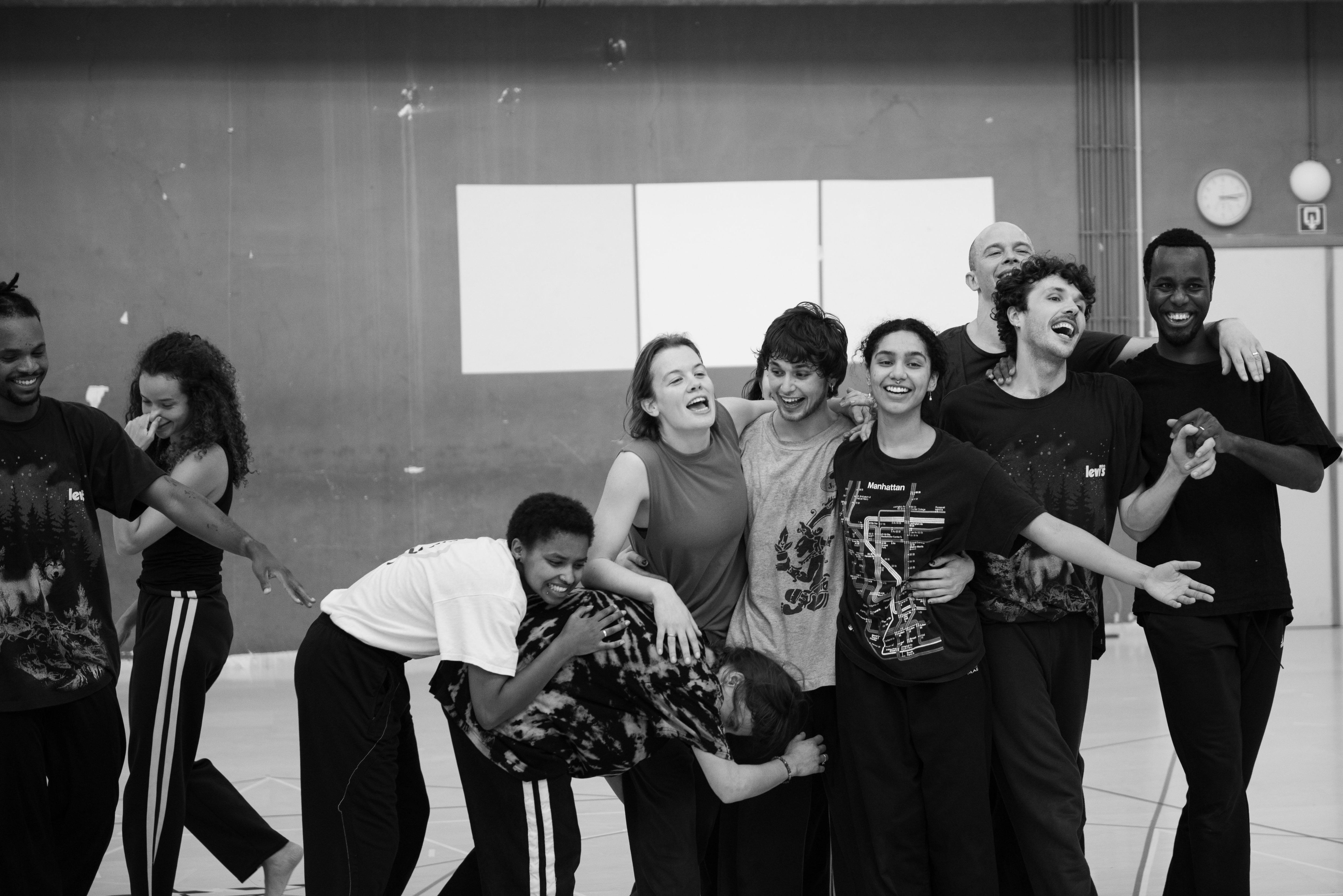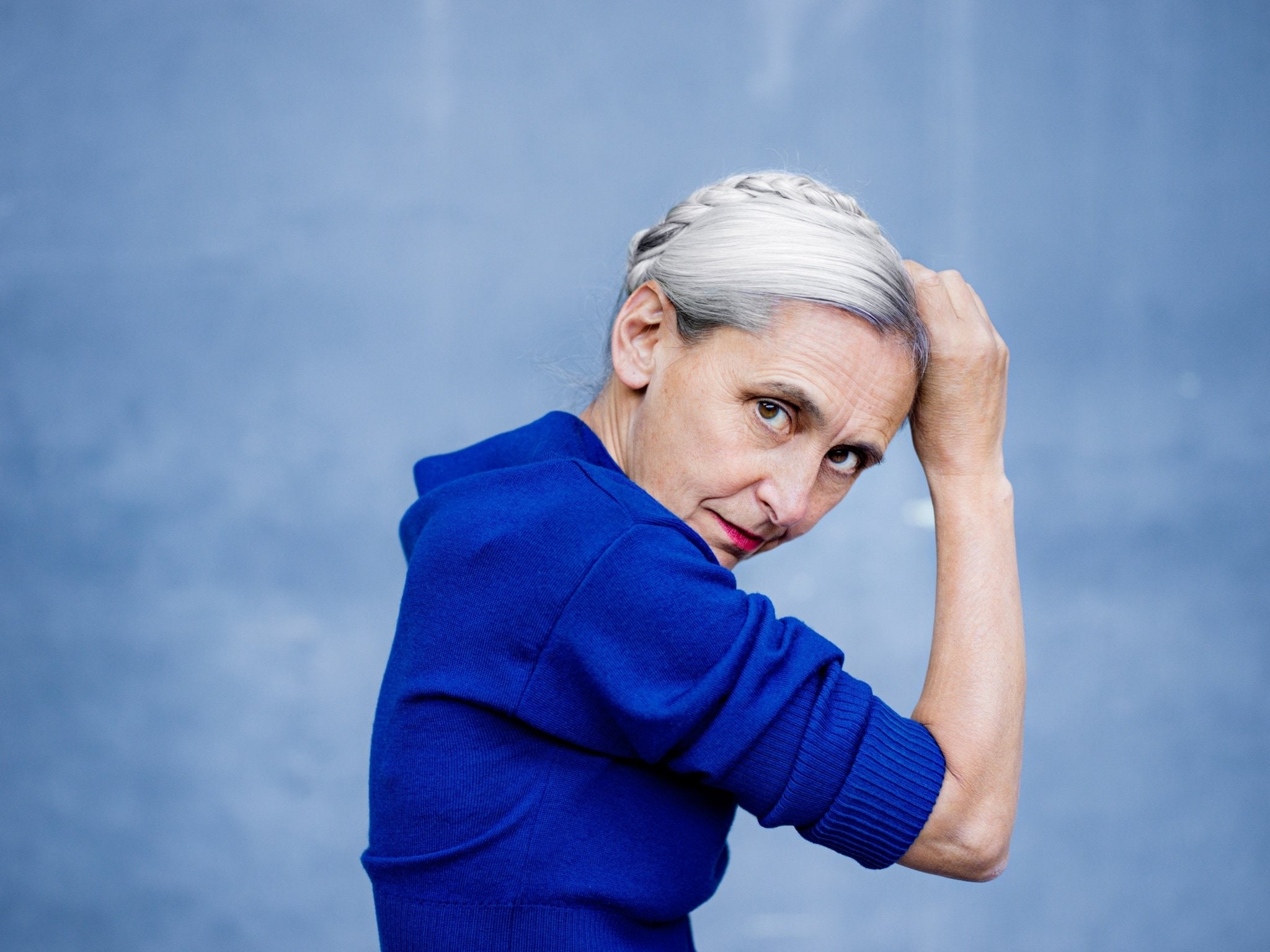 Anne Teresa De Keersmaeker
In 2022, Dance Reflections by Van Cleef & Arpels is supporting  choreographer Anne Teresa De Keersmaeker for the presentation of her new creation Forêt, presented during the Festival d'Automne in Paris.
View profile