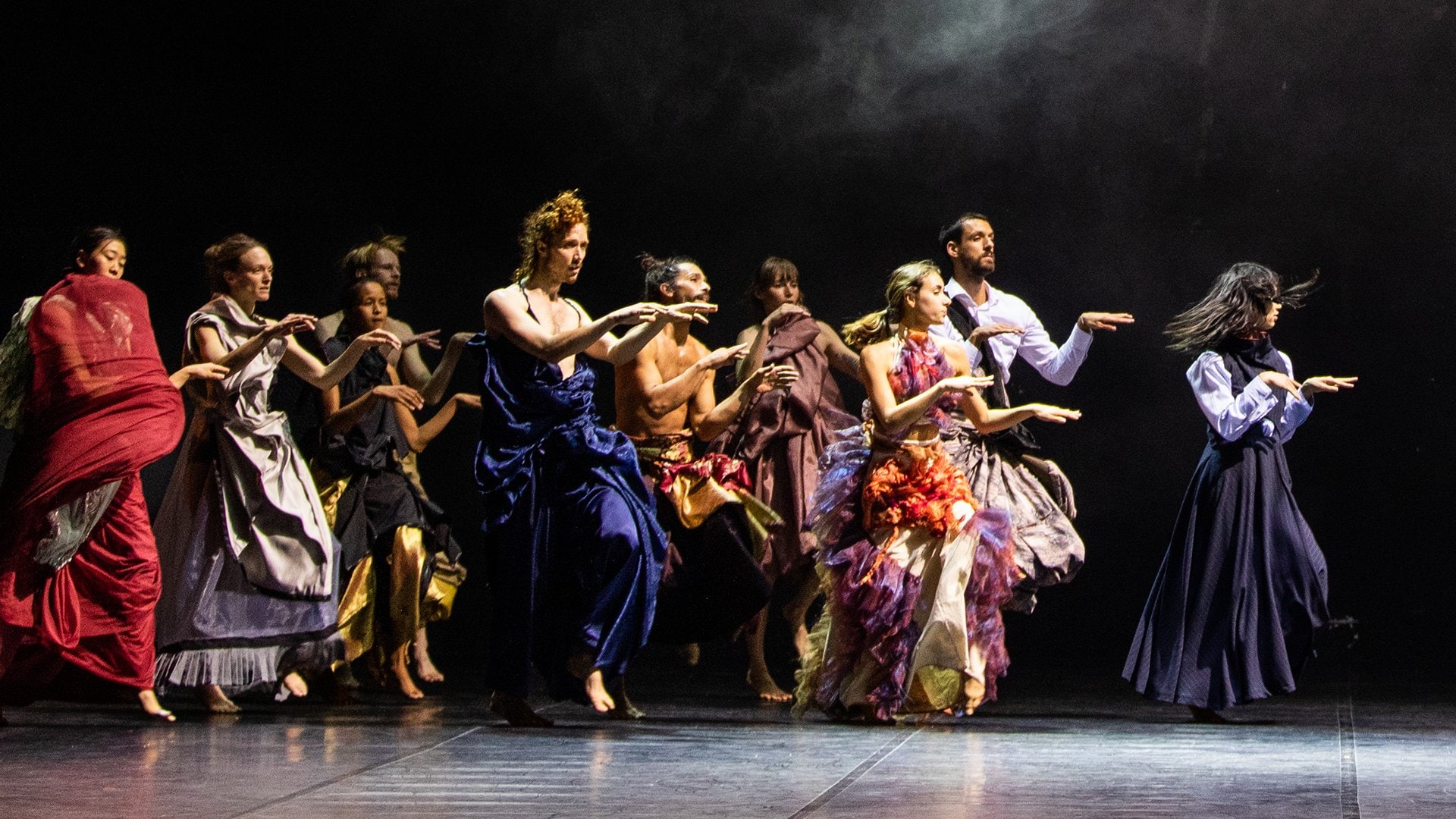 Choreographer

Emanuel Gat

Duration

75 min
In 2023, Dance Reflections by Van Cleef & Arpels is supporting Sadler's Wells to present LOVETRAIN2020 by Emanuel Gat.
An ode to the sounds of the 80s with the fashion to match – get aboard the LOVETRAIN2020.
LOVETRAIN2020 will call upon the iconic music of the 80s British duo Tears for Fears (Mad World, Shout, Everybody Wants to Rule the World, Change, Sowing the Seeds Of Love and many other incredible hits from that glorious decade). A choreographic ode to the sound and vibe of the 80s, as embodied in the music of Tears for Fears, with its utopic drive and epic groove.
LOVETRAIN2020 builds on the eccentric rigor that defines Emanuel Gat Dance. The company, founded in Tel Aviv and now based in Marseille, premiered LOVETRAIN2020 at Montpellier Danse festival. With adventurous costumes by Thomas Bradley and lighting by Gat himself, this performance for the dancers of the company – a story of people moving forward as they come together, drift apart, push, pull, and question – swings vigorously between stark silence and sing-alongs.
Photo: © Julie Gat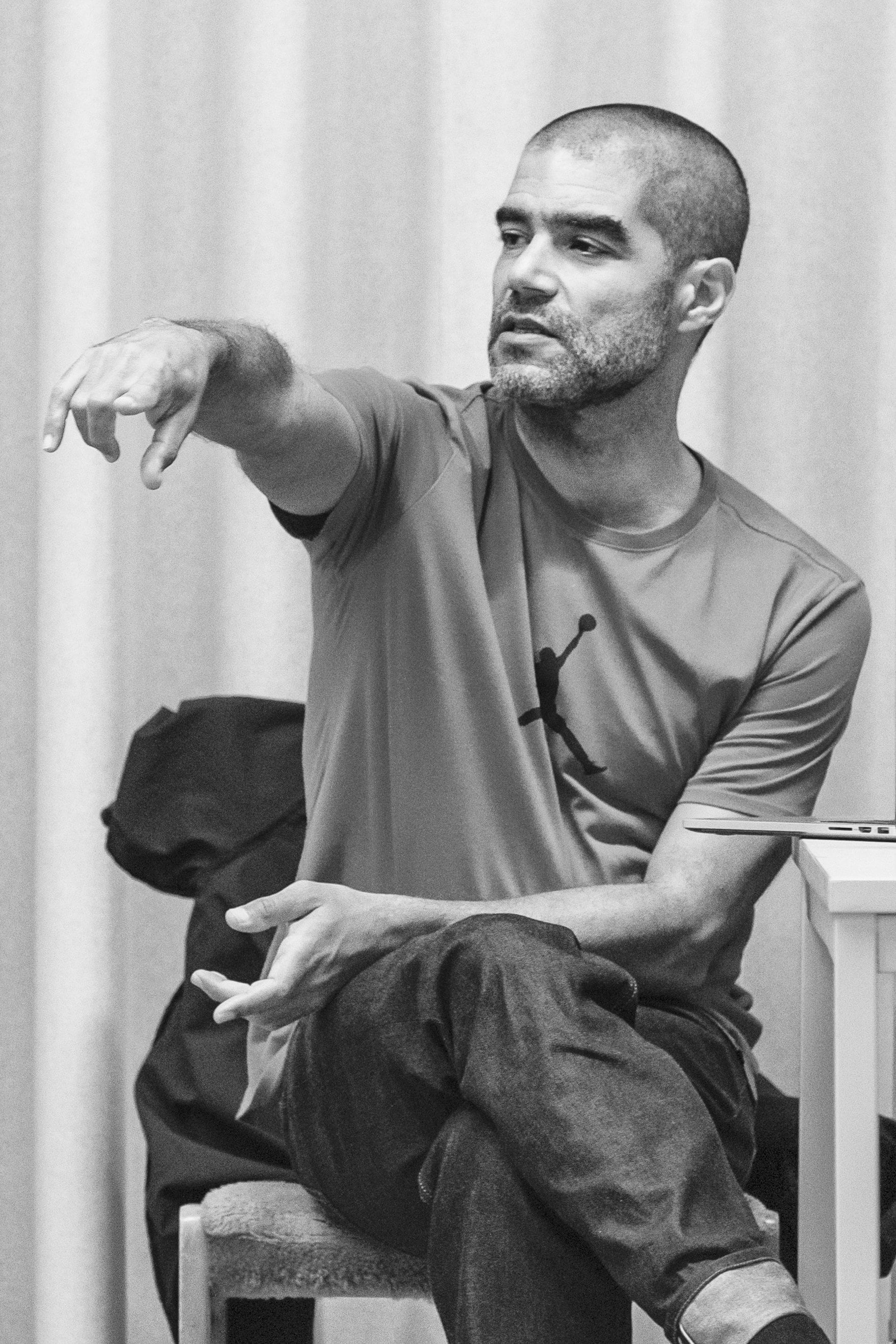 Emanuel Gat
Internationally renowned choreographer, Emanuel Gat creates each of his works in close collaboration with the dancers of his company and deploys an intimate dialogue between choreography and music. 
He founds his company Emanuel Gat Dance in 2004 and creates pieces that enjoyed international success, such as The Rite of Spring, which received a Bessy Award in 2006.  
He is named associated artist to the Montpellier Danse Festival in 2013 and from 2016 to 2018, when he creates, among others, The Goldlandbergs and SUNNY. He is also associated artist to Chaillot in Paris for the seasons 2018-21. 
In 2018, Gat collaborates with the Ensemble Modern Frankfurt to create Story Water at the Cour d'Honneur of Festival d'Avignon. 
In the midst of 2020 pandemic, Gat creates LOVETRAIN2020, which receives the prize of best dance performance of the year in France. In 2021, he creates Act II&III or the Unexpected Return of Heaven and Earth. 
Photo : © Jubal Battisti