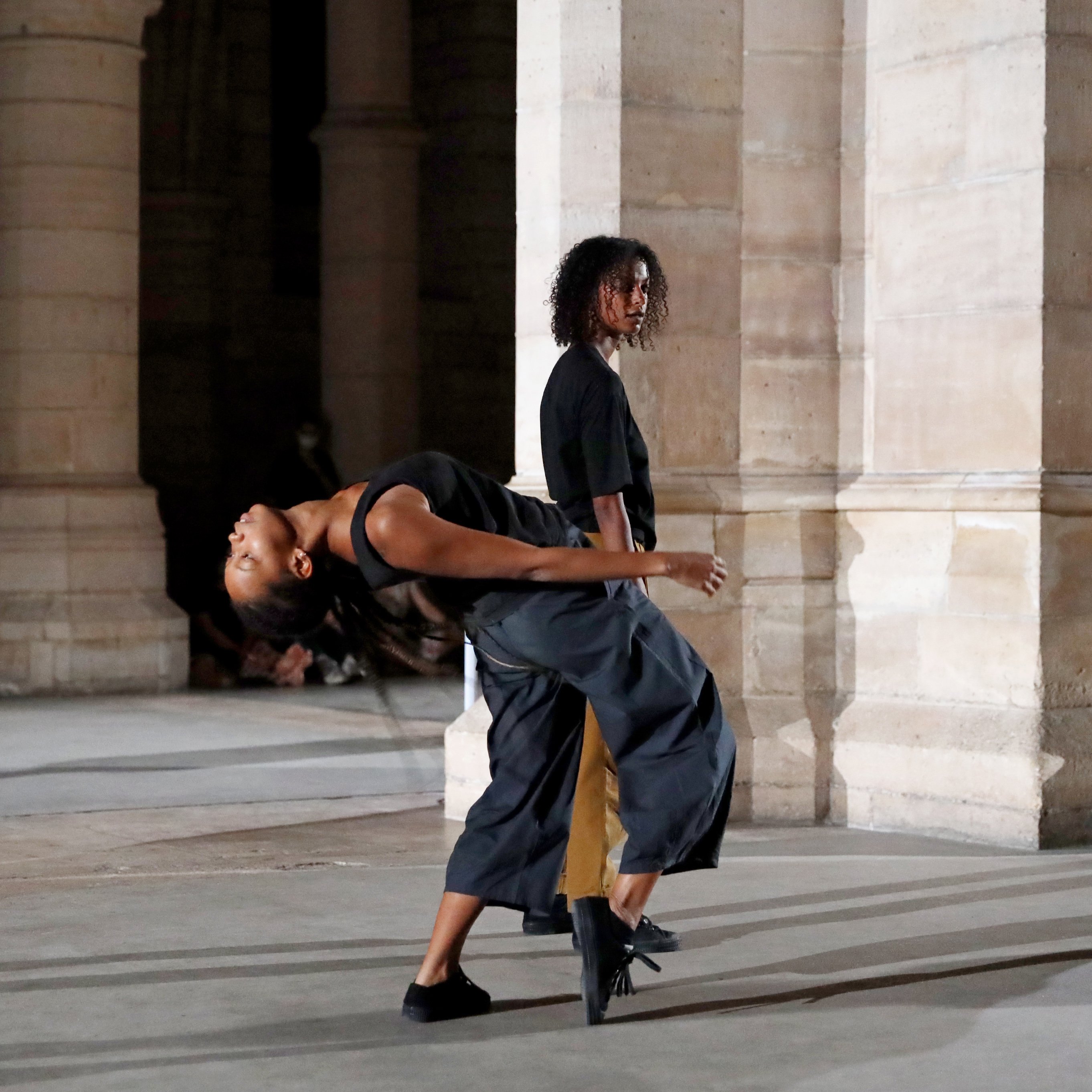 Jul 20th - 21st, 2023
Fondation Maeght, Saint-Paul-de-Vence
Partner —
Fondation Maeght
Choreographer

Duration

45 min

Production
In 2023, Dance Reflections by Van Cleef & Arpels co-presents with French May Arts Festival Passages by Noé Soulier, as part of a Dance Festival in Hong Kong, as well as at the fondation Maeght for its 2023 summer season. 
Passages is a roaming project that explores the relationship between the movement of bodies and the spaces in which they evolve. By acting on imaginary objects, the performers make the multiple dimensions of the places they inhabit resonate.
Passages can be adapted to a wide variety of spaces: parks, museums, houses, churches… Whether it's a vault supported by pillars, a long corridor or an immense lawn, the choreography is composed of modules designed to fit these different types of space. It can thus redeploy itself in a singular way according to the identity of each place. It requires neither stage, nor technique, nor musical equipment.
Following the performance Passages, the film Fragments will be shown at 4:50 pm at the venue partner PMQ, Qube.
The artists will be leading an exclusive workshop open to all on May 4th at 11 am at the venue partner PMQ, Courtyard & Marketplace.
Photo: © Patrick Berger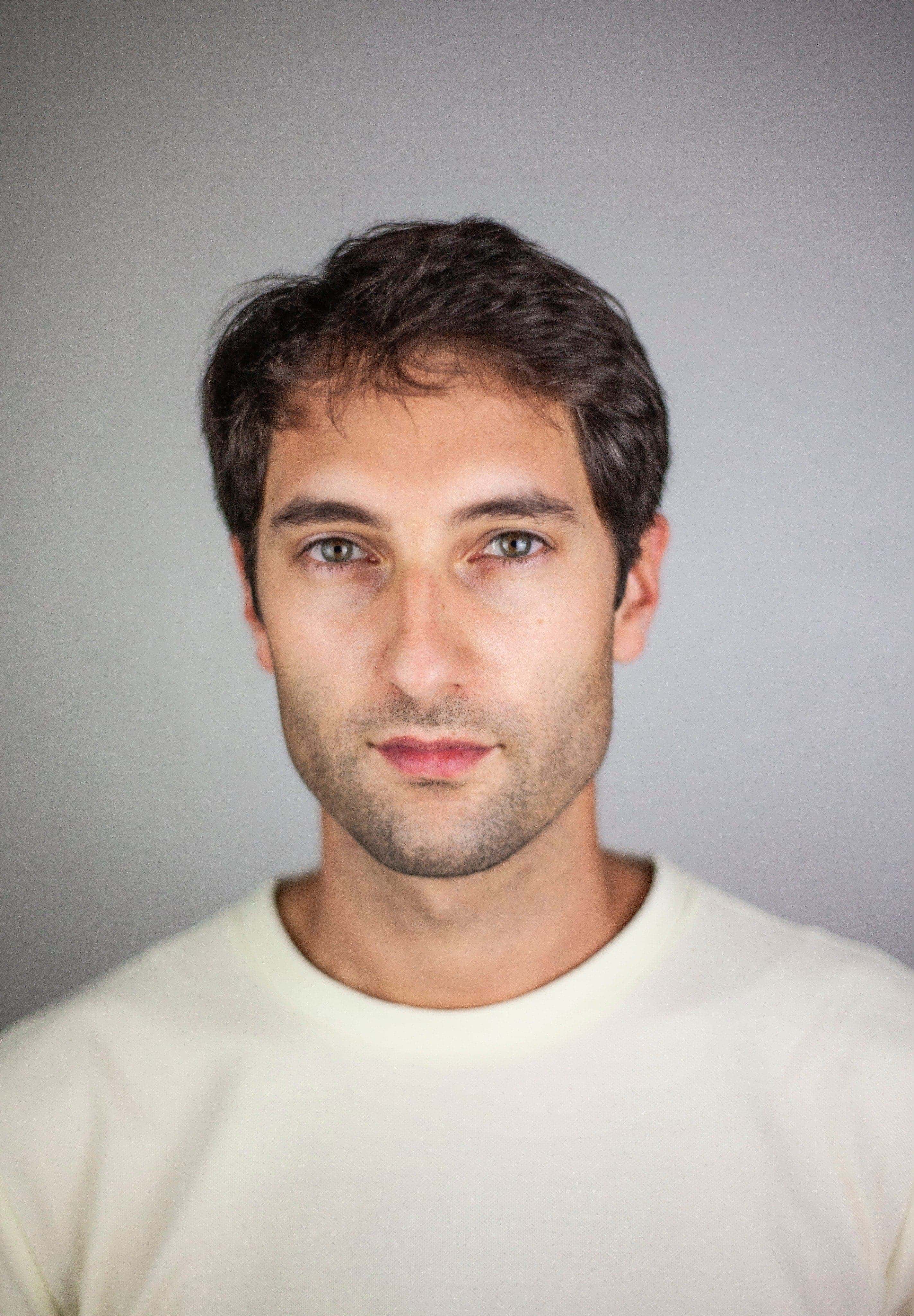 Noé Soulier
In 2022, Dance Reflections by Van Cleef & Arpels is supporting Noé Soulier for his creation First Memory.
View profile