Born in Athens in 1964, Dimitris Papaioannou received early recognition as a painter and cartoonist. He then turned to the performing arts as a director, choreographer, performer and designer of sets, costumes and lighting.
The first artistic cycle of his stage work was based around the Edafos Dance Theatre group with which he worked for 17 years until 2002.
Dimitris Papaioannou gained international recognition by creating the opening ceremony of the Athens Olympic Games in 2004.
His latest creation, Transverse Orientation (2021) premiered on June 2, 2021 at the Biennale de la Danse in Lyon, France, and toured to over 30 cities in 2021 and 2022.
Photo: Dimitris Papaioannou © Julian Mommert
Shows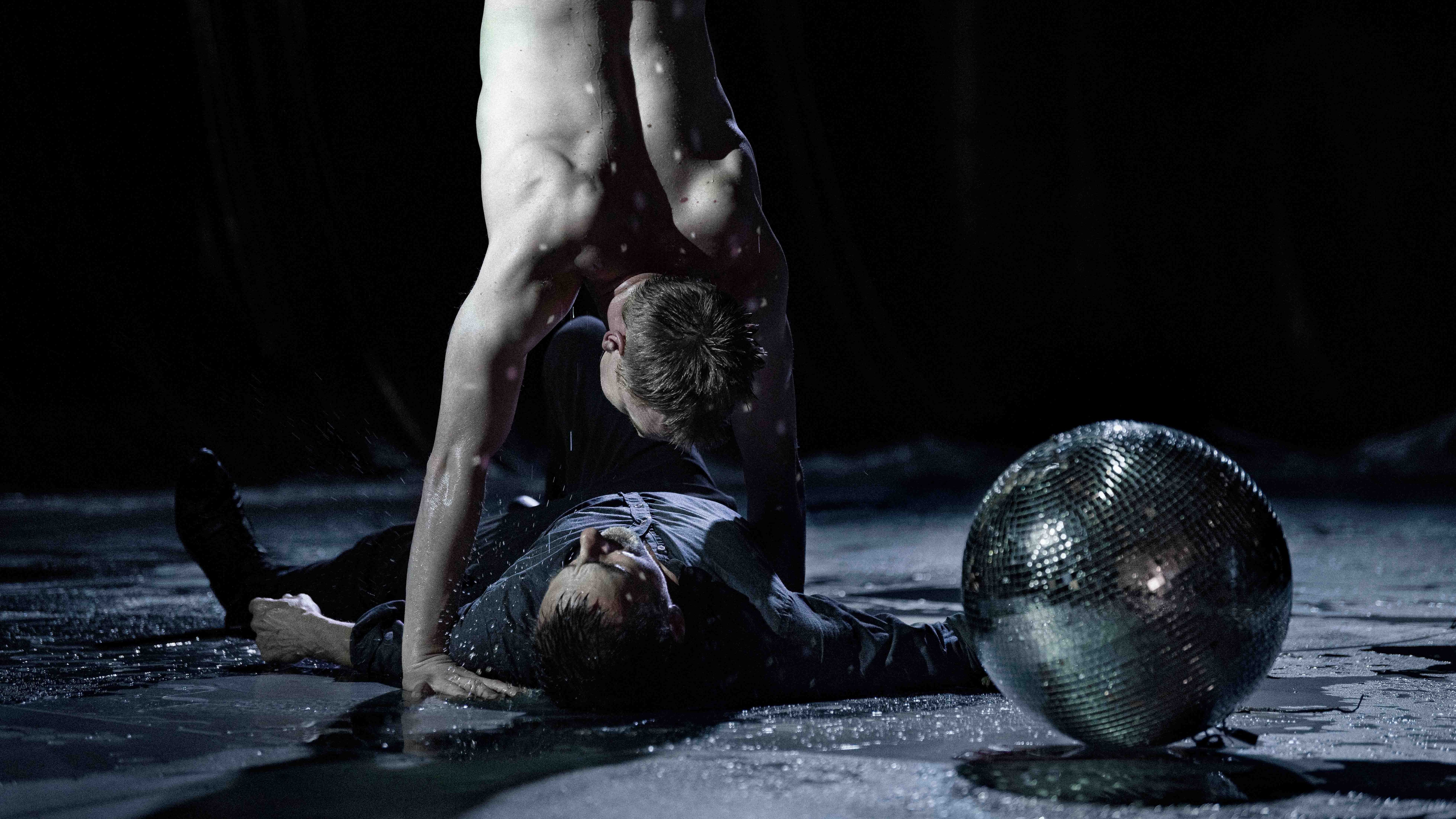 INK


Dimitris Papaioannou

Show
Presentation supported by Dance Reflections by Van Cleef & Arpels
Sep 23rd - 26th, 2023
Jan 18th - 21st, 2024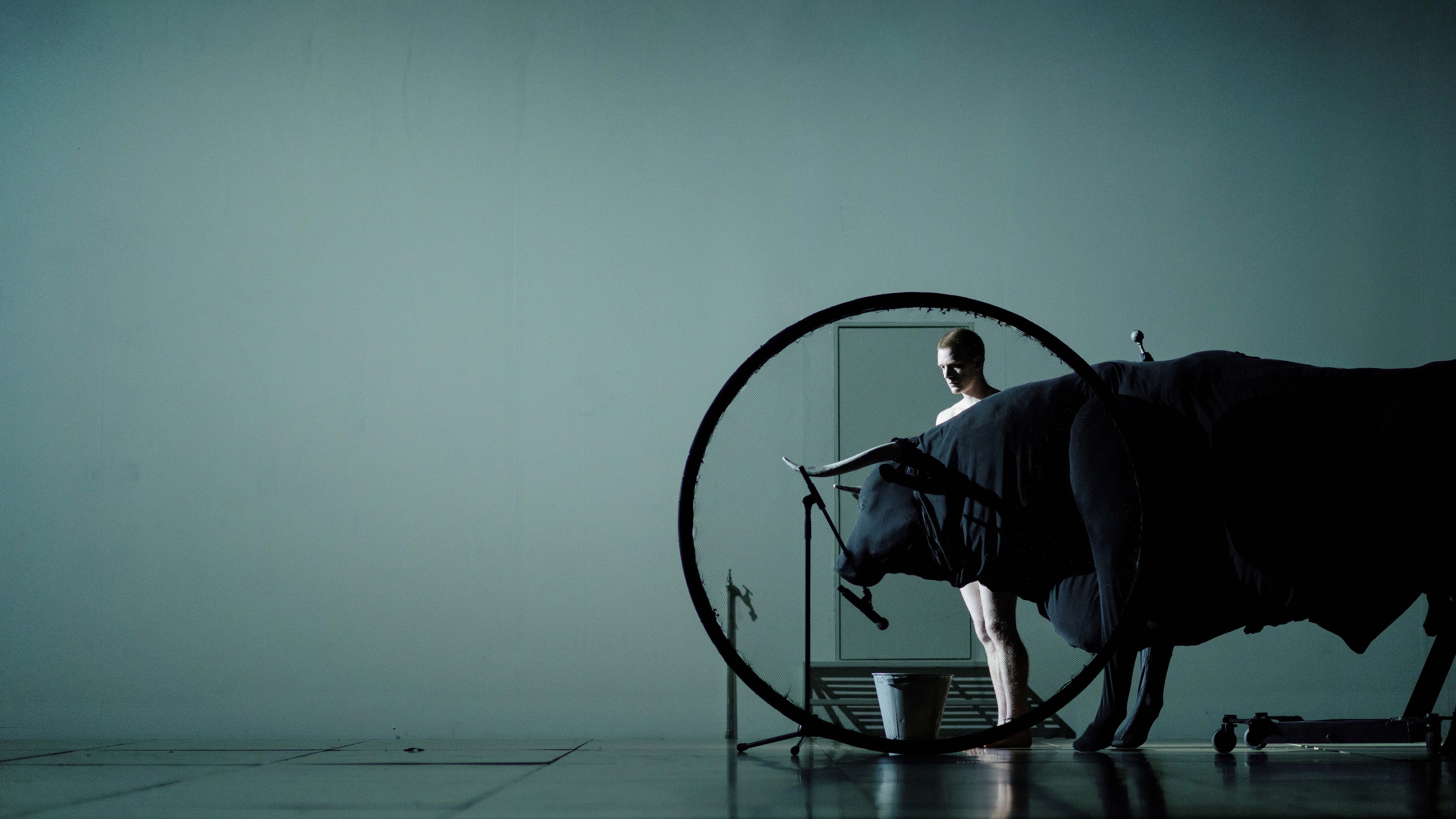 Transverse Orientation


Dimitris Papaioannou

Show
Presentation supported by Dance Reflections by Van Cleef & Arpels
Jul 28th - 31st, 2022
Aug 10th - 11th, 2022