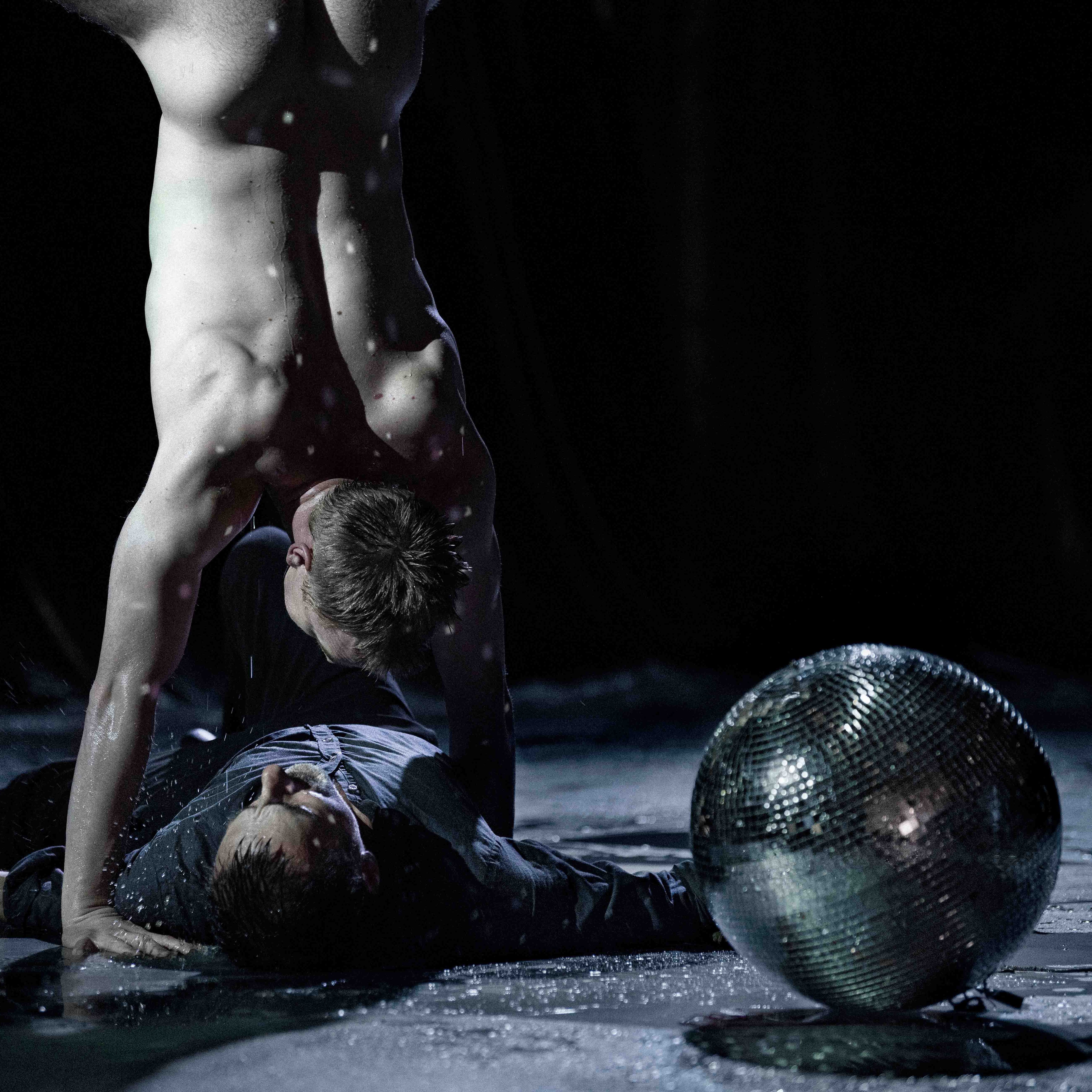 Choreographer

Dimitris Papaioannou

Duration

65 min
In 2023, Dance Reflections by Van Cleef & Arpels is supporting the Biennale de la danse, for the presentation of Ink by Dimitris Papaioannou.
In a post-apocalyptic nightmare setting, two bodies clash as the water rises. A two-way fight to the death, to love, Ink probes the dark side of desire and the impossible quest for self.
As after the flood, the scene, plunged in deep darkness, is bathed in water. Two bodies clash in a duet that becomes a duel. Are they father and son, two lovers or a man facing his doppelgänger? The tension rises and the danger becomes palpable: how far will the ambiguity of their game go, a game in which cruelty and tenderness continually intermingle? Originating in the first lockdown, Ink is perhaps Dimitris Papaioannou's darkest and most introspective piece. After Transverse Orientation, which the people of Lyon watched during the last Biennale de la danse, the choreographer/visual artist dives once again into mythology at its most transient, yet contemporary. Returning to the stage for the first time in more than 10 years and alternating with another performer alongside dancer Šuka Horn, the Greek artist lives this new creation as a psycho-analytical nightmare: hoping, at the end of the experience, to find himself again.
Photo: © Julian Mommert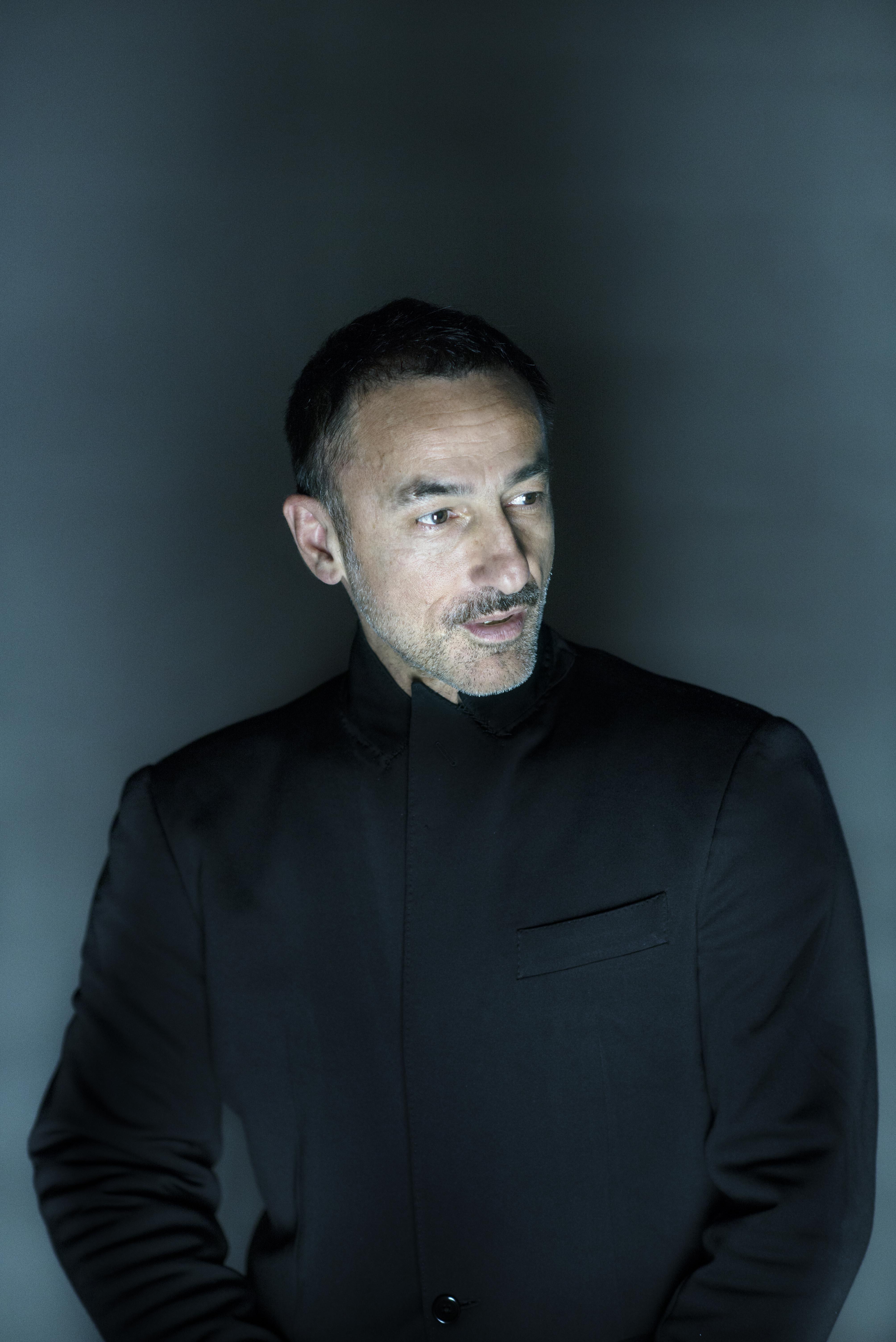 Dimitris Papaioannou
Born in Athens in 1964, Dimitris Papaioannou received early recognition as a painter and cartoonist. He then turned to the performing arts as a director, choreographer, performer and designer of sets, costumes and lighting.
The first artistic cycle of his stage work was based around the Edafos Dance Theatre group with which he worked for 17 years until 2002.
Dimitris Papaioannou gained international recognition by creating the opening ceremony of the Athens Olympic Games in 2004.
His latest creation, Transverse Orientation (2021) premiered on June 2, 2021 at the Biennale de la Danse in Lyon, France, and toured to over 30 cities in 2021 and 2022.
Photo: Dimitris Papaioannou © Julian Mommert