In 2022, Dance Reflections by Van Cleef & Arpels is supporting choreographer Marcos Morau for his new creation Sleeping Beauty. This creation is presented by the Lyon Opera Ballet.
Awarded the Grand Prix de Création from the Theatre Institute of Barcelona, ​​Marco Morau trained in Barcelona, ​​Valencia and New York; in photography, dramaturgy, the art of movement and theatre. He builds imaginary worlds and landscapes where movement and image meet and intertwine.
Marcos Morau founded La Veronal and led the company for over ten years as a director, choreographer and designer of sets, costumes and lighting. His works have been presented at festivals, theaters and numerous international events. He has also worked as a guest artist on new creations for many companies.
Also a teacher, he leads workshops on creative processes and new dramaturgies in conservatories and universities.
The youngest artist to receive the National Dance Award in Spain, Marcos Morau has developed a body language inherited from abstract movement and theatre. He opens himself up to new forms and new languages ​​where the boundaries between opera, dance and theater are blurred; he seeks new ways of expressing himself and communicating in our current world of turbulence and change.
Photo: © Albert Pons
Shows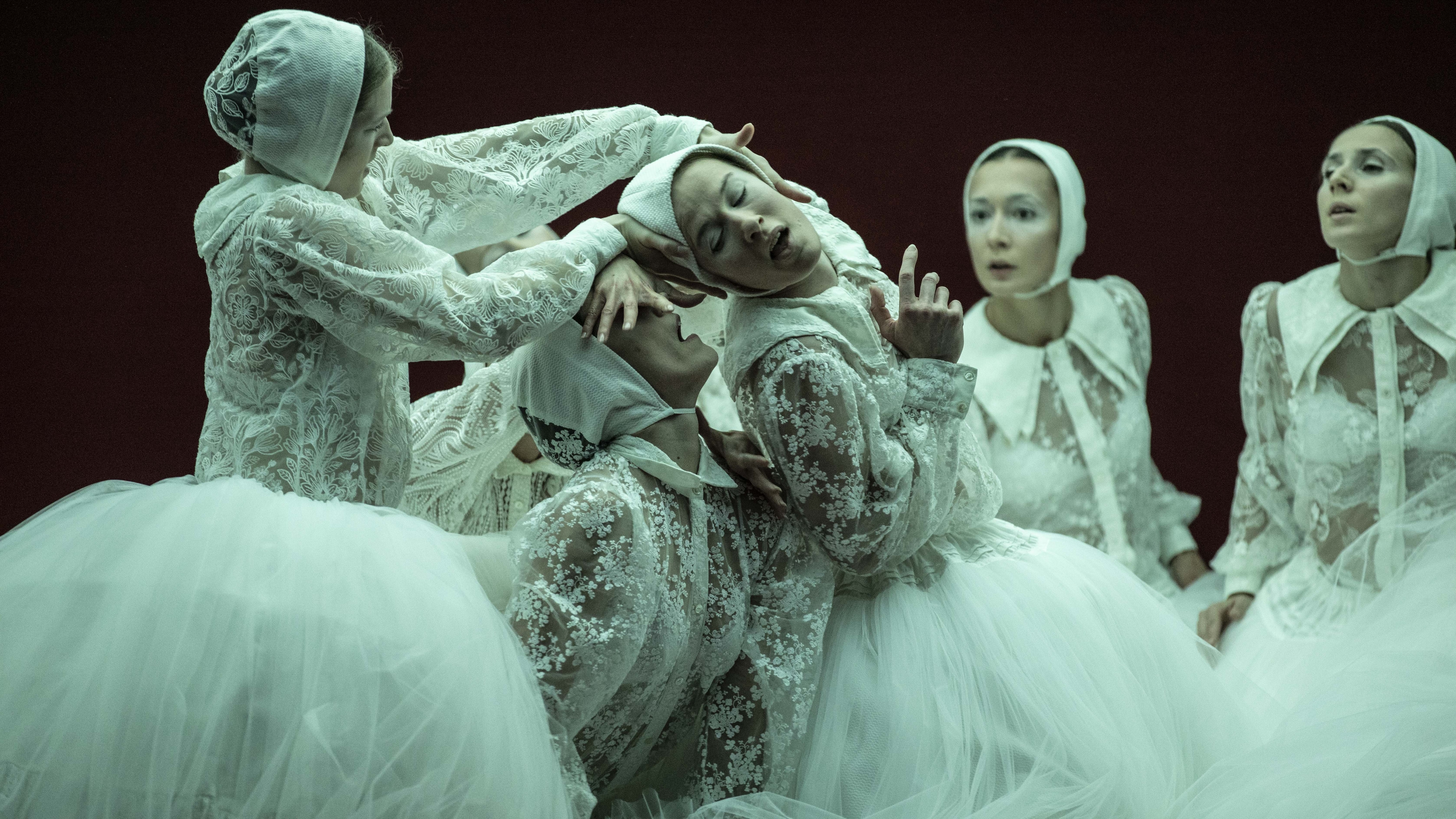 Sleeping Beauty


Marcos Morau
Lyon Opera Ballet

Show
With the support of Dance Reflections by Van Cleef & Arpels
Nov 15th - 24th, 2022
Dec 15th - 18th, 2022