A MIDSUMMER NIGHT'S DREAM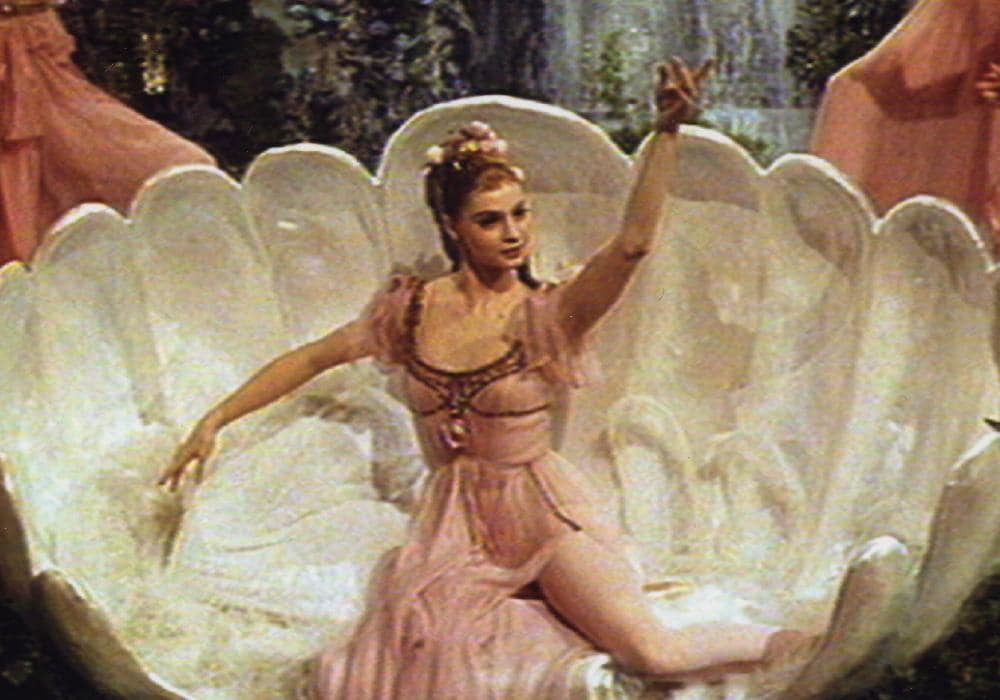 A MIDSUMMER NIGHT'S DREAM

George Balanchine
Dan Eriksen 

1967

90 min
A beautiful version of A Midsummer Night's Dream filmed in CinemaScope, a two-act ballet choregraphed by George Balanchine for the New York City Ballet in 1962. The choreography is based on incidental music by Felix Mendelssohn and was inspired by William Shakespeare's A Midsummer Night's Dream written between 1594 and 1595.
Photo : © CND-DR
THE RITE OF SPRING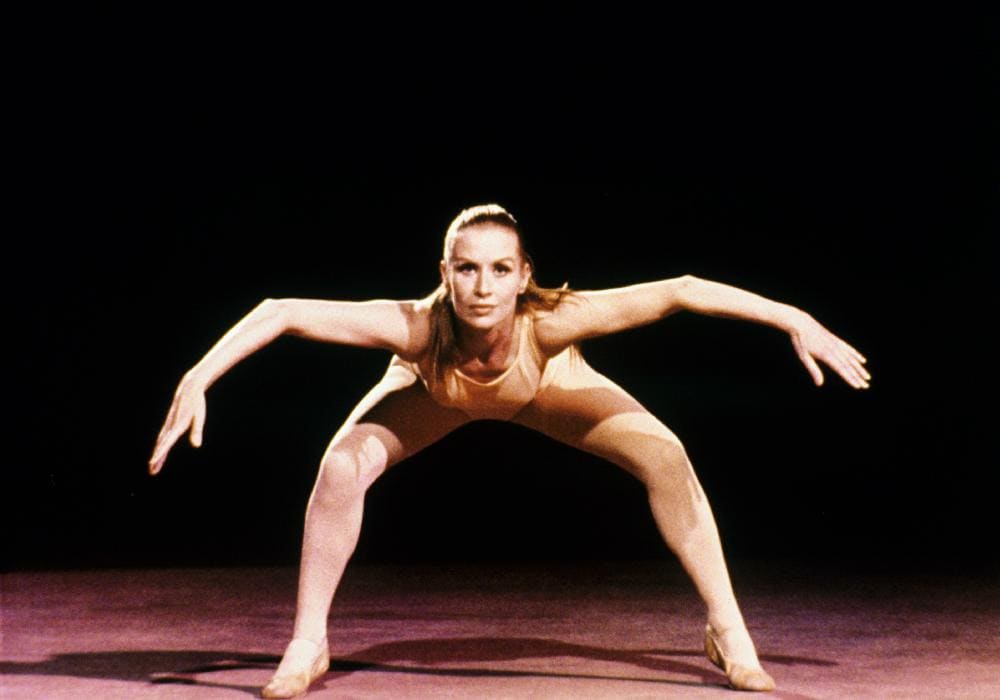 THE RITE OF SPRING

Maurice Béjart
1970
32 min

What is spring but that immense, primitive force, long dormant under winter's cloak, that suddenly bursts to life, setting the earth ablaze and rousing the plant, animal and human worlds?
In its physical aspect, human love symbolizes the very action by which the supreme being created the Cosmos, and the joy unleashed by that creation. At a time when the supposed boundaries of the human spirit are vanishing little by little, bringing the concept of a worldwide culture into the realm of the conceivable, let us cast aside any folklore that is not universal in nature, embracing only mankind's essential strengths, which are Identical on every continent, in every climate, in every age.
May this ballet, free from any aesthetic artifice, be an Ode to the union between Man and Woman in the most chasmic depths of their flesh, a union of earth and sky, a dance of life or death, as eternal as spring! - Maurice Béjart
Text: ©Béjart Ballet Lausanne
Photo : © CND-DR
FUSION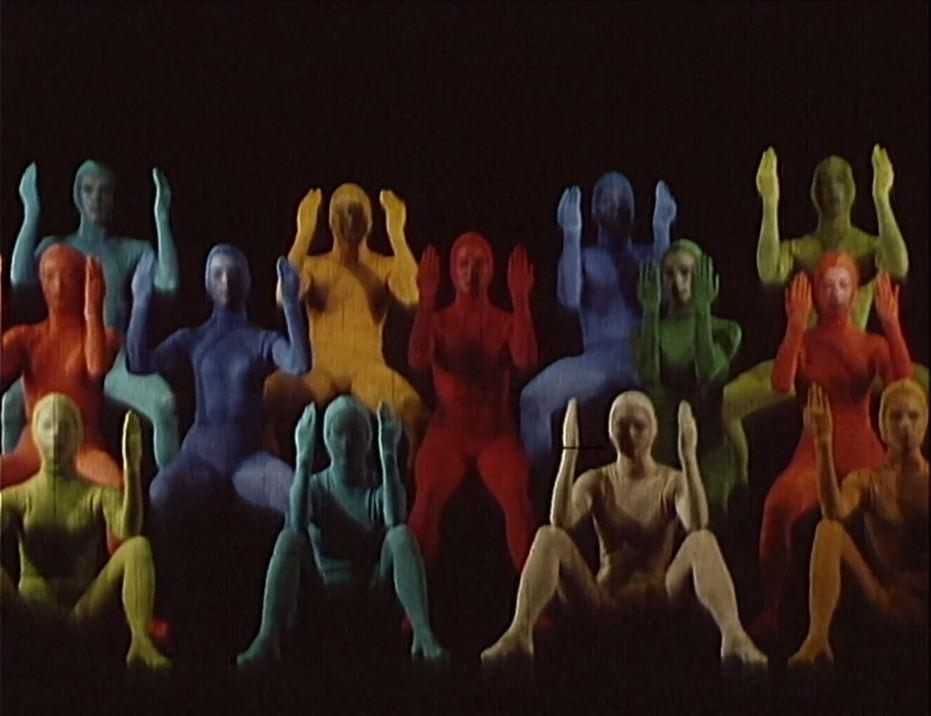 FUSION

Alwin Nikolaïs
Ed Emshwiller
1967

7 min
What if multimedia had been invented more than half a century ago? Alwin Nikolaïs, who would have been 100 years old in November 2010, understood early on the impact of combining all the arts in a same form.
The choreographer establishes a balance in qualities among dancers, costumes, sounds and lights; each element of the performance represents a unique medium with its own register of rhythms, which he coordinates with the others in expandable volumes. With Alwin Nikolaïs there is a rhythm of body, costume, sound, and  light.

Photo : © CND-DR
WATERPROOF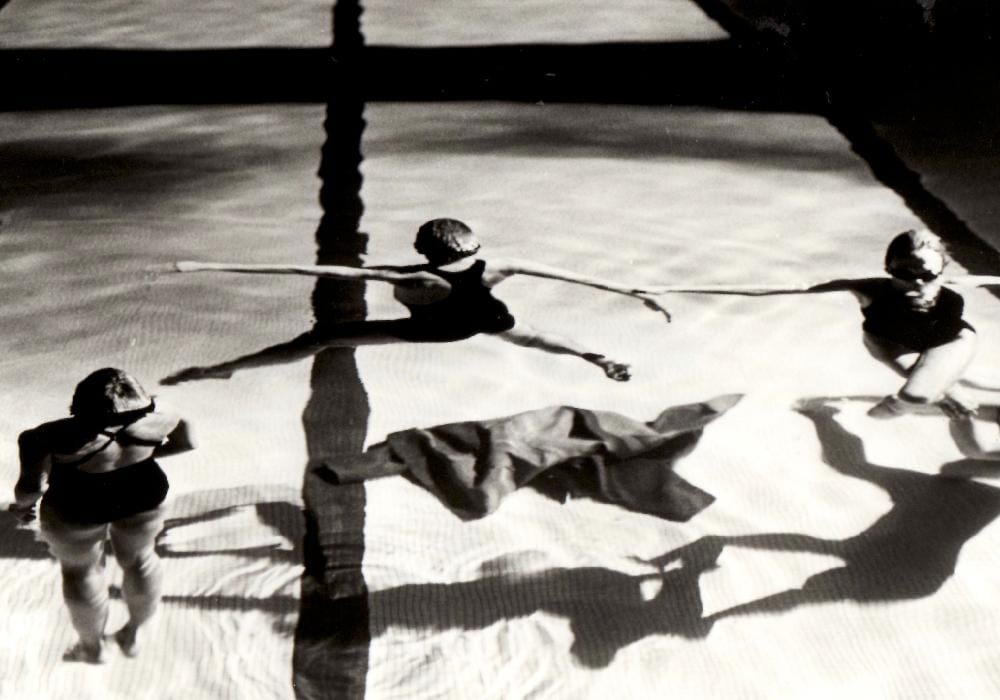 WATERPROOF
Daniel Larrieu
Jean-Louis Letacon

1986 – remastered version, 2021
21 min

In 1985, the swimming coach and researcher Anne Frémy invited various artists to take their creative tools and processes under water. So, a few dancers met at the Vincennes swimming pool for underwater experiments. In 1986 the company Astrakan became artists in residence in Angers for a project that was to make history. They worked on Waterproof over a three-month period in Jean Bouin's swimming pool. During this time, French contemporary dance appropriated public places and transformed them into performance spaces.
(…)
Working intensely in an aquatic environment leads to experimentation in unusual fields, and to the discovery of other uses of the senses, of different movements.
(…)
Text : © Daniel Larrieu © Collection Daniel Larrieu

Photo : © Eve Zheim