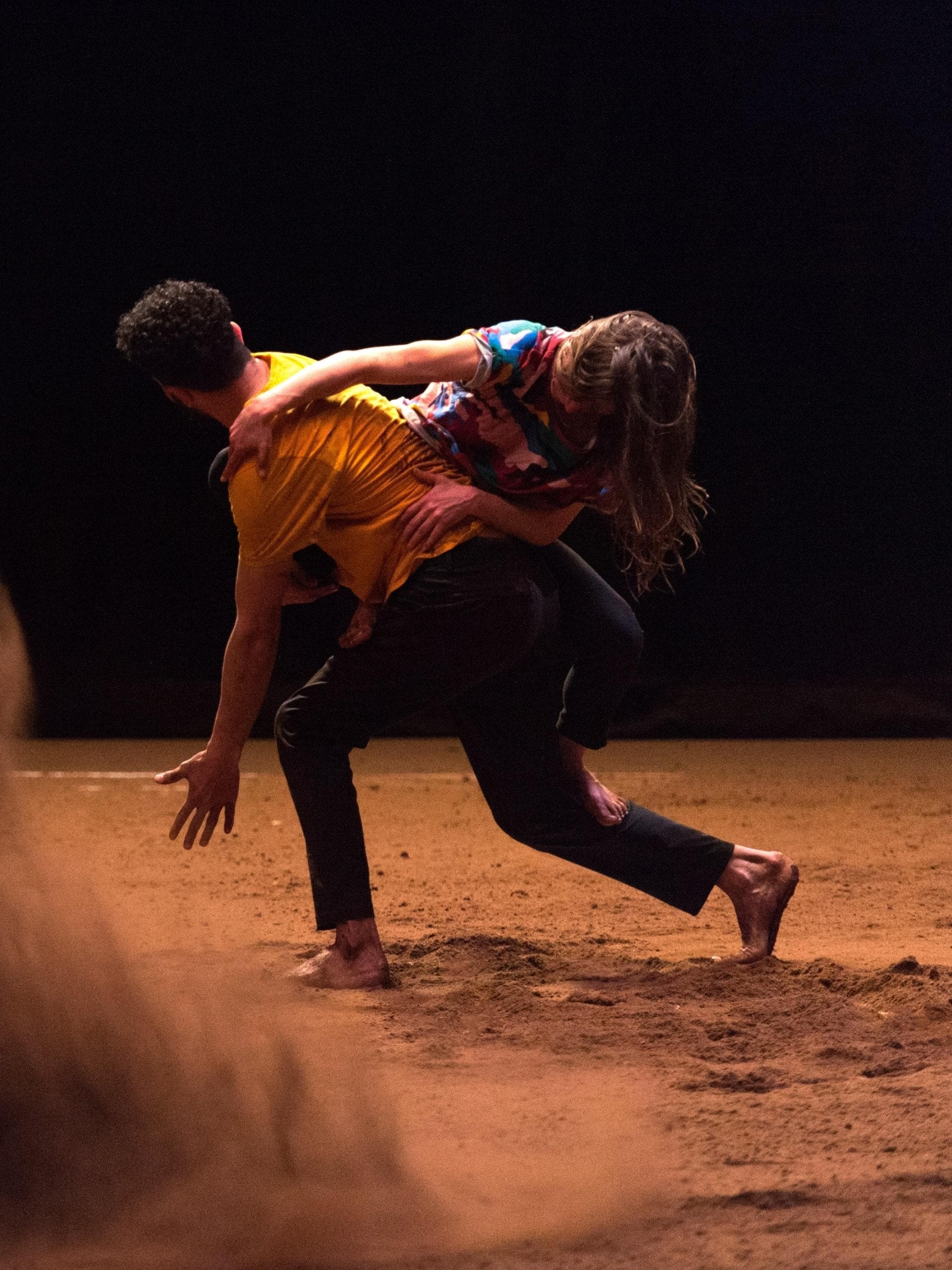 Dance Reflections by Van Cleef & Arpels is an initiative of the Maison whose mission is to promote the influence of choreographic art on an international scale. 
The program is structured around two main axes: support for dance-related institutions and choreographic artists and the programming of international choreographic events.
Support creation and presentation of dance
The Maison wishes to support institutions that champion the modern and contemporary repertoire and contribute to the production and programming of new works.
Dance Reflections by Van Cleef & Arpels also accompanies artists and dance companies in the creation and production of choreographic performances. These can be presented during Dance Reflections by Van Cleef & Arpels' events which take place in the form of a festival or an artists' tour.
Dance Reflections by Van Cleef and Arpels' events
The second axis of this program involves annual choreographic events organized in one country or in several towns of the same region.
Like a festival, these events offer the opportunity for a wide audience to discover a selection of major works from the contemporary repertoire and new creations alike, as well as a rich and varied cultural program.
Chosen in collaboration with partner institutions, the programmed works are presented in theatres, galleries and public spaces: a diversity of venues for a multifaceted art.
Finally, Dance Reflections by Van Cleef & Arpels also aims to raise public awareness of choreographic history and culture. These events are accompanied by screenings of films retracing the history of dance, masterclasses led by artists and dance workshops open to all.