Partner of
Saitama Arts Theater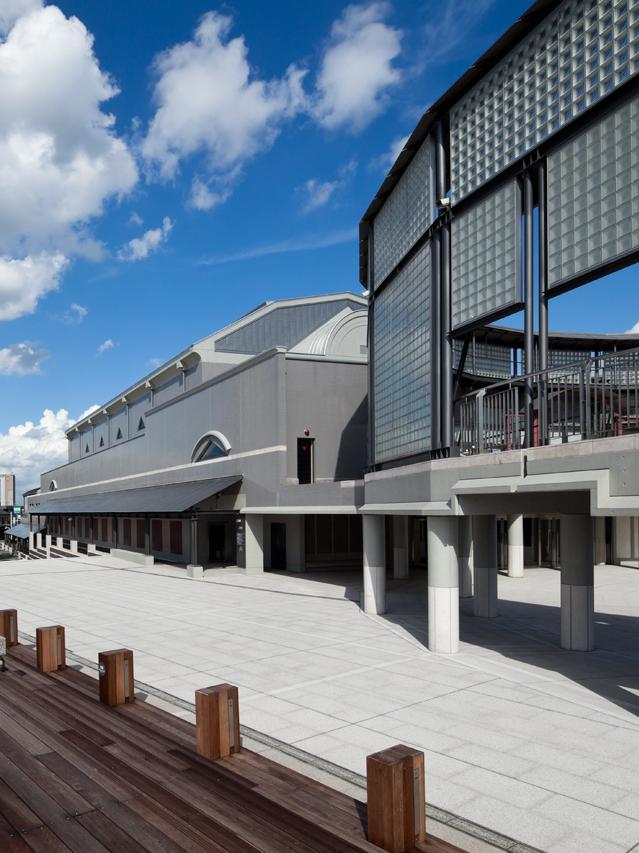 In 2024, Dance Reflections by Van Cleef & Arpels is supporting Saitama Arts Theater to present The Waves by Noé Soulier.
Saitama Arts Theater, opened in 1994, has been one of Japan's leading specialized theaters for performing arts. The theater presents innovative stage works from Japan and abroad with the aim of "Art for Life", under the artistic director Ryohei Kondo since April 2022.
The theater is a leader in its role in Japan and attracts professionals and dance enthusiasts from all over the country, especially in the field of contemporary dance.
The theater also supports a diverse range of performing arts from Saitama to the rest of Japan and to the world through independent and joint productions. In recent years, they have been actively involved in the further development of dance culture by passing on the performing arts culture to the next generation and launching a project for the continuous professional development of young dancers.
Photo : © Shigeo Ogawa