Partner of
Saitama Arts Theater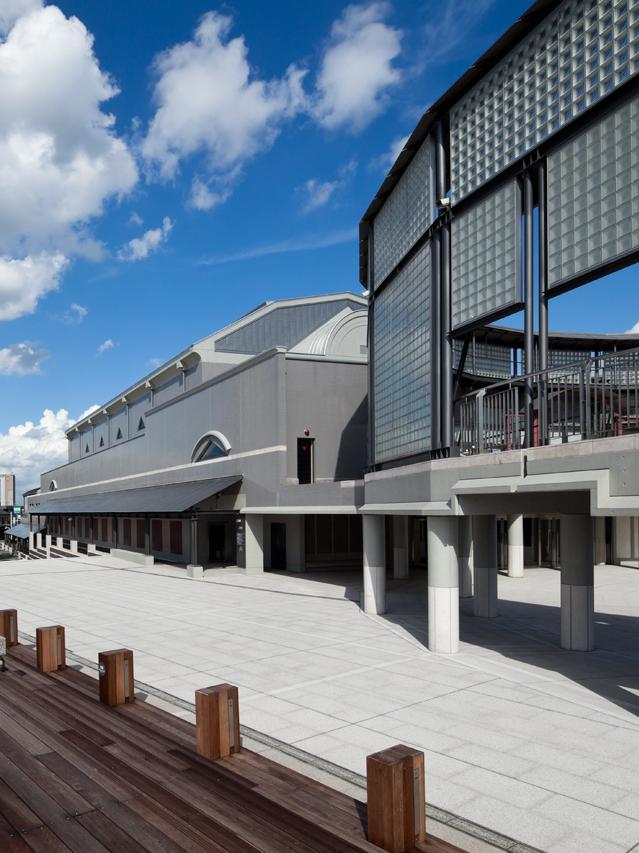 In 2022, Dance Reflections by Van Cleef & Arpels is supporting Saitama Arts Theatre to present performances of Toshiki Okada and Dimitris Papaioannou.
Since its opening in 1994, the Saitama Arts Theater has been a major cultural center in the Tokyo area, where innovative works from the Japanese and overseas scenes are produced and presented.
Its four halls suitable for theatre, contemporary dance, classical music and visual arts make it possible to offer the public works of great diversity while supporting local cultural activities.
The Saitama Arts Theater takes an active part in the development of choreographic culture through transmission of actions to future generations and through the establishment of a continuous professional training project for young dancers.
Photo : © DR