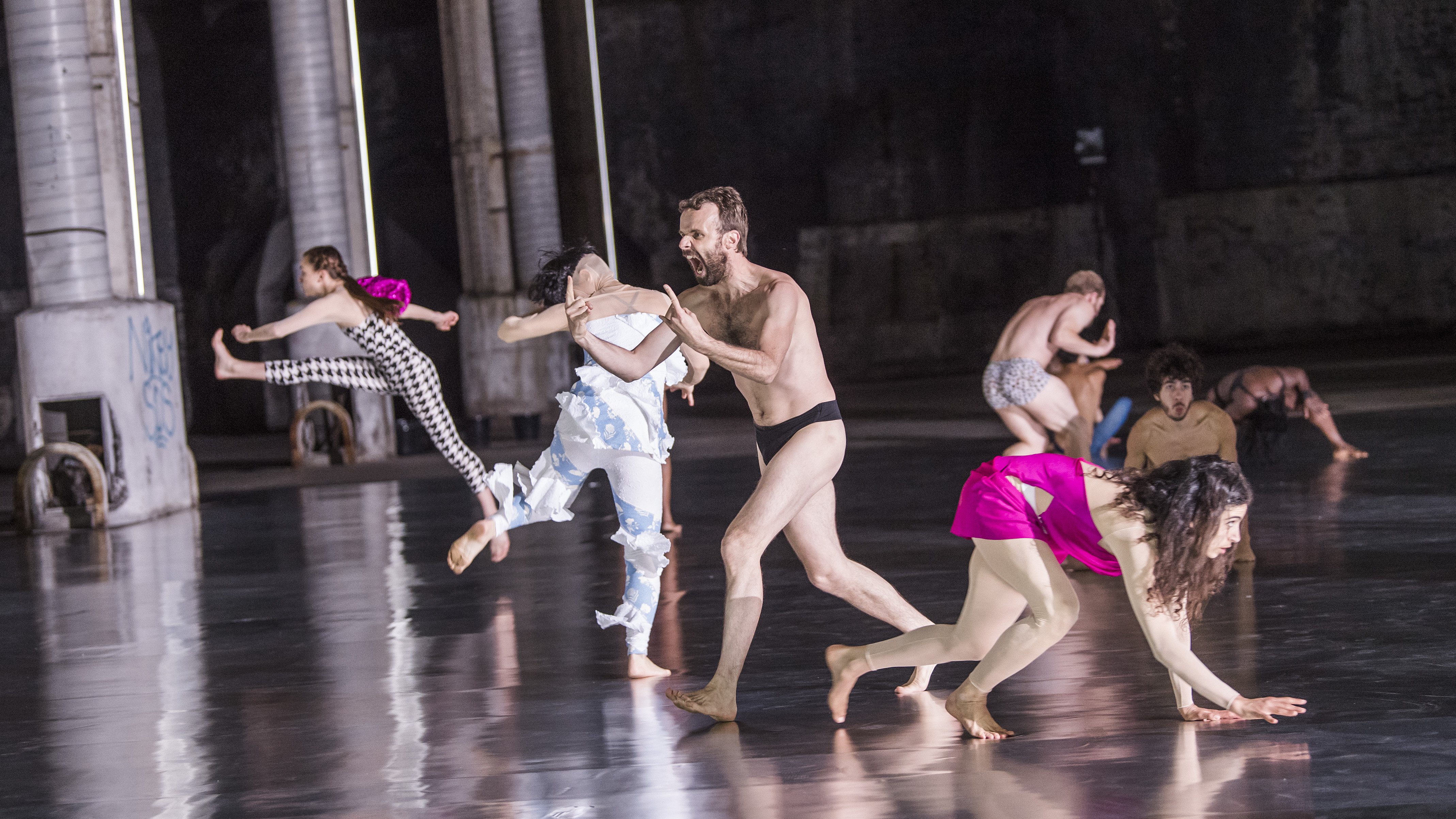 Choreographer

Duration

60 min

Production
In 2023, Dance Reflections by Van Cleef & Arpels is supporting the Taipei Performing Arts Center to present 10 000 gestures by Boris Charmatz. 
Boris Charmatz envisions a "choreographic forest in which no dancer ever repeats any of the gestures, each of which will be shown only once and will vanish as soon as it has been executed, like an ode to the impermanence of the art of dance.
In 10000 gestures, it is the ephemeral taken to the extreme that engenders the gaze and the thought of the spectator. The chaos of expenditure is so perfect that it vergers on immobility.
10000 gestures constitutes a choreographic anti-museum aiming to explore the means of escaping the instinct and the strategies of preservation at work in the activity of a dancer… It will be matter of exploring the possibility that one gesture is never completed by another. Each dancer executes a gesture distinguished from those of others through the exclusion of any symmetrical movement: in this piece, it is impossible to shake someone's hand".
Photo: ©Tristam Kenton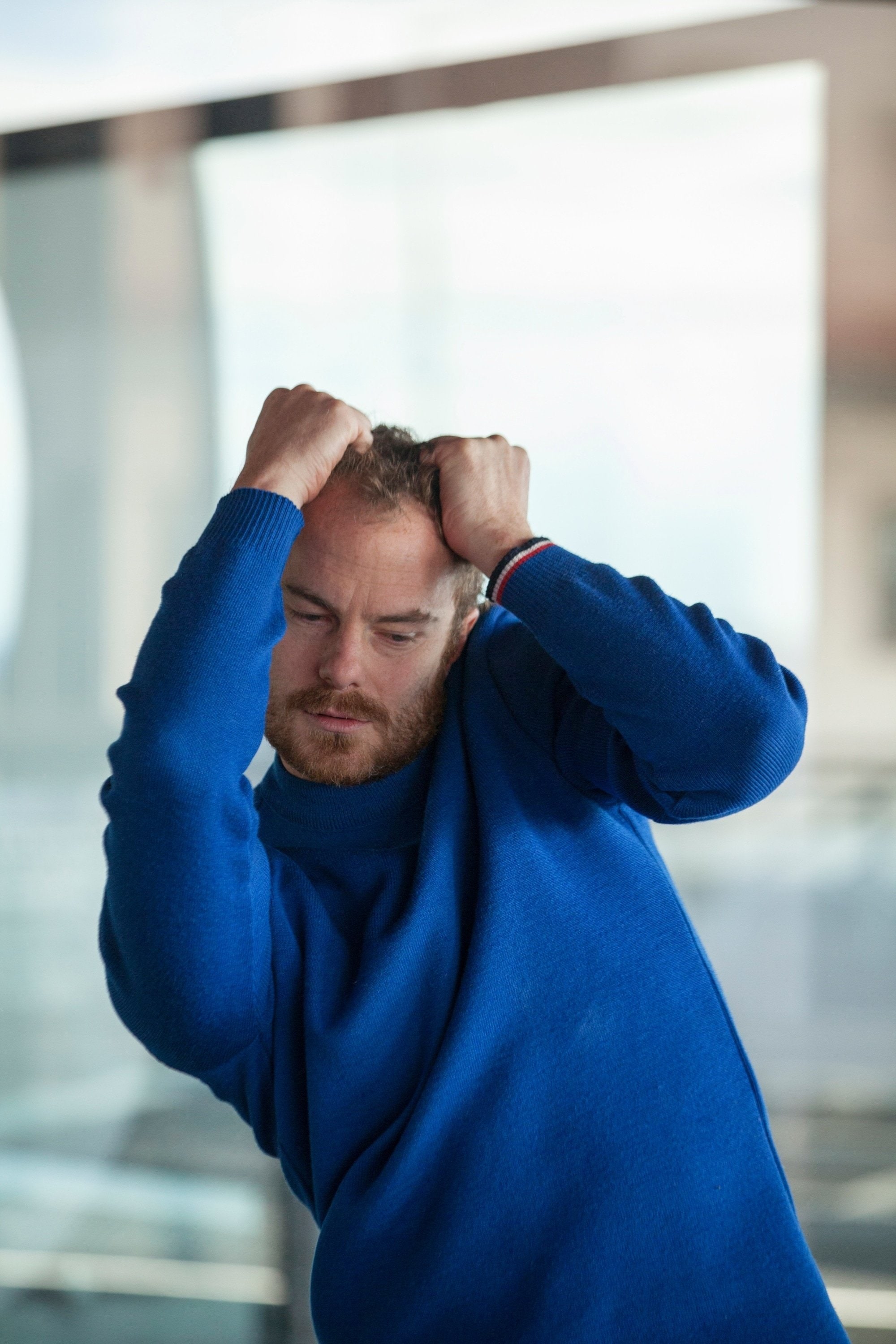 Boris Charmatz
In 2023, Dance Reflections by Van Cleef & Arpels is supporting the choreographer Boris Charmatz for his creation Liberté Cathédrale and its presentation at Théâtre de la Ville and as part of the Biennale de la danse de Lyon. The initiative is also presenting SOMNOLE in collaboration with NYU Skirball in New York.
View profile