20 danseurs pour le XXe siècle et plus encore
Boris Charmatz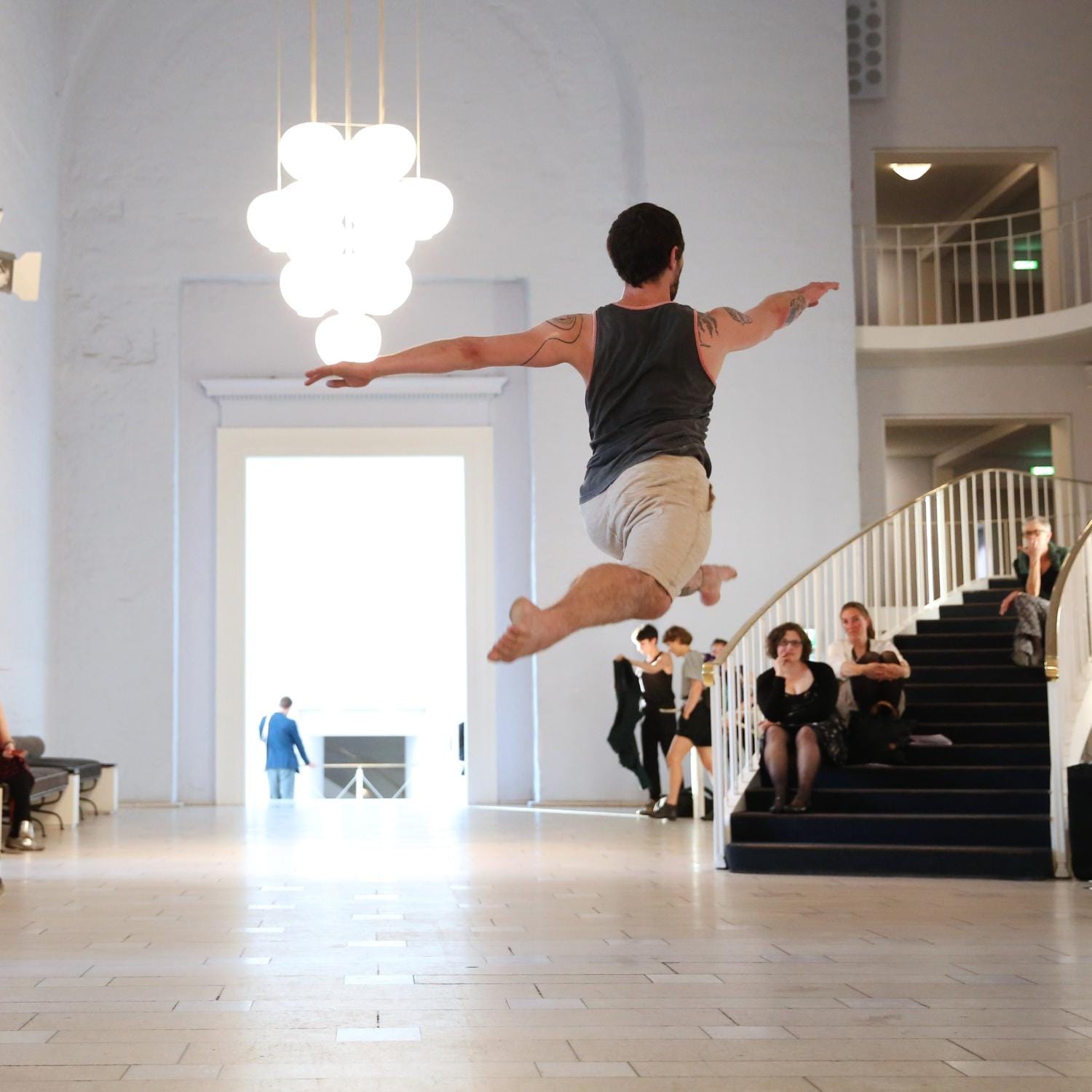 Conception

Duration

3h

Production
In 2022, Dance Reflections by Van Cleef & Arpels is supporting Centre Pompidou-Metz in staging 20 danseurs pour le XXe siècle et plus encore by Boris Charmatz.
During the weekend of May 7 and 8 in the heart of the Centre Pompidou-Metz, 20 exceptional dancers and performers – members of preeminent dance companies or international choreographers in their own right – will be reprising solos from the 20th and 21st centuries. From the Forum to the Galleries and on to the terraces, gardens and even backstage, the dancers will bring their performance to every corner of the museum. As they wander freely around the building and grounds, visitors are invited to discover these famed or forgotten solos ranging from the 1910s to the present day, from Vaslav Nijinski to Anne Teresa De Keersmaeker and from Josephine Baker to Gisèle Vienne. The audience will thus experience the full diversity of the 20th and 21st century repertoire, channeled through the bodies of 20 dancers. This exceptional event gives palpable expression to the idea of a living museum and an animated archive of dance, allowing visitors to discover the Centre Pompidou-Metz while experiencing a century of contemporary dance history.
Born in 1973, Boris Charmatz trained at the Opéra national de Paris Ballet School and the Conservatoire National Supérieur de Musique et de Danse de Lyon. He started his career as a dancer with Régine Chopinot, Odile Duboc and Meg Stuart. Today a choreographer of international renown, he has revolutionized the genre. In September 2022, he will take the reins of the Tanztheater Wuppertal Pina Bausch in Germany.
Following outstanding performances at both the Festival d'Avignon and the Tate Modern in London, Boris Charmatz is offering visitors four exceptional events in and around the Centre Pompidou-Metz. The cycle will continue on October 22-23, and then in February and July 2023. By invitation from the Centre Pompidou-Metz, in partnership with Passages Transfestival and Festival PERSPECTIVES.
Photo: 20 danseurs pour le XXe siècle et plus encore – Boris Charmatz © Anja Beutler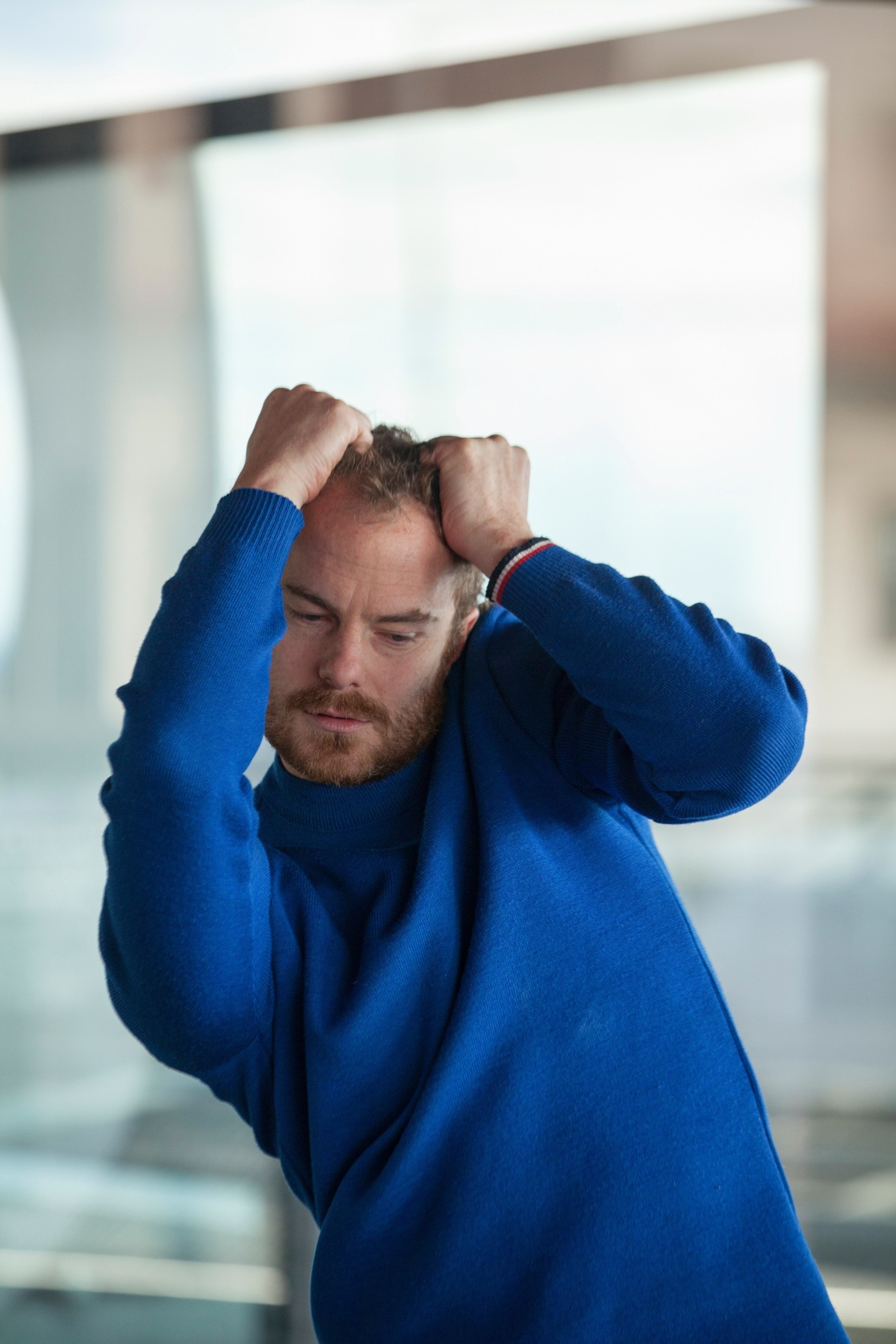 Boris Charmatz
In 2023, Dance Reflections by Van Cleef & Arpels is supporting the choreographer Boris Charmatz for his creation Liberté Cathédrale and its presentation at Théâtre de la Ville and as part of the Biennale de la danse de Lyon. The initiative is also presenting SOMNOLE in collaboration with NYU Skirball in New York.
View profile