Partner of
Centre Pompidou-Metz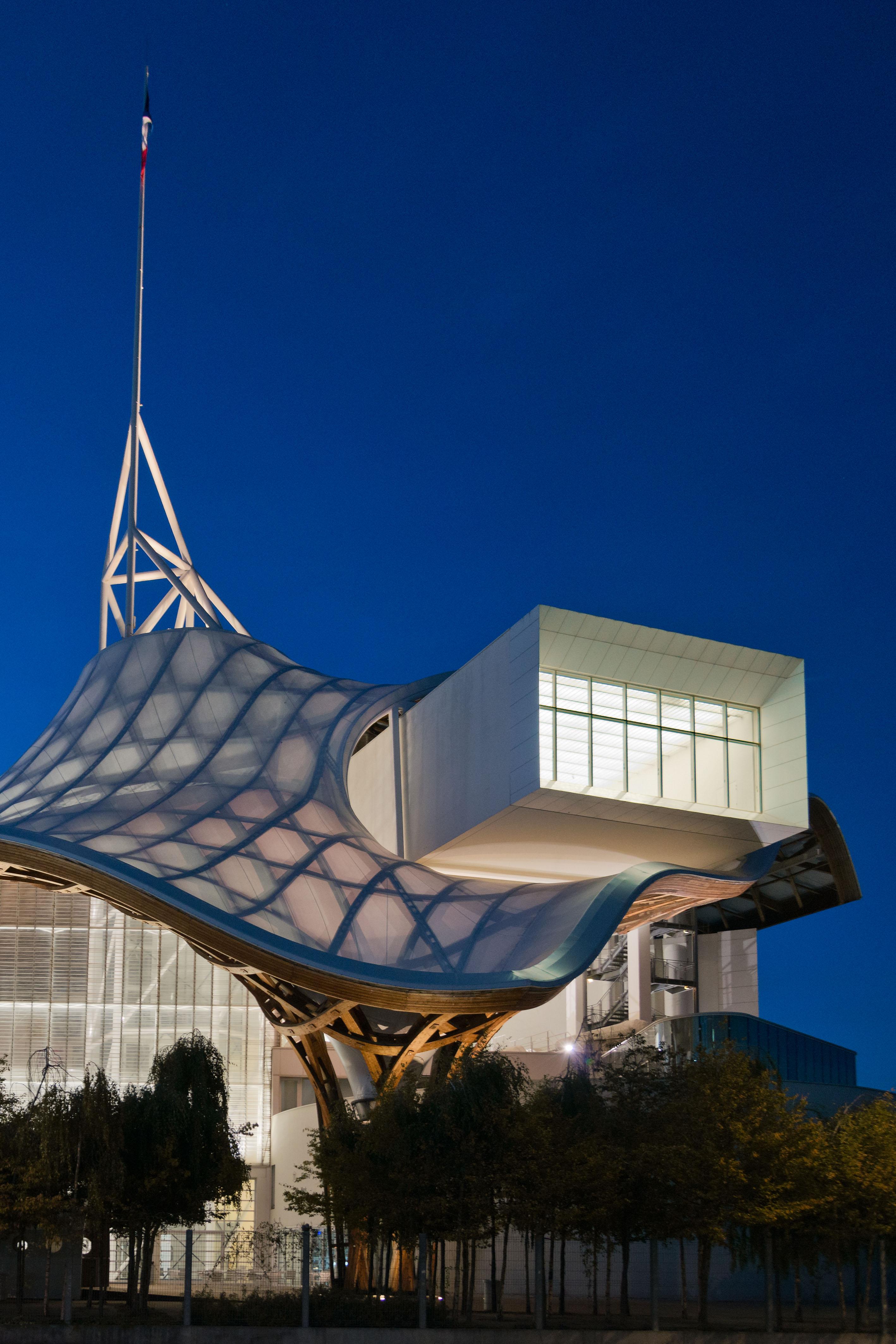 In 2022 and 2023, Dance Reflections by Van Cleef & Arpels is supporting the Centre Pompidou-Metz in its invitation to Boris Charmatz to enliven the museum and its surroundings for four seasons with the creation of four new shows.
Loyal to the foundational values of the Centre Pompidou: multidisciplinary, generous, open to all audiences and all forms of creation, the Centre Pompidou-Metz is seen as a unique experience, a living place, animated year-long by a variety of events within its spectacular architecture.
Situated at the heart of a Euroregion (Luxembourg – Germany – Belgium – close to Switzerland and the Netherlands), the Centre Pompidou-Metz's exhibitions and events (live shows, cinema, conferences…) strive for international exposure, while echoing local history, especially marked by industry.
The dance program introduced by Centre Pompidou-Metz adheres to this spirit of encounters and open exchange and of cross-border, transnational dialogue. The institution aims to encourage diversity of expression through a fertile relationship between performing and visual arts. The invitation to Boris Charmatz, director of the Pina Bausch Tanztheater Wuppertal, is part of this objective, providing the opportunity for the Centre Pompidou-Metz to reveal a new production in four seasons.
The project will be launched in Spring 2022 with the piece 20 Danseurs pour le XXe siècle et plus encore (20 Dancers for the XXth Century, and Even More), a veritable museum of dance that unfolds throughout the Centre, including large galleries usually dedicated to exhibitions. It will be succeeded by three premier creations that will mark autumn, winter, and then summer: October 22nd and 23rd, 2022, February 11th and 12th, 2023 and finally June 29th and 30th, 2023, for which the choreographer will also make use of the areas surrounding the museum.
Centre Pompidou-Metz © Shigeru Ban Architects Europe and Jean de Gastines Architectes, with Philip Gumuchdjian for the concept of the laureate contest project / Metz Métropole / Centre Pompidou-Metz / Photo © Jacqueline Trichard