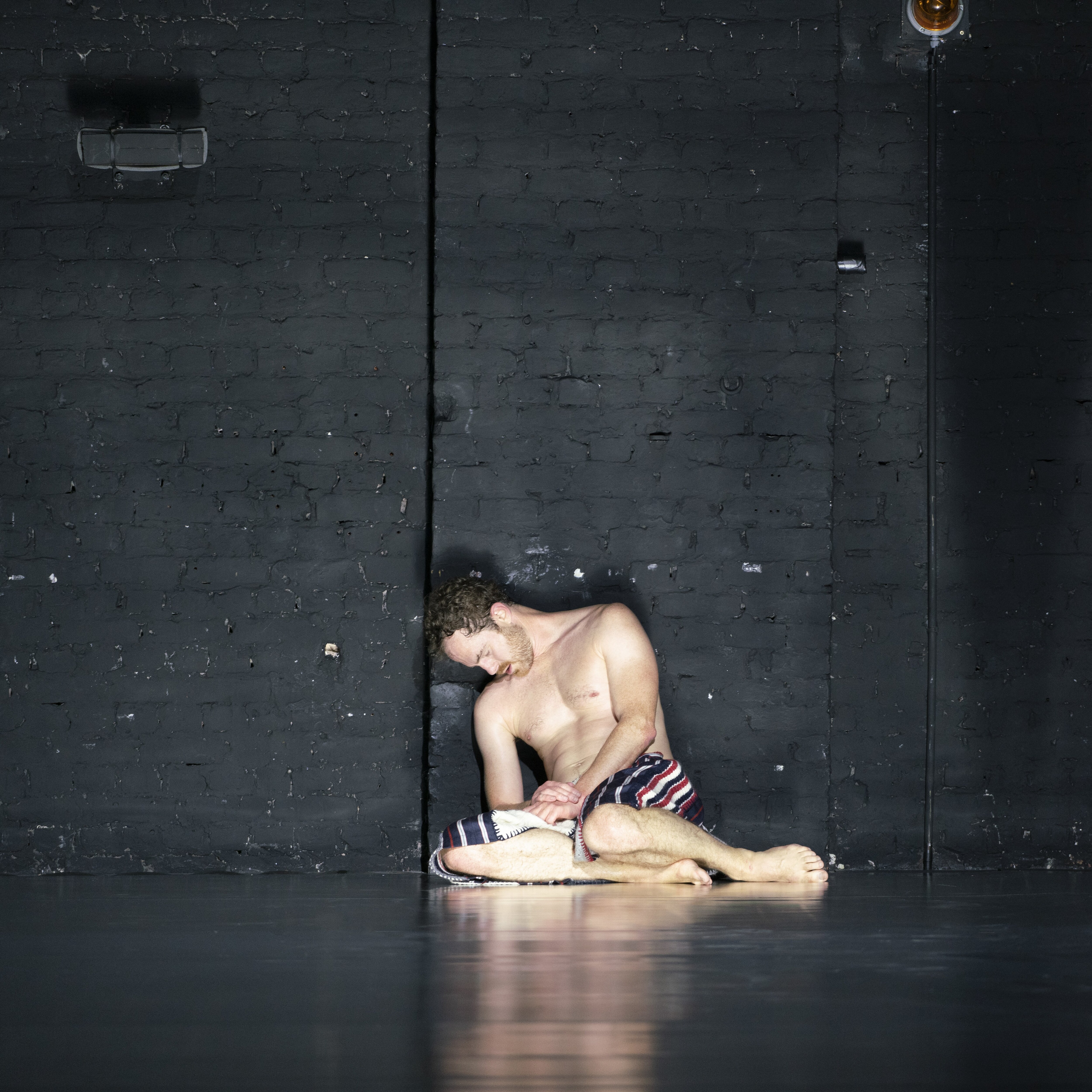 Choreographer

Duration

60 min

Production
In 2023, Dance Reflections by Van Cleef & Arpels reinforces its support to Boris Charmatz for SOMNOLE. After committing to the creation of this show in 2021, the initiative is now accompanying its presentation at the Centre Pompidou-Metz, as well as at Teatro Argentina as part of the Romaeuropa festival. 
As a child, Boris Charmatz spent entire recess practicing how to whistle, especially classical music, and imagining performing on stage.
Today, his melodic memories can be found in SOMNOLE, a piece where the choreographer and dancer's breath accompanies and propels their gestures and meandering forward. Bare chested and dressed in only a skirt, Boris Charmatz rediscovers a dormant state akin to sleep, pulled by the undertows of dreams and the eddies of awakening. Throughout the piece, the dynamic of his movement follows oscillations in the melodic construction, alternatingly slow, staccato, numb, or lively. We can recognize Bach or Morricone, and above all we experience the awesome physicality of a mental mapping process, where the body goes through various states, first showcasing a repertoire of precise gestures and then abandoning itself to follow other unexpected trajectories, positions and directions. A poetic tour de force of rare beauty.
This performance will take place at the Saint-Vincent de Metz Basilica.
Photo : © Marc Domage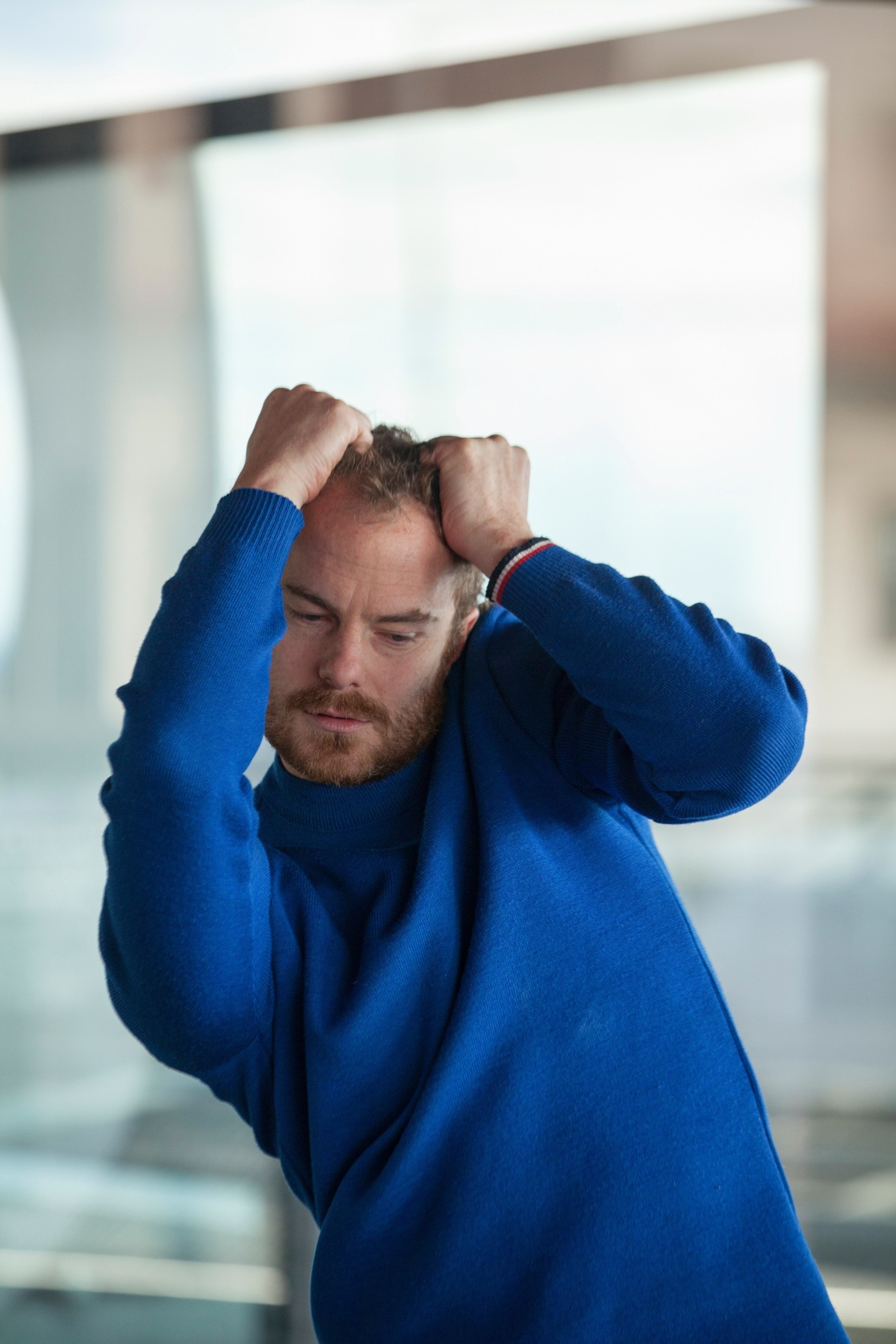 Boris Charmatz
In 2021, Dance Reflections by Van Cleef & Arpels is supporting choreographer Boris Charmatz for his creation SOMNOLE.
View profile