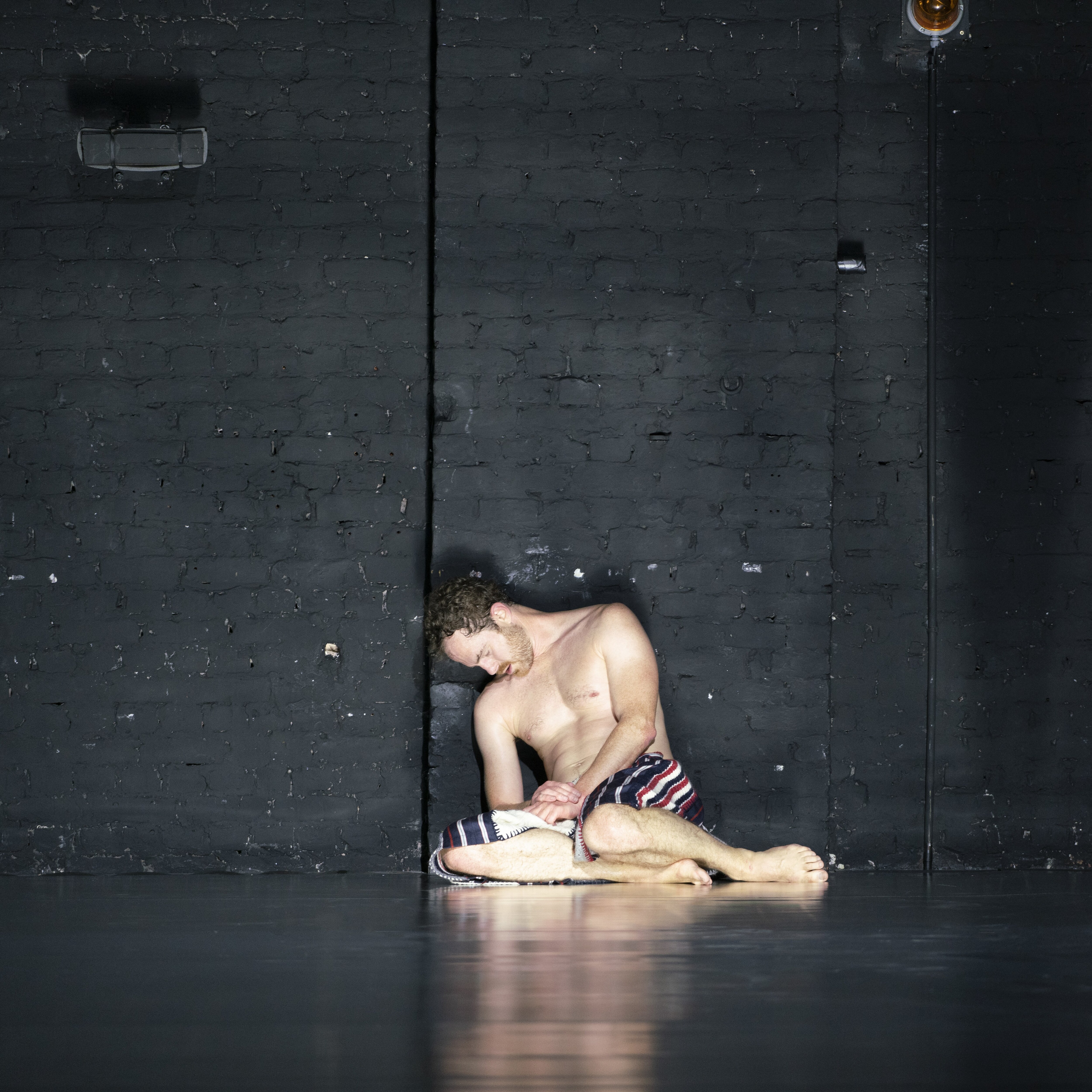 Choreographer

Duration

60 min

Production
In 2023, Dance Reflections by Van Cleef & Arpels reinforces its support to Boris Charmatz for SOMNOLE. After committing to the creation of this show in 2021, the initiative is now accompanying its presentation with the Centre Pompidou-Metz, as well as part of Romaeuropa Festival, and collaborates with NYU Skirball as part of the Dance Reflections by Van Cleef & Arpels Festival in New York.
Boris Charmatz explores the idea of somnolence - the feeling of being on the brink of sleep. After a series of group performances and collective events, and in contrast to his work infini, he explores the minimalist format of the dance solo. 
Accompanied only by the sheer sound of whistling, melodies surface, blend and break apart. The relationship between the sound and the movement is in turn deliberate, halting, drowsy and acute.
SOMNOLE is a vaporous dance that unites familiar melodies and slumberous gestures. Like a body seeking sleep, Boris Charmatz invents an insomniac dance, a refuge of rhythms and refrains at the frontier between wakefulness and sleep.
Photo: © Marc Domage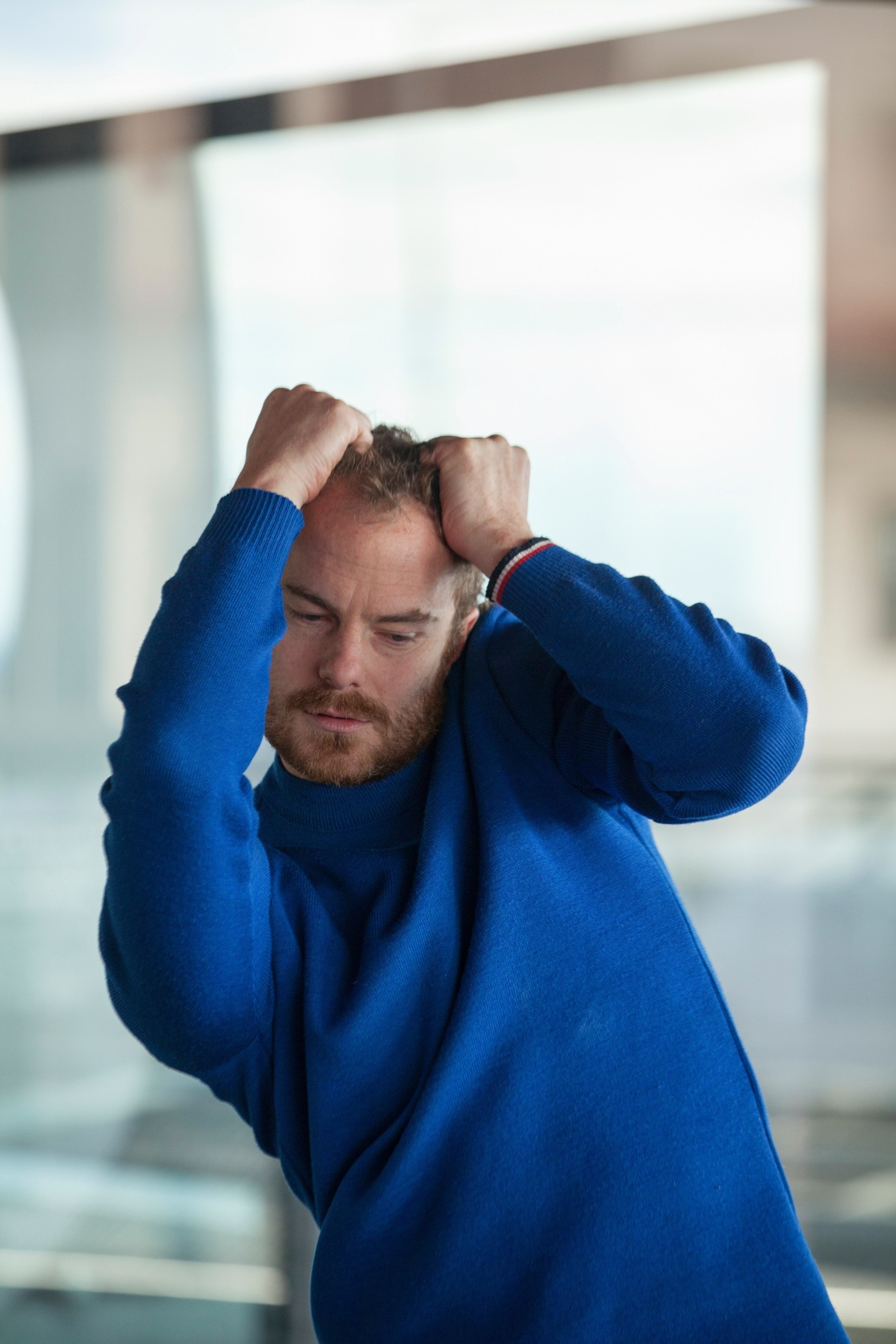 Boris Charmatz
In 2023, Dance Reflections by Van Cleef & Arpels is supporting the choreographer Boris Charmatz for his creation Liberté Cathédrale and its presentation at Théâtre de la Ville and as part of the Biennale de la danse de Lyon. The initiative is also presenting SOMNOLE in collaboration with NYU Skirball in New York.
View profile