900 Something Days Spent in the XXth Century
Choreographer

Némo Flouret

Duration

50 min
In 2023, Dance Reflections by Van Cleef & Arpels is supporting the Ménagerie de verre for the presentation of 900 Something Days Spent in the XXth Century by Némo Flouret, as part of Les Inaccoutumés Festival 2023.
900 Something Days makes a direct link between urban and industrial spaces present in the landscapes of today's cities. Conjuring an urban cartography through dance, using these tools as spaces for reflection and collective actions, creating new traces with the body, in spaces that are both distant and disconnected…this piece invites one to imagine how these dances, these bodies, these occupied spaces can serve to create a pathway, a trajectory uniting these abandoned spaces and contexts, binding them through memory and the collective, poetic and political dimension of this event.
Photo: © Philippe Lucchese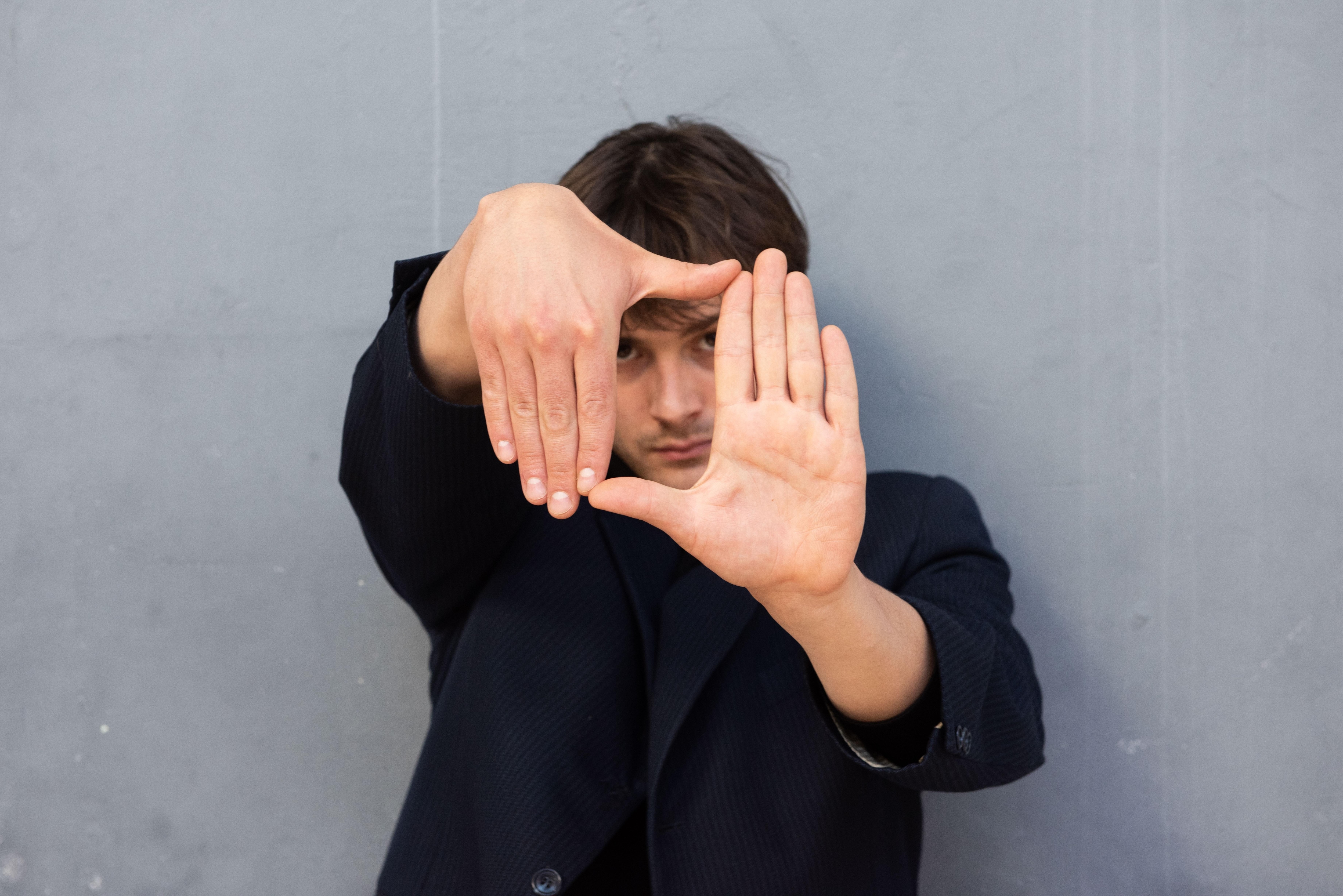 Némo Flouret
Born in 1995 in Orléans, Némo Flouret develops open projects usually taking place in hybrid spaces outside theaters. In 2019, he created Ce que l'on a trouvé dans la Solitude, a duet performed in a tunnel, and 900 Something Days Spent in the XXth Century (2021), a performance designed for post-industrial urban spaces. Since 2019, he has collaborated with choreographer Anne Teresa De Keersmaeker, co-creating a solo/duo in 2021 as part of the "Dark Red Project" at the Fondation Beyeler in Basel, Switzerland. Together, they have been developing several choreographic projects designed to occupy various contexts: museums, natural spaces, public places. He is also training as a performer at the CNSMDP (2016), and at P.A.R.T.S. (2016-2019).
Photo: © Anne von Aerschot