Sasha Waltz & Guests
Terry Riley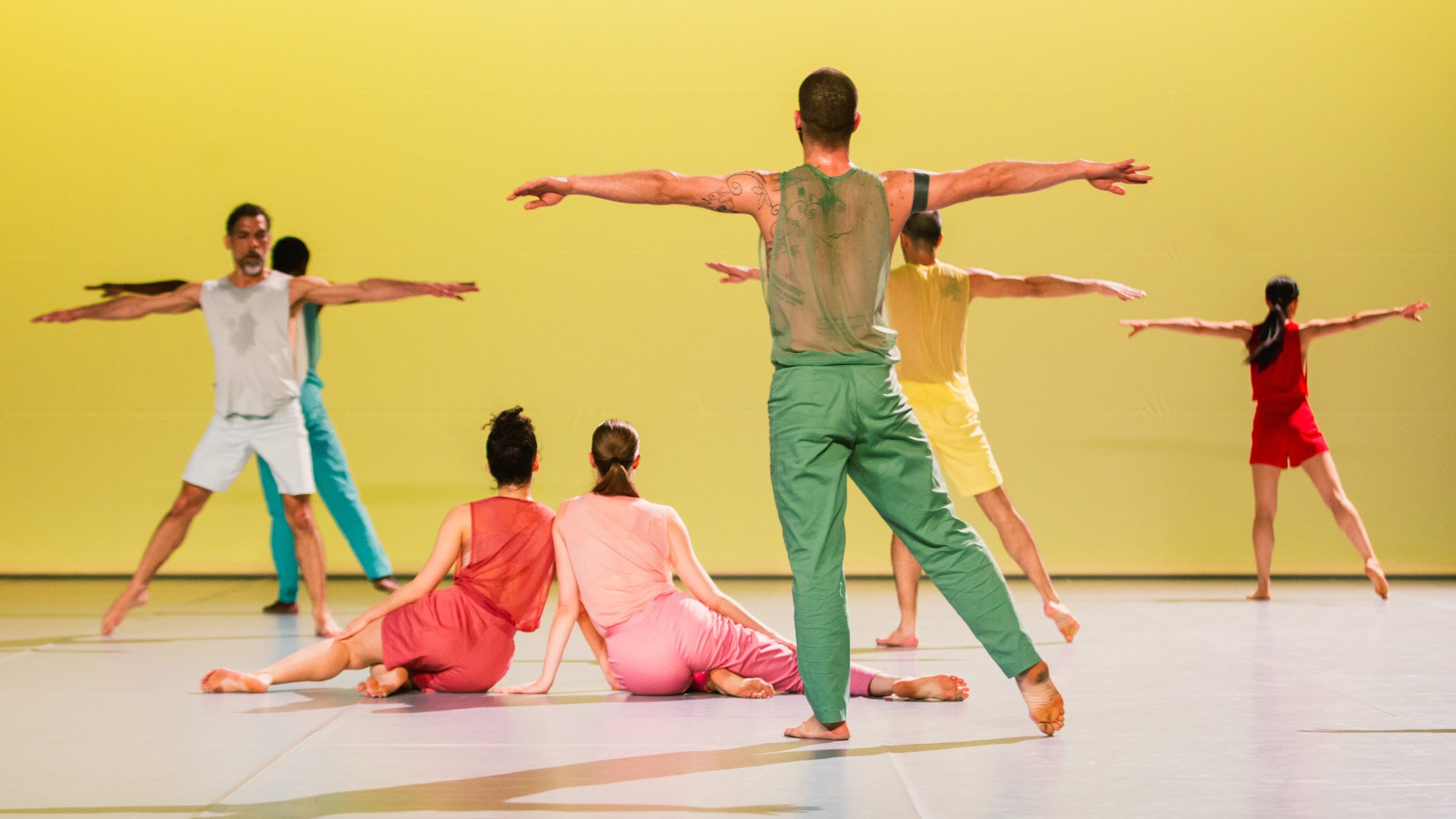 In 2022, Dance Reflections by Van Cleef & Arpels is supporting Romaeuropa Festival to present In C by Sasha Waltz.
Considered the first piece of minimalist music (1964) and a milestone in the history of music, In C has been the starting material for Waltz and her company to develop a variable and potentially infinite choreographic structure, characterized by nuanced and captivating colors and able to hypnotize the audience. A challenge through which Sasha Waltz & Guests wants to explore the potential of a flexible artistic production, characterized by international exchange. Not surprisingly, the expressions of movement which create the performance have also been recorded as video tutorials to allow dancers from all over the world to learn the choreography in view of a next global sit-in.
Photo: © Yanina Isla