In 2022, Dance Reflections by Van Cleef & Arpels is supporting French May Arts Festival to present Carte Blanche to Christian Rizzo highlighting the creator's unique perspective moving between visual and choreographic art.
Choreographer Christian Rizzo has been given the carte blanche to transform Freespace, West Kowloon Cultural District, taking full creative control in curating a multi-element free program while working remotely from France.
Dance Reflections by Van Cleef & Arpels co-presents this program with French May Arts Festival and Freespace, which includes three main components—an art installation, a pair of dance films and a pop-up dance performance, as well as a supplementary online talk. Featuring a combination of elements such as dance, sound, visuals and objects, it sees Rizzo—a creator with a singular background—break the boundaries between dance and visual art while continuing his collaborations with local artists.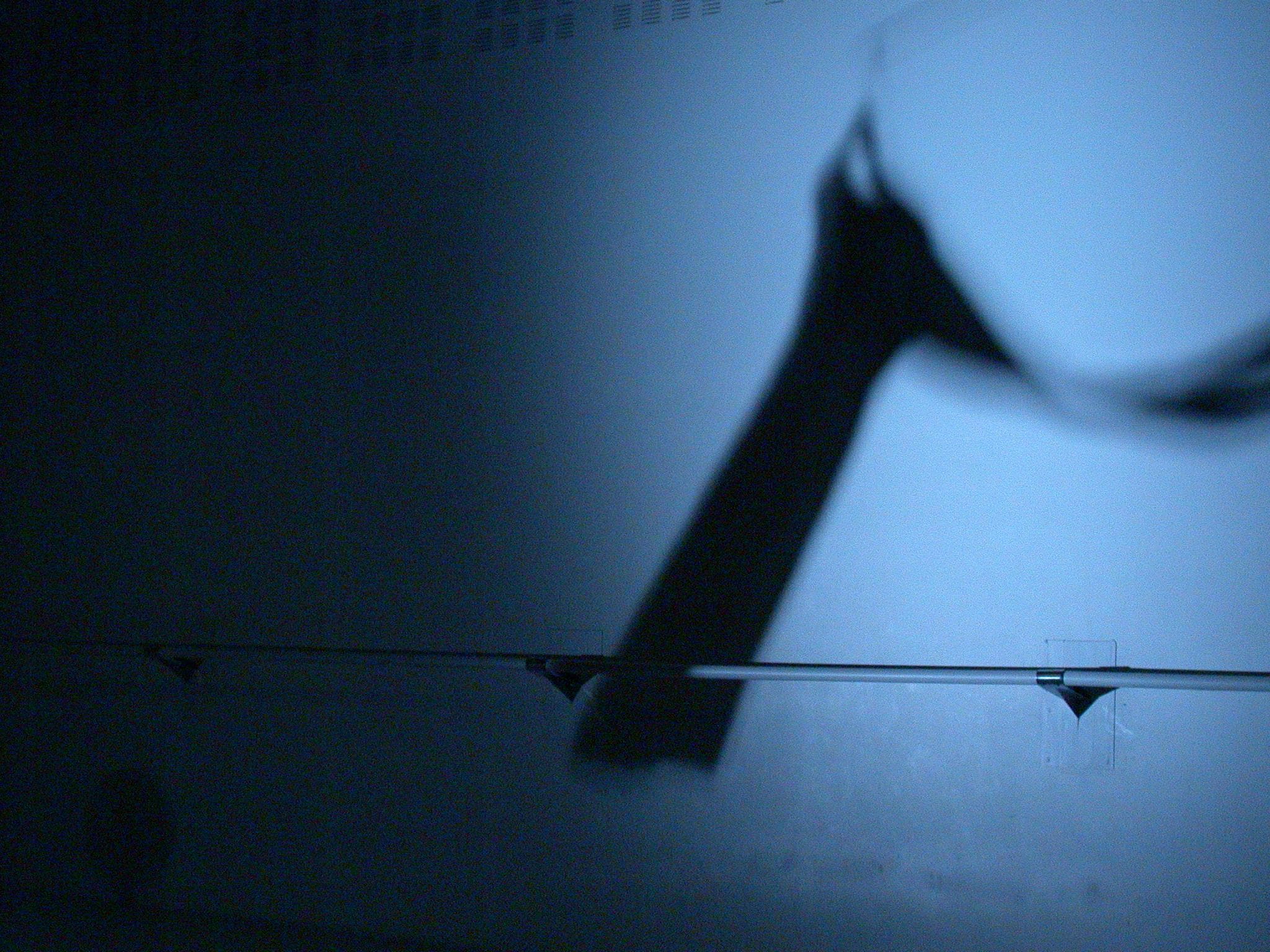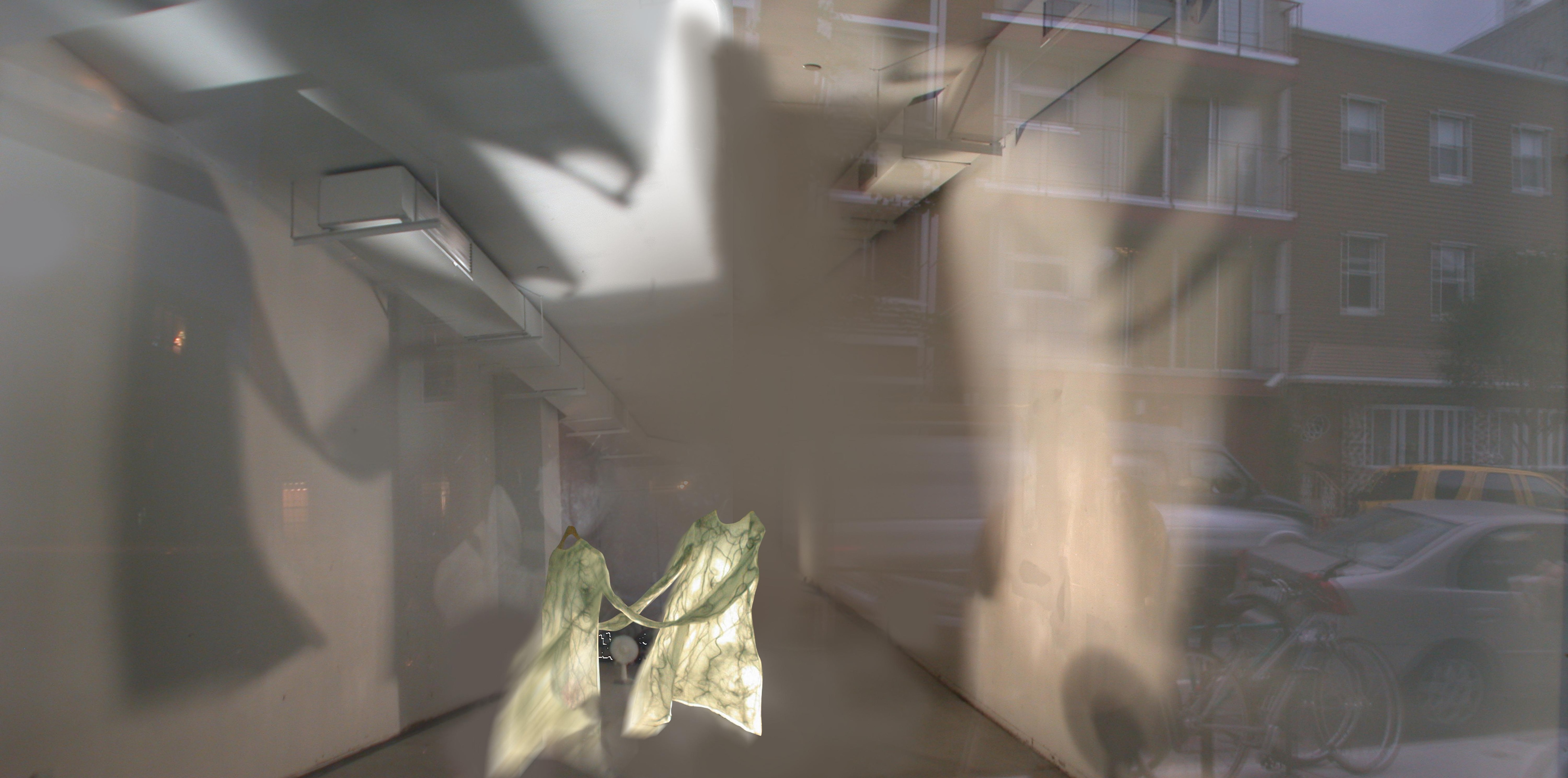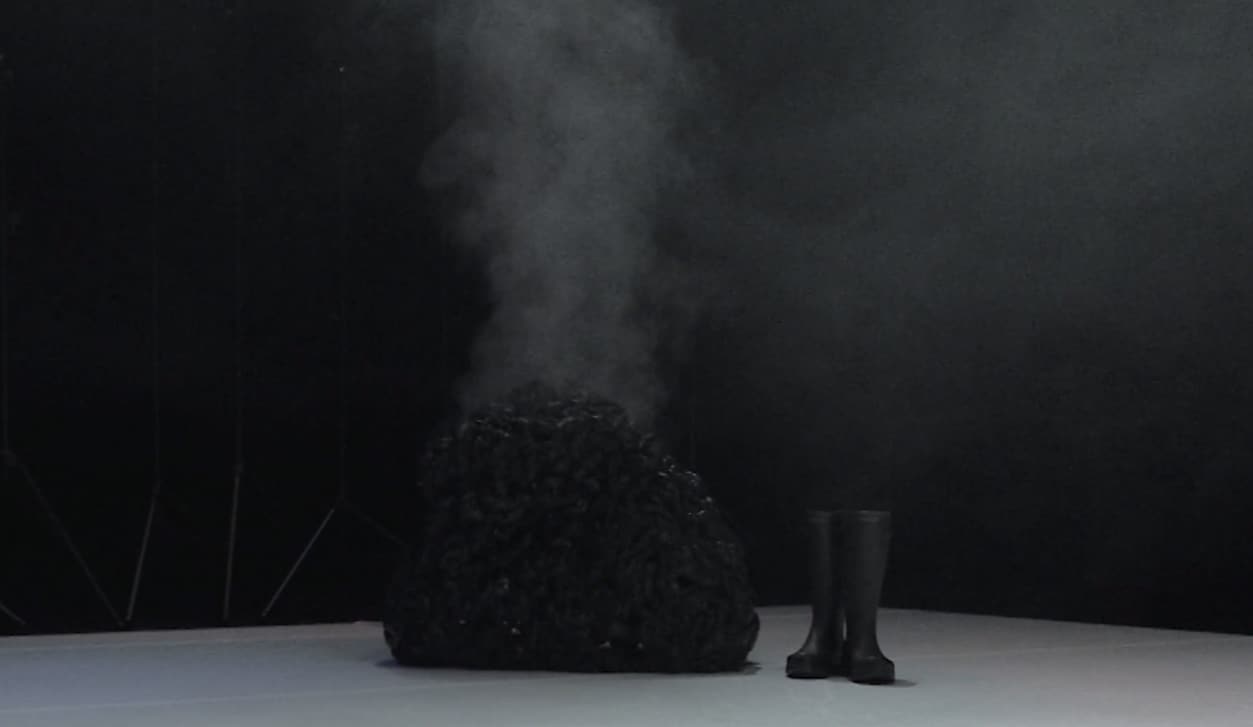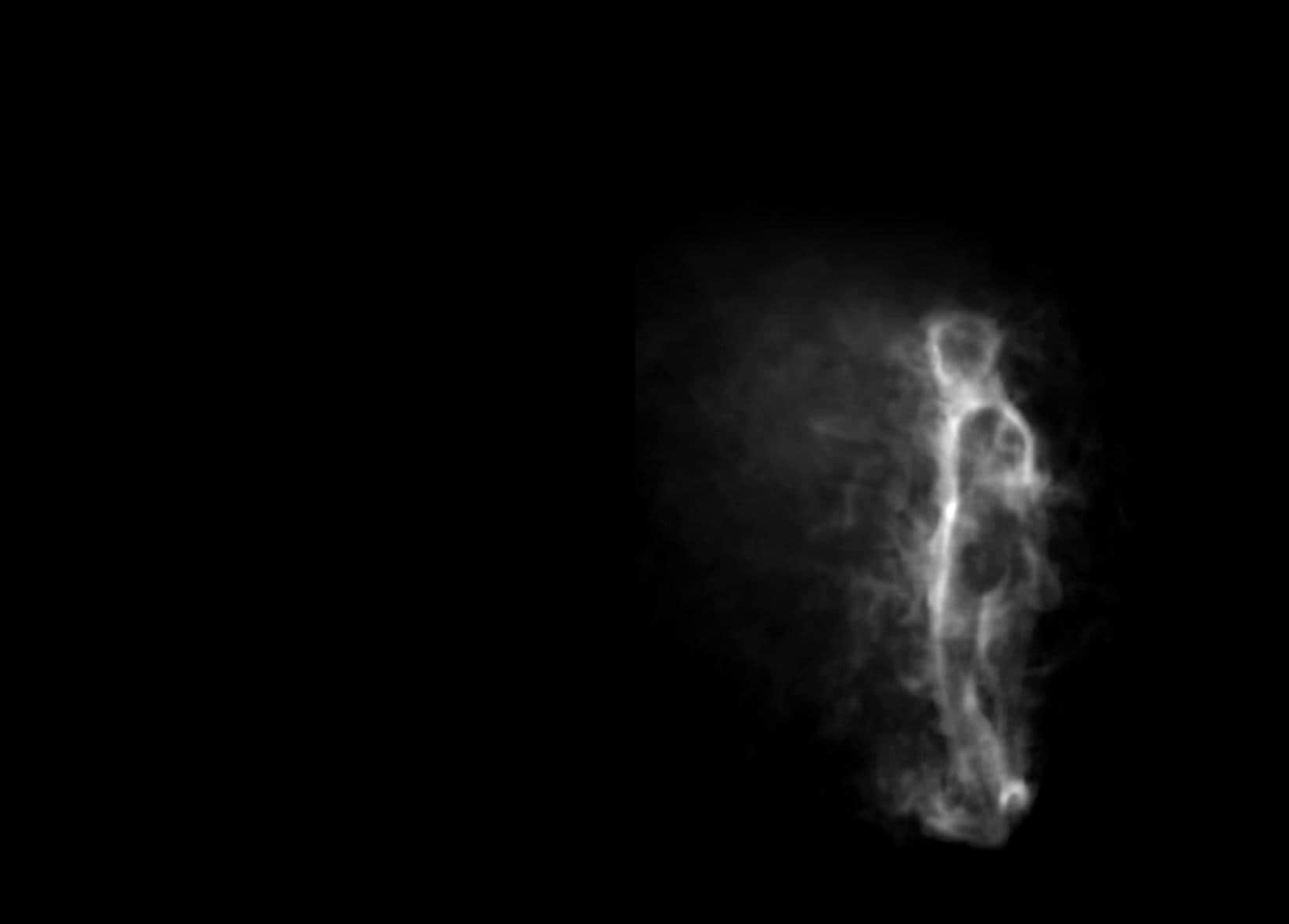 Installation
100% polyester, objet dansant n°57
The installation, created in collaboration with Caty Olive, comprises a 'bodiless' dance, a moment of silent contemplation and an imaginary itinerary, all converging towards an examination of the notions of absence and invisibility. The work has been exhibited in Paris, Berlin, New York, Seoul and Hanoi, among other world cities, and this exhibition marks its 57th showing.
Films
TTT : tourcoing-taipei-tokyo (2009 – 2011)
bouquet final (2020)
Co-produced by Rizzo and the visual artist Iuan-Hau Chiang, TTT : tourcoing-taipei-tokyo is a minimalist triptych that explores the relationships between body, motion and space through the employment of motion-capture and hybrid reality technologies. 
After choreographing a solo dance titled en son lieu for break-dancer Nicolas Fayol in 2020, Rizzo invited video artist Sophie Laly to make bouquet final as an extension to the dance piece. 
Featuring a mesmerising performance by Fayol, the film reimagines the original dance piece by setting it in rhapsodic dreamscapes where rituals, a dark forest, a cave and an erupting volcano come together in physical and non-physical gestures to create an enigmatic story.
Performance
Pop-up dance performance
Christian Rizzo partners with five Hong Kong-based performing artists in this collaborative project inspired by the city's landscape. Each tasked with developing a solo dance, the artists will choose different locations inside Freespace to stage their performances, which are meant to blend into their specific surroundings. Dance Artists: Chan Wai Lok, Joseph Lee*, Li Ka Man, Carman, Wong Pik Kei, Yang Hao
*Appearance by kind permission of Unlock Dancing Plaza
Online talk
Online Talk
From 31.05.2022 onwards
As a supplement to the program, Christian Rizzo will host a public talk in which he will delve into his career highlights and challenges, and his experience of collaborating with artists from different backgrounds over the years. The talk will be conducted in English, with English and Chinese subtitles.
Host: Karen Cheung, Head of Dance, Performing Arts, West Kowloon Cultural District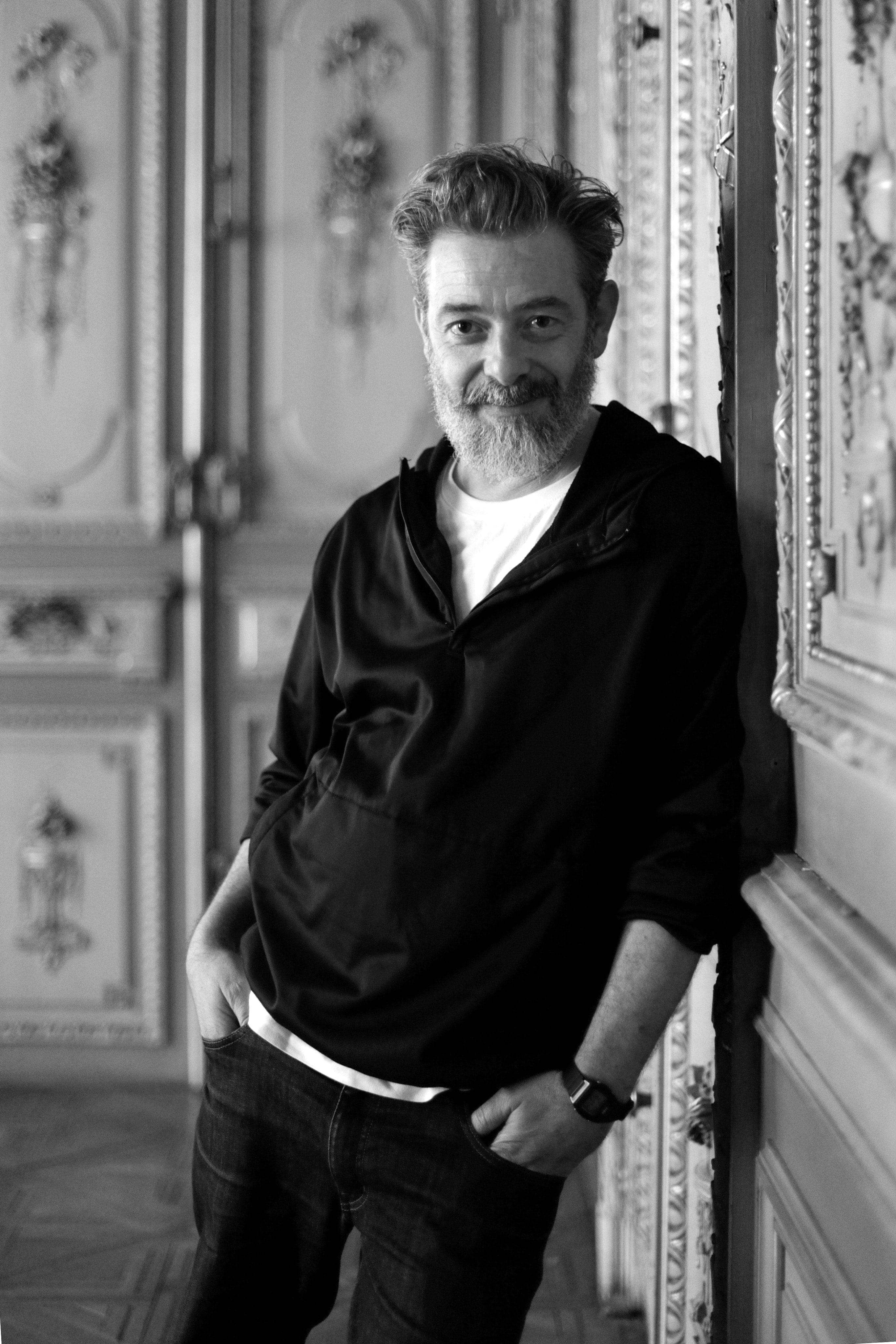 Christian Rizzo
In 2021, Dance Reflections by Van Cleef & Arpels is supporting choreographer Christian Rizzo, Director of the Montpellier–Occitanie ICI-CCN, for his forthcoming creation, miramar.
View profile