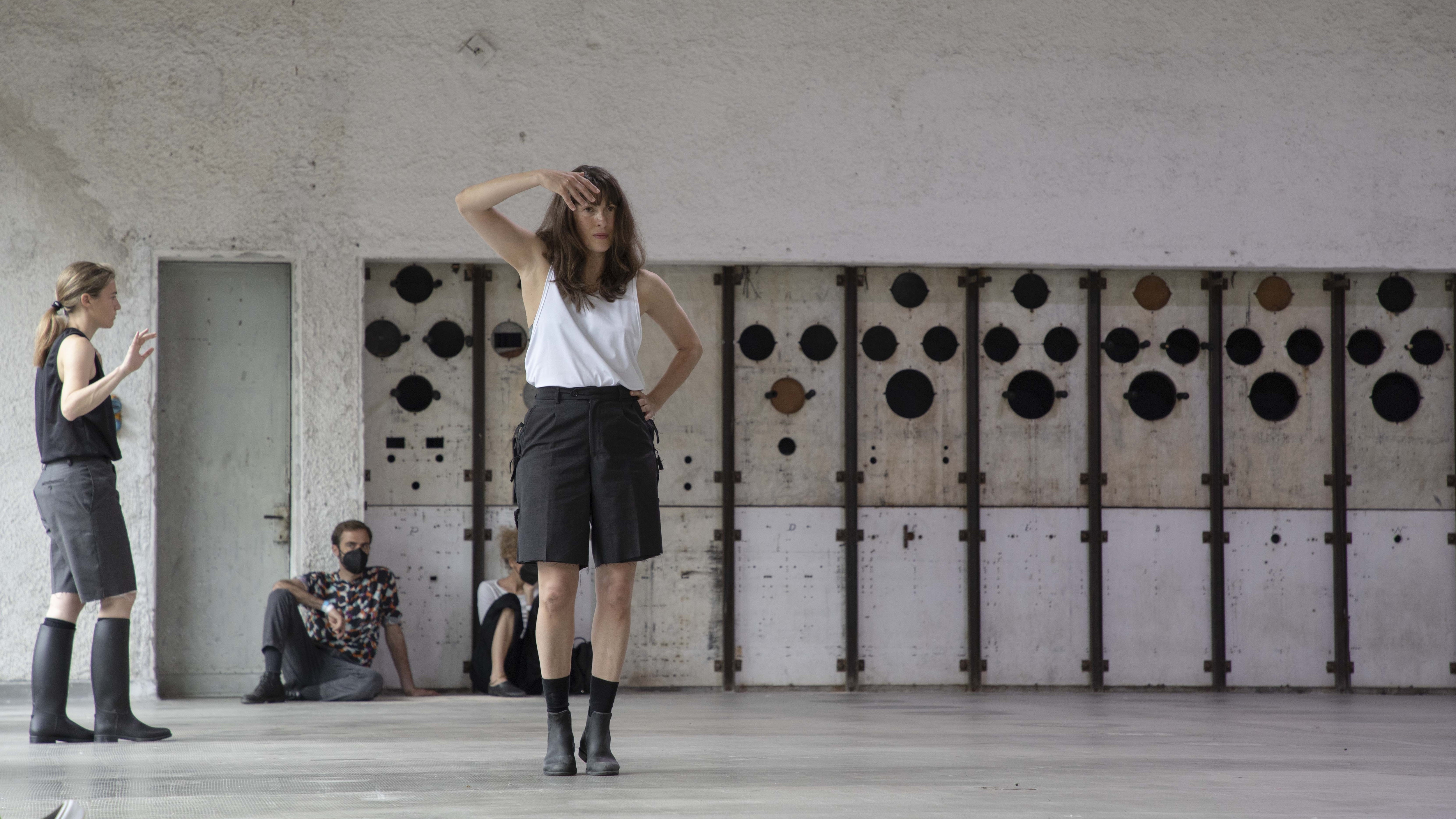 Sep 12th, 2023
Choreographer
In 2023, Dance Reflections by Van Cleef & Arpels is supporting the Short Theatre for the presentation of DREAM by Alessandro Sciarroni.
Alessandro Sciarroni's exhibition, on the frontier between dream and reality, is performative, choreographic and musical all at once. Visitors are free to mingle with the enigmatic, semi-conscious figures they encounter. In doing so, they are transported from the here and now to an imaginary elsewhere.
As part of a novel yet to be published, Alessandro Sciarroni summons up a form of humanity which agrees, in a serene manner, to relinquish its dominance of nature. Alternating between sensuality and the thirst for innocence, he uses this philosophical vision as the basis for a performative scenario which pushes the six dancers to their limits. The latter are free to perceive their own presences as well as those of the visitors, or simply to allow their minds to wander off to other universes. Visitors encounter them as if they were exhibits in a gallery or a museum, and their respective presences have an effect on the state of mind and body of these enigmatic figures in their search for a new light. With the clock ticking, the visit lasts for as long the visitor wants it to, enabling performers and audience members alike to detach themselves from all notions of time. This in turn sets up the possibility of encounters.... A work of great lucidity, a pianist performs a repertory of works going from the XVIIIth century to the XXth century, transforming the digression that DREAM offers us into a dreamlike one. Sciarroni's literary endeavours come to fruition via the description of this performance which opens up the gateway to our imaginations.
Photo : © Roberta Segata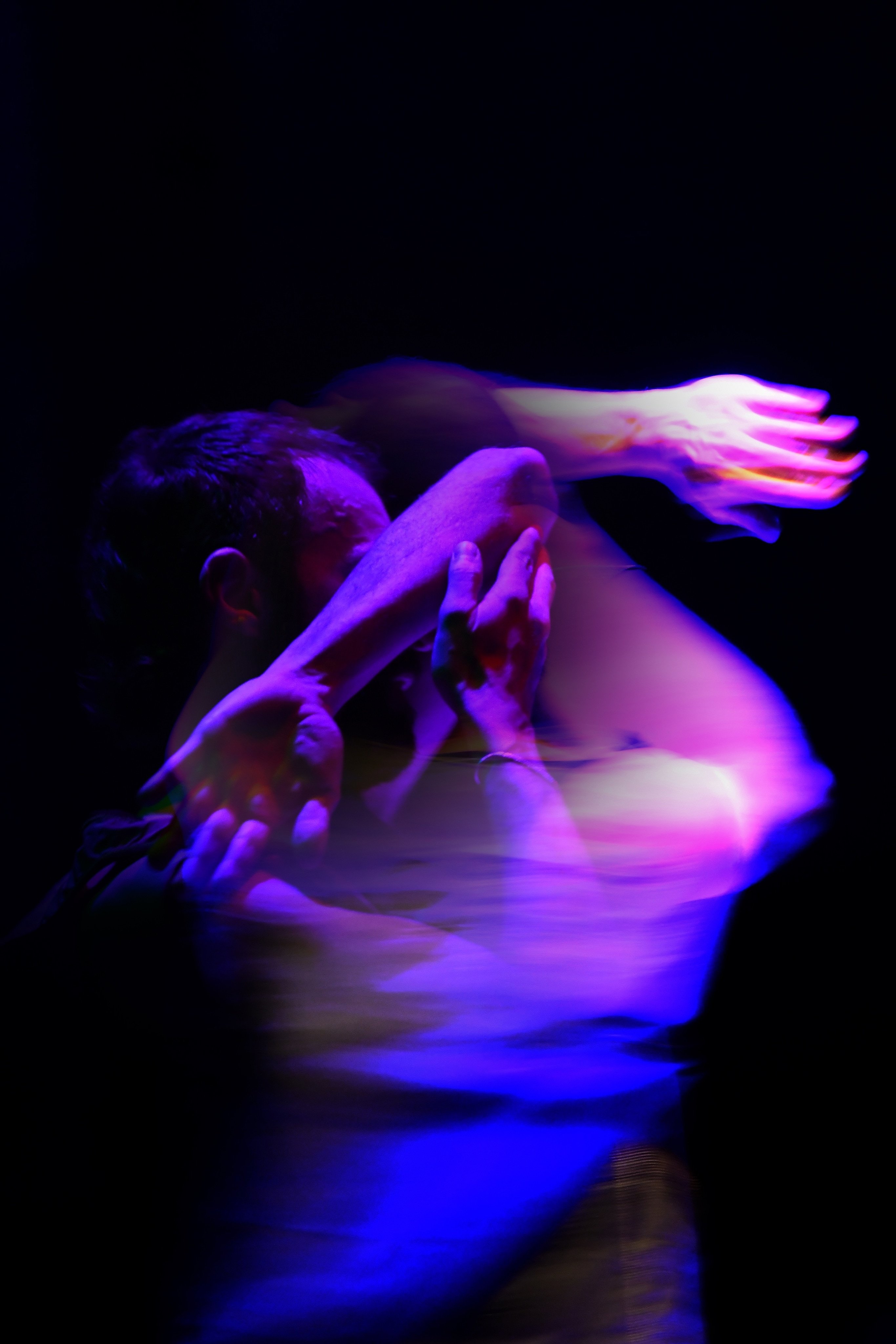 Alessandro Sciarroni
In 2022, Dance Reflections by Van Cleef & Arpels is supporting choreographer Alessandro Sciarroni for his creation DREAM.
View profile