Solange Knowles for Saint Heron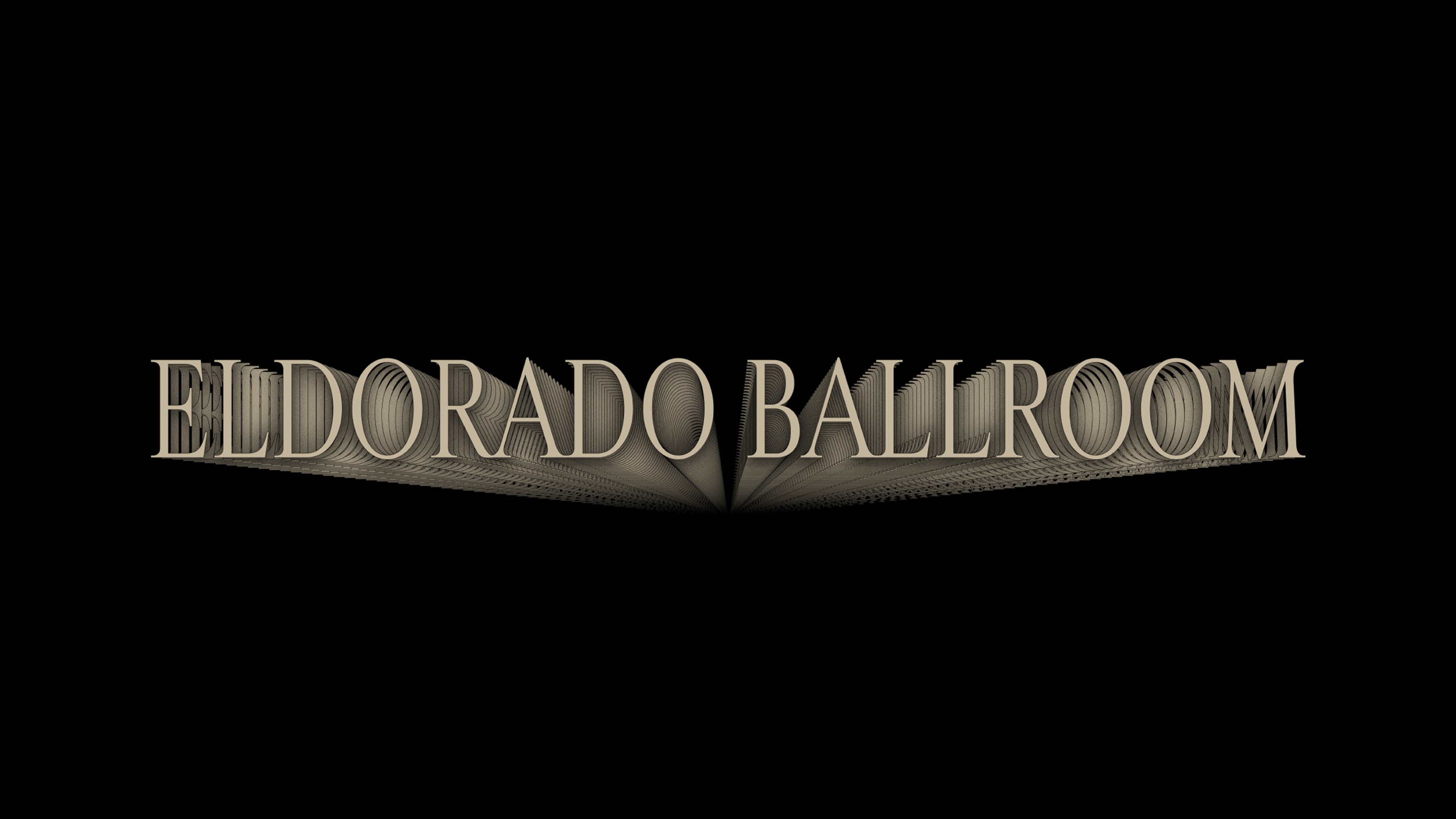 Curator

Solange Knowles pour Saint Heron
In 2023, Dance Reflections by Van Cleef & Arpels is supporting the Brooklyn Academy of Music for the presentation of Eldorado Ballroom curated by Solange Knowles for Saint Heron.
Solange Knowles for Saint Heron has curated a Music series for the Brooklyn Academy of Music with an anomalous approach that celebrates intergenerational expressions of experimental and transcendent performance through the decades. Her dedication to reverencing and preserving the works of Black practitioners through Saint Heron continues with a lineup that consists of contemporary and historic creative revolutionaries whose artistry and innovation has left a profound mark on music and performance art.
The series is named after Eldorado Ballroom, a Houston historic Black music hall in her native Third Ward neighborhood, where her love for performance started. Each night is programmed to explore artistic territory through investigations surrounding the sonic and performance-based expressions that have shaped the artist's own practice. In these seven programs, the multigenerational audiences of Saint Heron's and BAM's communities will experience celebratory and tributary performances that honor the blueprints of these themes and genres as they are being reinvented today.
Program Notes from Saint Heron
About Saint Heron
Saint Heron is a multidisciplinary platform and institution that seeks to amplify vital voices and works in art, design, music and literature. Saint Heron remains dedicated to empowering future practitioners of art by reverencing the spiritual act of creating and spotlighting artists' unwavering devotion to the intergenerational language of expression.
Read more