Ghost Writer and the Broken Hand Break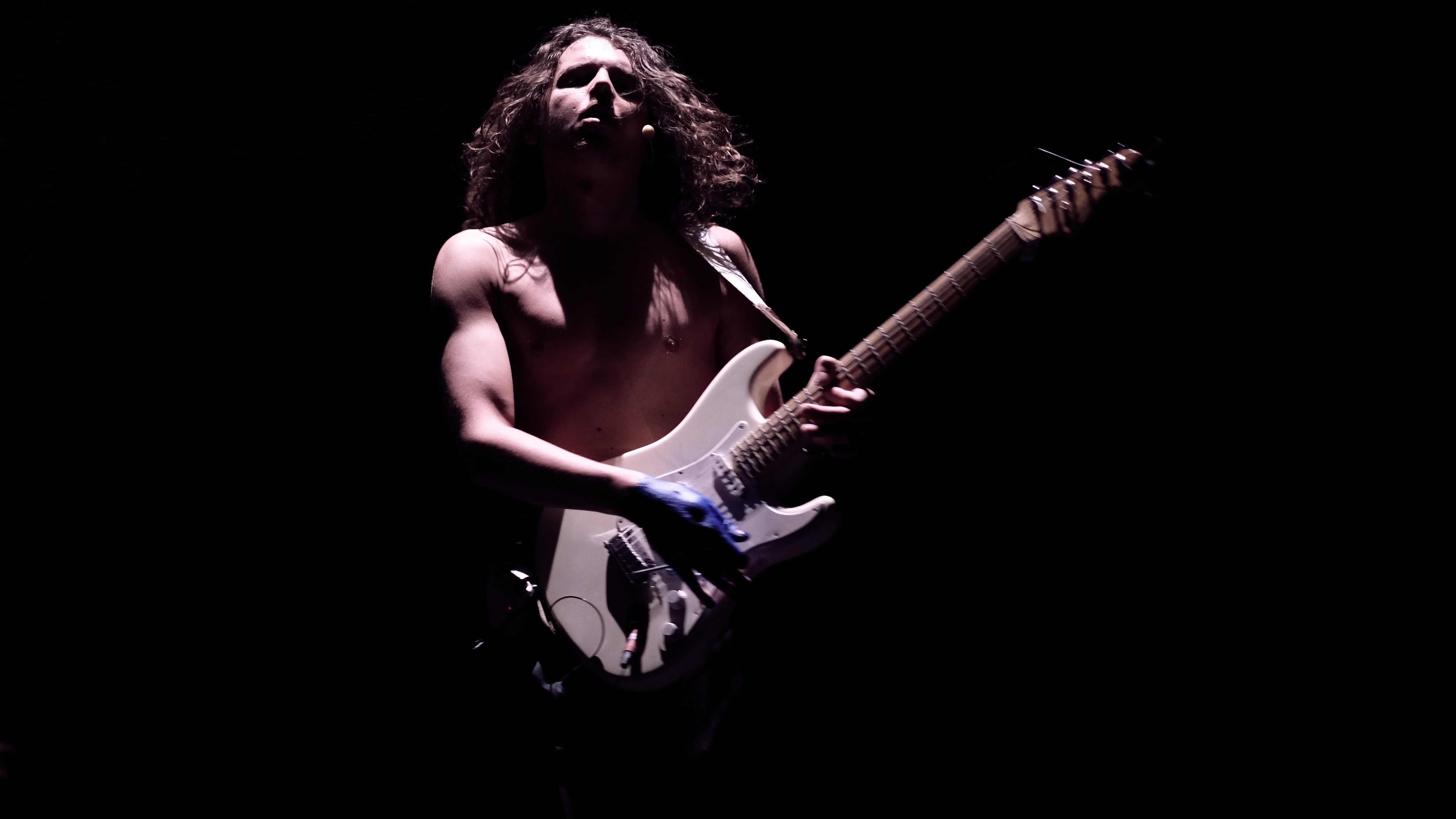 Choreographer

Miet Warlop

Duration

45 min
In 2023, Dance Reflections by Van Cleef & Arpels is supporting the Ménagerie de verre for the staging of Ghost Writer and the Broken Hand Break by Miet Warlop, as part of the 2023 Les Inaccoutumés Festival.
Three performers endlessly revolve in a hypnotic choreographic concert. Three bodies fighting gravity, three dervishes striving to align with the stars, to vibrate at one with the galaxy that surrounds us. Speed and balance, control and tension, percussions and vibrations, invasive and entrancing.
"In transition. Vibrating with the smallest detail in the galaxy. There is no frame to be added, only gravity. Giving in to its pull, I will fix one of my hands to the heavens and the other one to the ground. My vocal cords will tremble, but I will remain calm. Boundlessness will kick in. Without ever breaking the movement, I will start singing the songs we wrote about matters of life, death and shapeshifting. Three bodies will be spinning on their axis next to me, all at different speeds. They will be in all kinds of futures and pasts, making sounds with their instruments and tongues, all aligned with their feet. When the time comes to stop, we will look at our own palms and break the spell of never-ending transition. The truth is always there somewhere."   
Text © Miet Warlop 
Photo: © Boris Brugel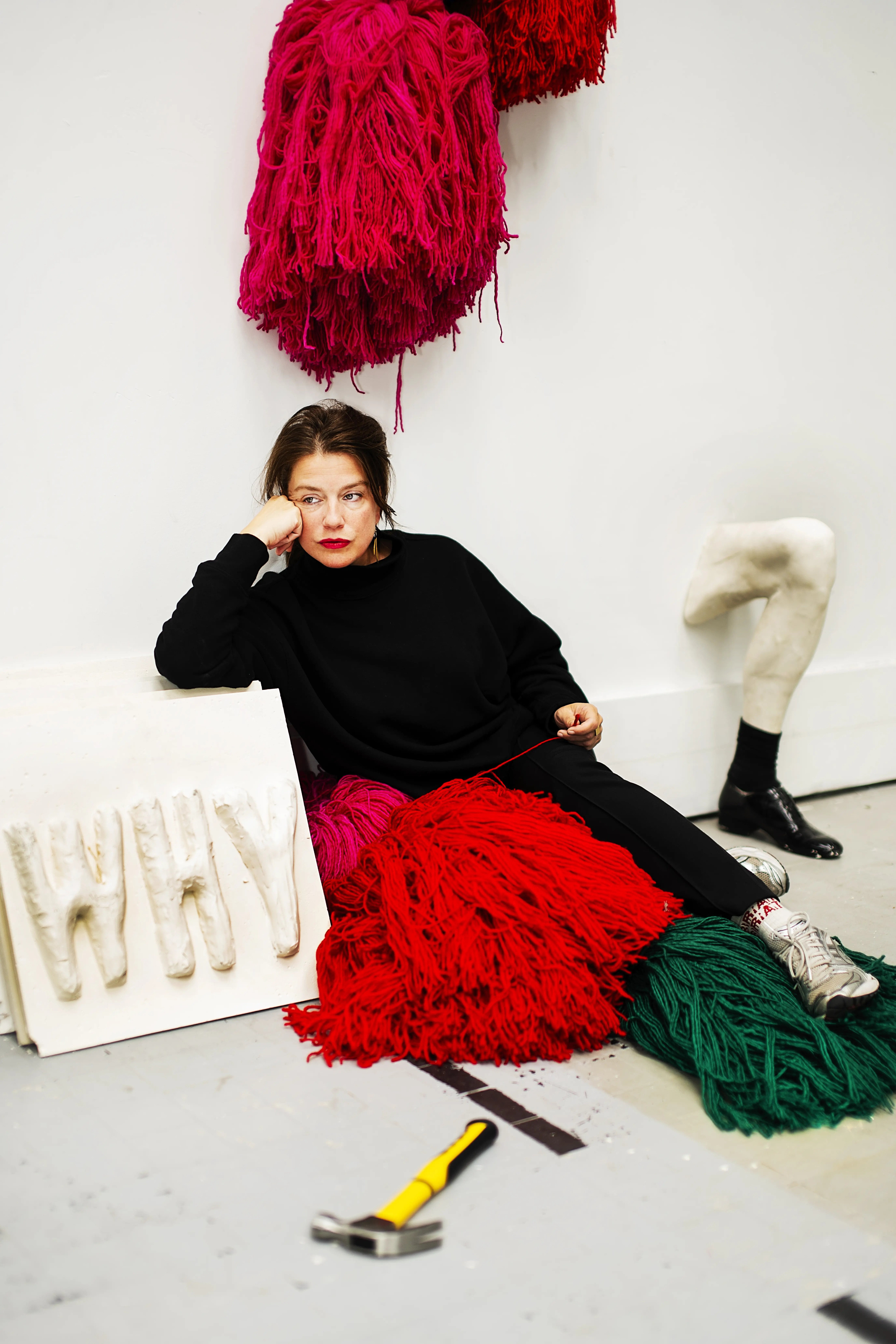 Miet Warlop
Miet Warlop (born in 1978) is a Belgian artist living between Ghent and Brussels. She holds a master's degree in Visual Arts from KASK, Ghent.  In 2004, she won awards at the TAZ festival in Ostend for her graduation project, Huilend Hert, Aangeschoten Wild. She went on to create many performances, including SPORTBAND / Afgetrainde Klanken and Koester de Kersen in 2005. In 2009, she premiered Springville, followed by Mystery Magnet in 2012. Mystery Magnet has won several awards and is still on tour. In 2014, Warlop founded her own company Miet Warlop / Irene Wool, and created Dragging the Bone. She premiered Fruits of Labor in 2016, and many other successful productions followed. She is currently developing the production, DELIRIUM, to be released in spring 2025.
Photo: © Ivan Put