Choreographer

Lucy Guerin

Duration

15 min
In 2023, Dance Reflections by Van Cleef & Arpels is supporting Chaillot – Théâtre Nationale de la Danse for the presentation of How To Be Us by Lucy Guerin as part of Chaillot Expérience Go Australia !.
A scathing duet in which the dancers combine meticulously choreographed movements with their own improvisation to question how we find personal freedom in such a regulated world.
Lucy Guerin's second program presented at Chaillot – Théâtre Nationale de la Danse, How To Be Us is a magnificent dance offering which the choreographer shares with Lilian Steiner and Samantha Hines. In Lucy Guerin's eyes, the two performers use improvisation techniques in a spirit of reciprocity and generosity. How To Be Us is a women's duet, integrating improvised movements devised by each performer with strict patterns and formal structures directed by Lucy Guerin. It "explores questions of liberty, both individual and communal, in the context of a world torn apart by conflicting ideas of freedom." Synchronization of movements, one of the biggest forces at play in Guerin's work, is coupled with heightened sensitivity. Lucy Guerin is as comfortable creating for actors as she is for dance duets, such as How to Be Us, daring perpetual movement in her own way.  
Text: © Philippe Noisette
Photo: © Gregory Lorenzutti
Read more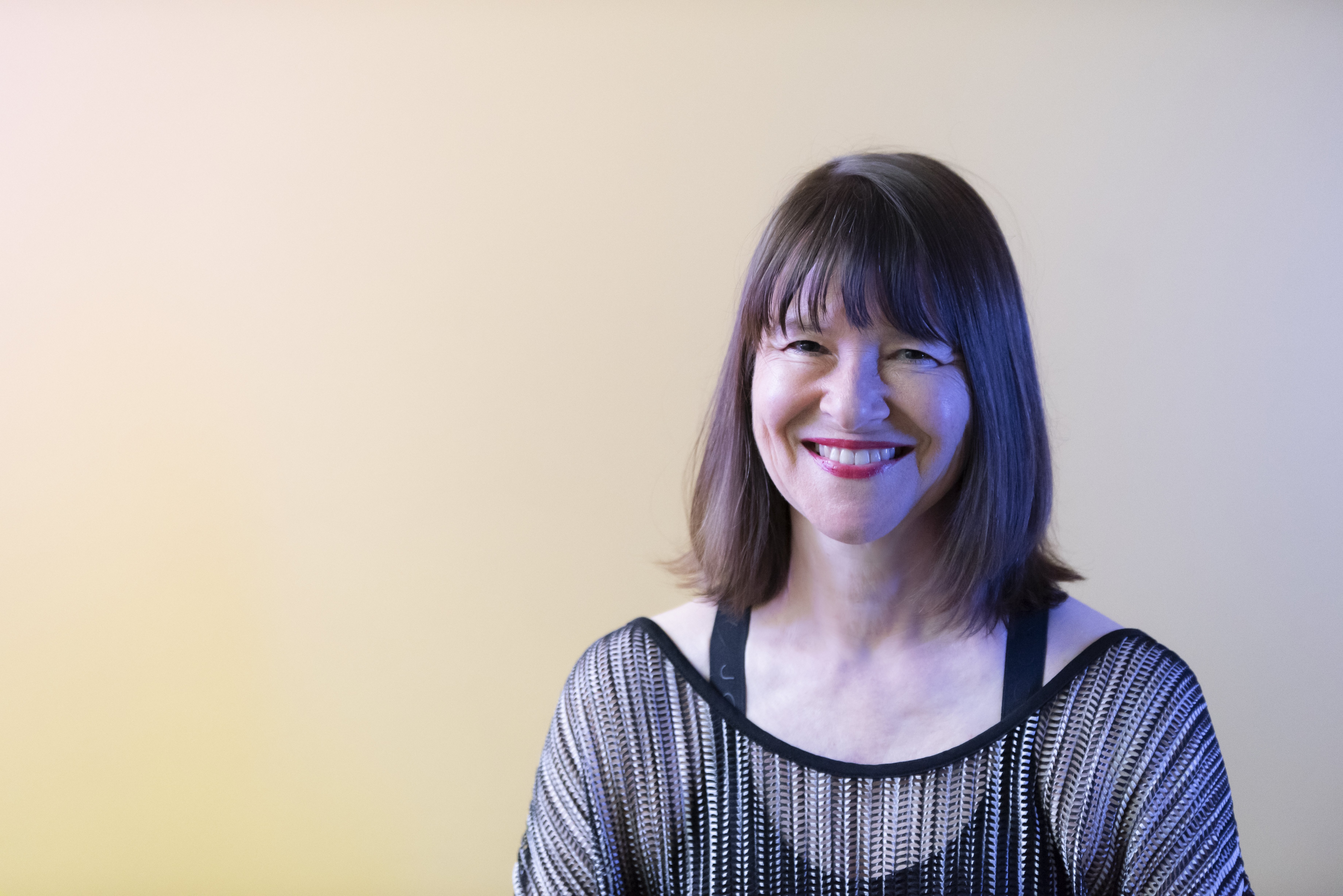 Lucy Guerin
Lucy Guerin is a choreographer based in Melbourne and the artistic director of  Lucy Guerin Inc, a contemporary dance company founded in 2002. LGI was formed to support the development and creation of new works with a focus on challenging and extending the discourse and practice of dance and building a vibrant community of dance artists. Guerin's works have merged with film, words, music, design and visual arts in collaboration with many other artists. She works towards creating small societies in her productions that devise their rules from the human body's relationship to space, rhythm and other people. The dancers are her primary collaborators.  
Photo : © Gregory Lorenzutti