Partner of
Chaillot - Théâtre national de la Danse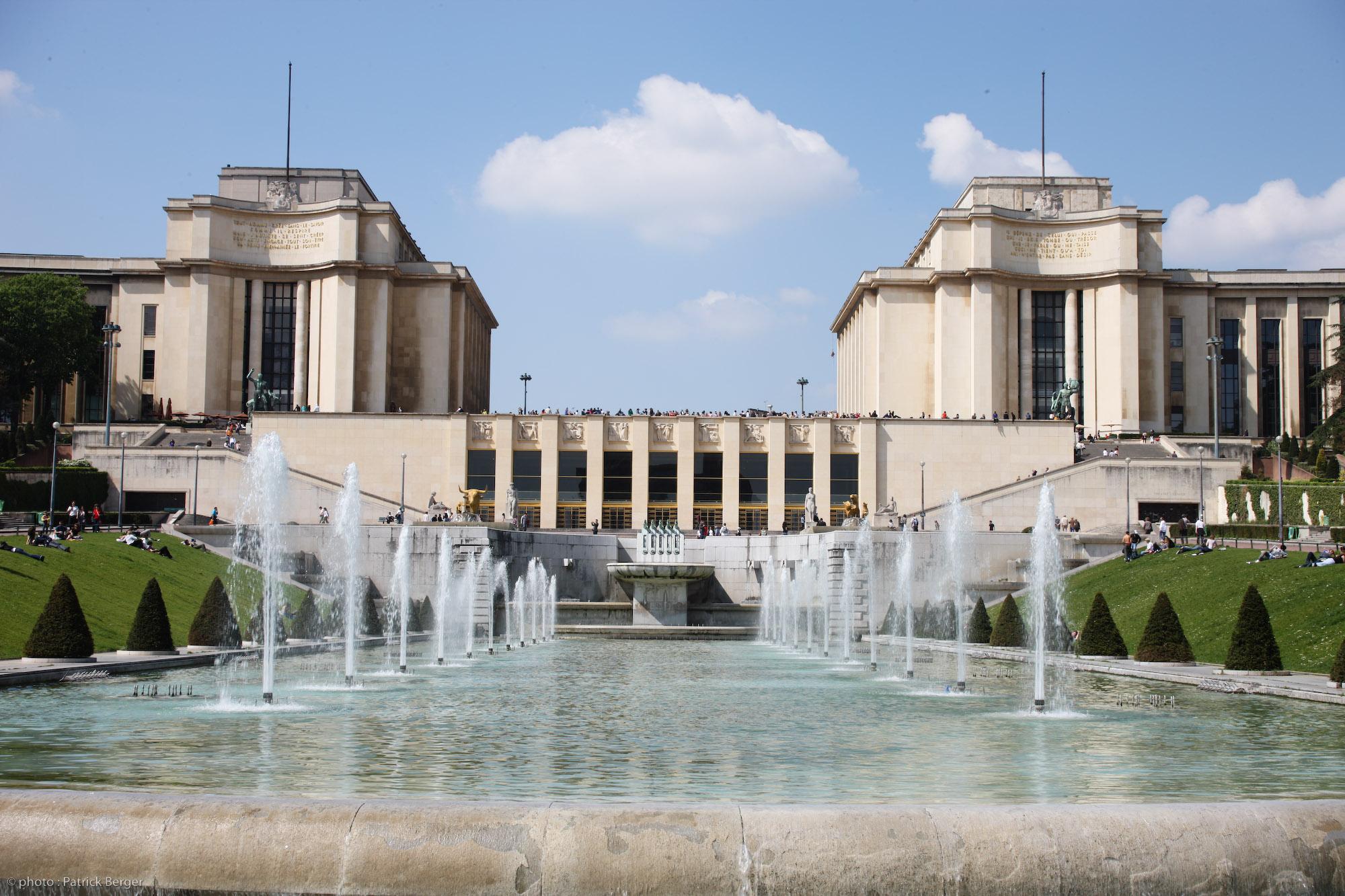 In 2022, Dance Reflections by Van Cleef & Arpels is supporting Chaillot – Théâtre national de la Danse for the presentation of several shows.
Since 2008 Chaillot has been the first national theater to launch a project designed mainly around and inspired by dance. This has positioned Chaillot as a key establishment for the choreographic arts, both at the national and international levels. Directed by choreographer Rachid Ouramdane since April 6, 2021, Chaillot hosts some 60 artists as well as dance companies from around the world yearly, comprising nearly 40 shows for 220 openers. Chaillot also offers numerous artistic and cultural education initiatives promoting interactions between artists and audiences.
The main principles of the Chaillot spirit and experience are: to make Chaillot a space for creating connections and a theater of diversity in forms, in audiences, and in aesthetics by situating dance at the heart of society; to think of hospitality from inside and outside by inhabiting the Art Deco building in a different way; to become a living house all year round with a constellation of resident artists; to offer spaces for encounters, experimentation, and reflection.
A place of diversity and hospitality, Chaillot invites us to experiment and build novel ways of working together.
Photo: © Patrick Berger