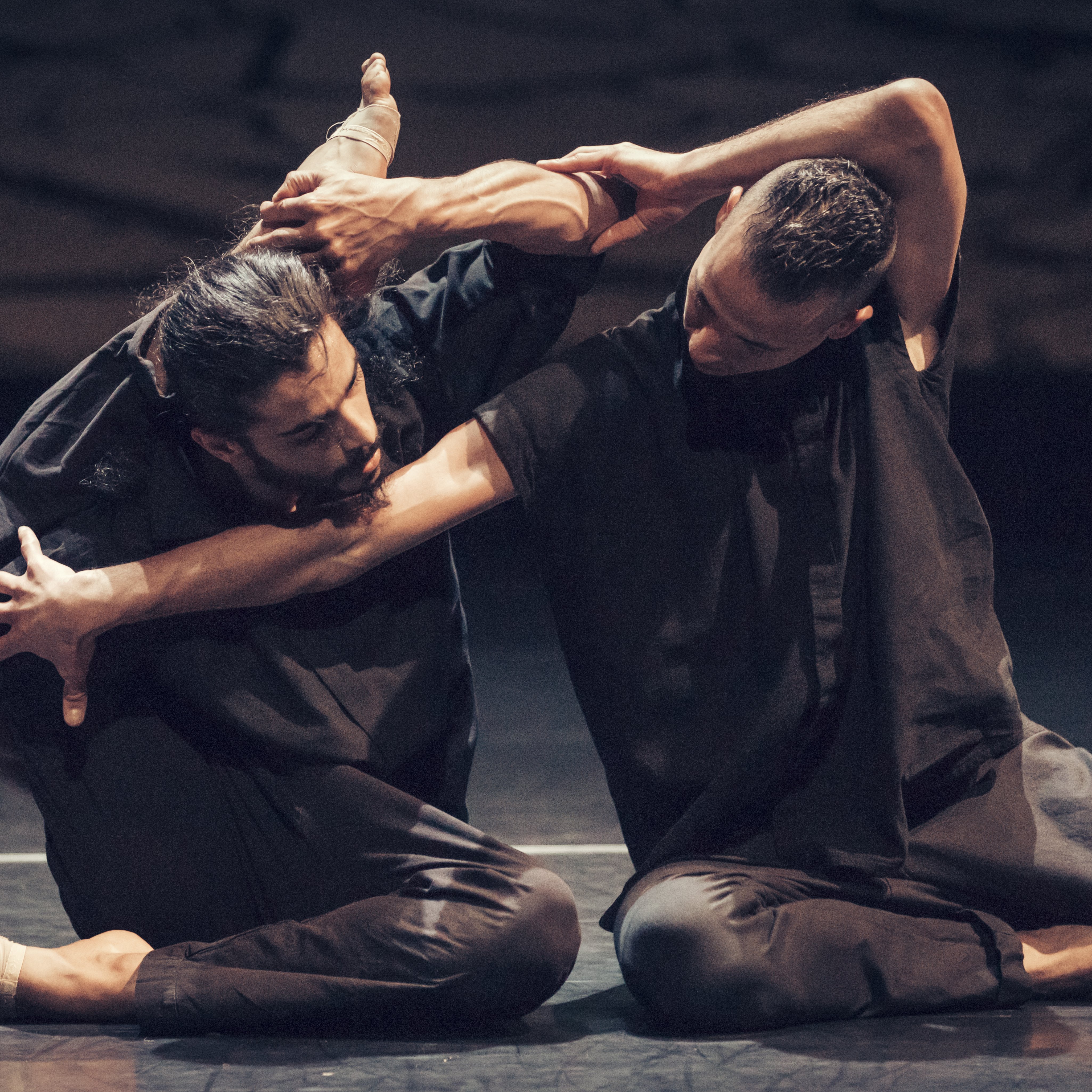 Choreographer

Sidi Larbi Cherkaoui

Duration

65 min
In 2023, Dance Reflections by Van Cleef & Arpels is supporting Chaillot – Théâtre Nationale de la Danse for the presentation of Nomad by Sidi Larbi Cherkaoui.
Sidi Larbi Cherkaoui reconstructs a mosaic drawn from animate and inanimate elements of the desert. The dancers offer a glimpse into the fluidity of the flora and fauna that prosper in the harshest conditions; the beautiful transience of sand dunes and winds; the lights; the intense physical or emotional thirst; and above all, the spirit of togetherness, key to survival in an arid world which would be insurmountable alone.
Choreographer and traveler par excellence, Sidi Larbi Cherkaoui never ceases to portray the movements of the world with his performers: previously based in Antwerp, he is now in Geneva. Nomad is one of his most acclaimed recent projects. His aim is to reconstitute "a mosaic drawn from animate and inanimate elements of the desert." The fluid and technical dance thus adapts to the conditions, be they wind, drought, or sand. An image of a desert is seen in the background of the stage, "a metaphor for ultimate freedom, but also for the impossibility of survival." Sidi Larbi Cherkaoui's imagination gave birth to a series of tableaux based on Felix Buston's score, in the spirit of "warmth, friendship and symbiosis." The dance, more than anything else, has much to say about living and fighting together. In a fragile world, Sidi Larbi Cherkaoui showcases the beauty of art in motion. Nomad bears this hope. 
Text: © Philippe Noisette
Photo: © Filip Van Roe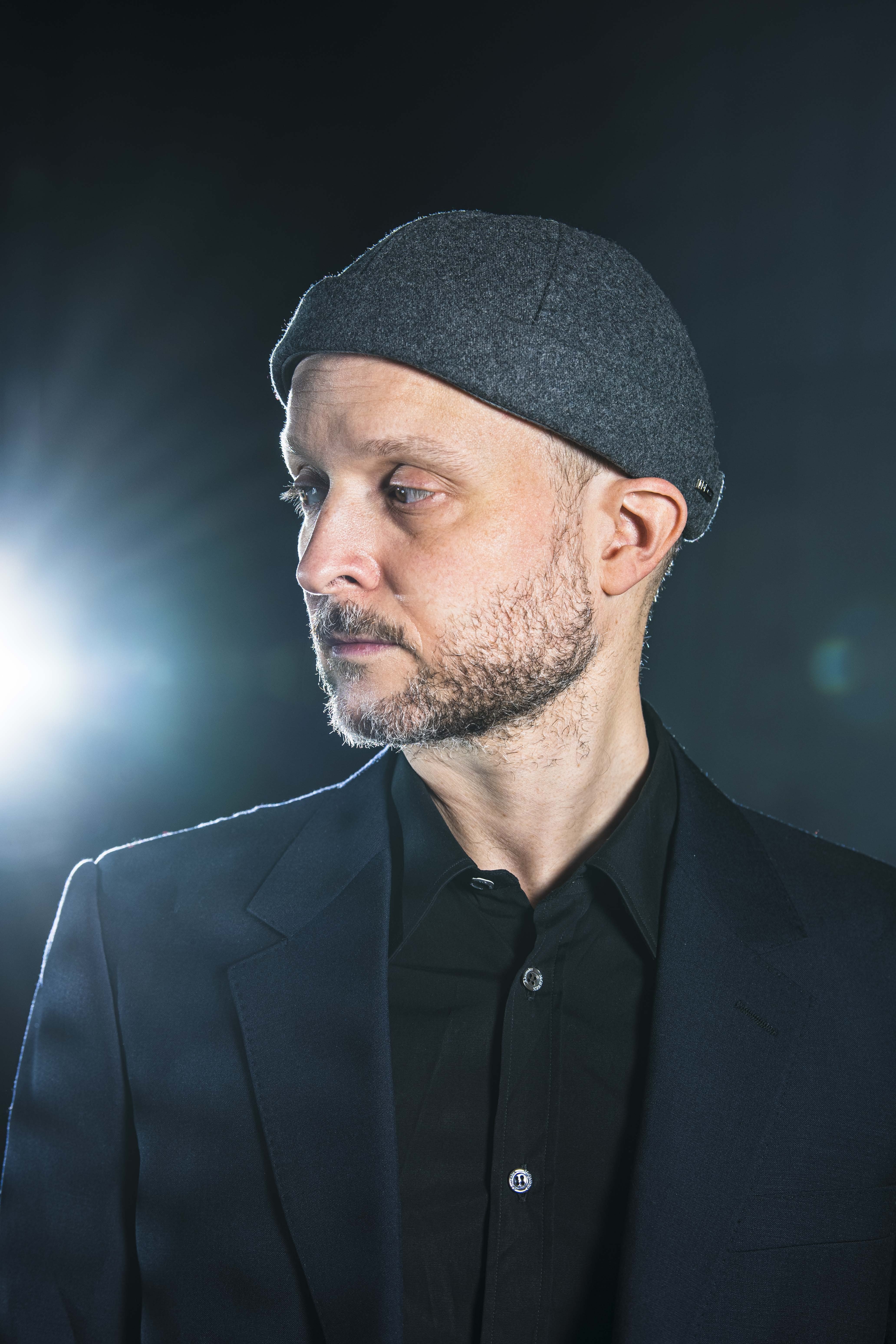 Sidi Larbi Cherkaoui
A figurehead of the Belgian contemporary scene, Sidi Larbi Cherkaoui has more than 50 choreographies to his credit and a series of awards including two Olivier Awards, three "best choreographer of the Year" awards from Tanz, and the Kairos Prize 2009.
Well-known on the Geneva scene, he leaves the head of the Ballet Vlaanderen, with which he created Fall (2015), Exhibition (2016), and Requiem (2017), to take over the management of the Ballet du Grand Théâtre de Genève in July 2022.
In 2018, Cherkaoui joins forces with Damien Jalet and Marina Abramović for the production of Pelléas et Mélisande in Antwerp, then for Boléro at the Opéra National de Paris. His opera productions also include Les Indes galantes by Jean-Philippe Rameau, Alceste by Christoph Willibald Gluck, and Satyagraha by Philip Glass.
His affinity with ballet and opera has spawned some of his most enduring works, as well as exciting cross-disciplinary collaborations with visual artists, designers, and musicians.
Photo : © Carole Parodi