Choreographer

Prue Lang

Duration

45 min
In 2023, Dance Reflections by Van Cleef & Arpels is supporting Chaillot – Théâtre National de la Danse for the presentation of CASTILLO by Prue Lang as part of Chaillot Expérience Go Australia !.
CASTILLO is among show-experiences in which feeling and sensation overrides narrative. The sole dancer in this performance, Jana Castillo, suffers from a movement disorder that Prue Lang has made central to the piece. With its original textures, whether tactile, sonic or visual, this three-part show immediately appeals to our sensory perception.
For the Australian choreographer Prue Lang, dance is better suited than any other discipline to explore the notion of "physical intelligence." In CASTILLO, her research takes the form of a solo piece danced by the eponymous artist, Jana Castillo, with whom Lang had already established a common language in her previous creation. Structured in three parts, each preceded by videos that take us into the "factory" of the show, the portrait of the performer is also, in a way, that of the choreographer and above all, of her singular method. Affected by Dystonia, a disorder characterized by involuntary prolonged muscle contractions, Castillo shares an acute sensitivity to the issue of neurodiversity with the stage director. This is one of the subjects of this solo, also marked by a shared reflection on the taxonomy of touch, and by the use of "Theraputty" – a therapeutic kneadable paste opening the dancer to new sensations – as a creative tool.  
Text: © Anaïs Heluin
Photo: © Anne Moffat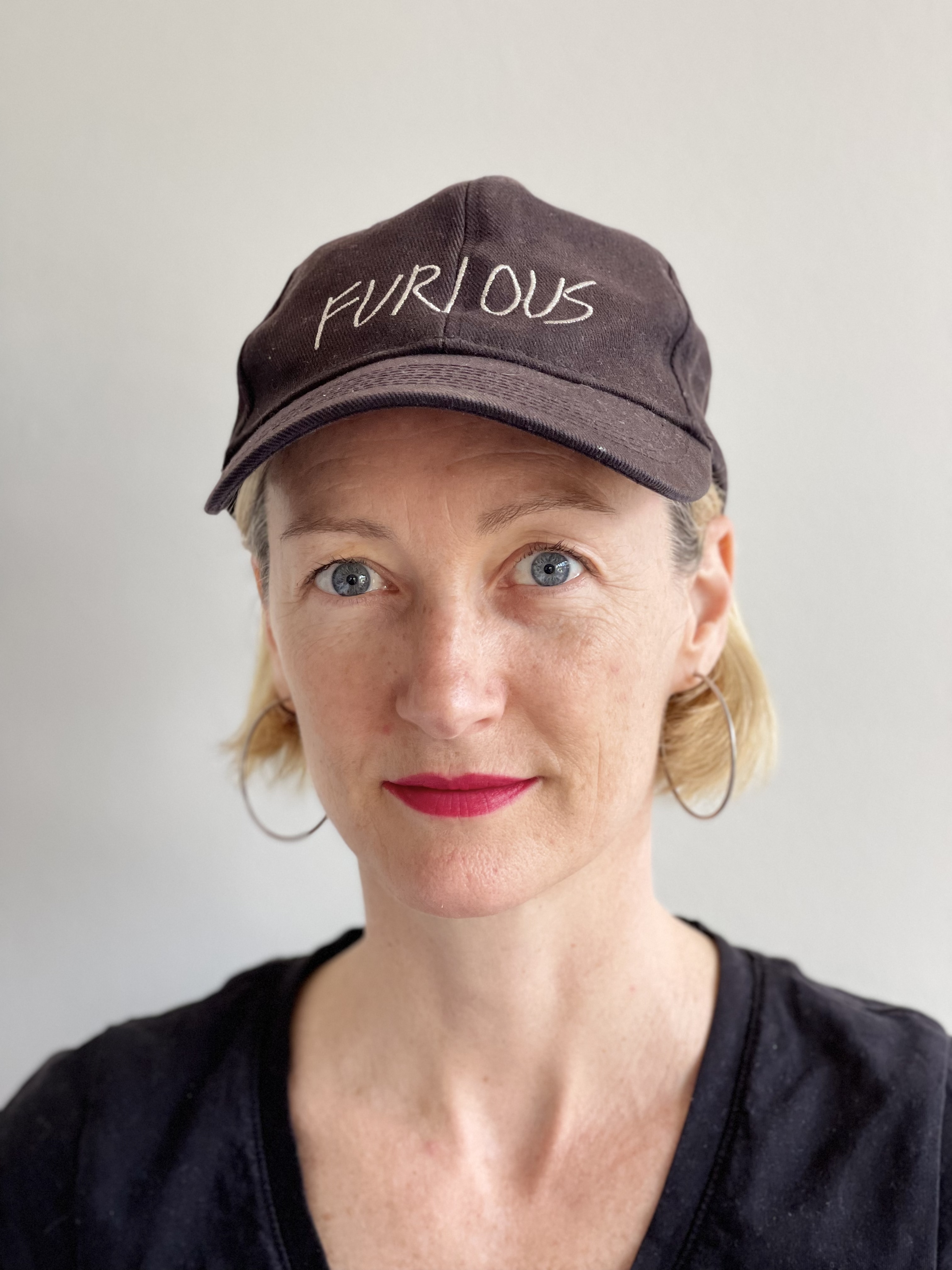 Prue Lang
Prue Lang is an Australian choreographer returned to Melbourne after 17 years living and working in the European dance field. Her practice focuses on rigorous choreographic innovation, conceptually driven aesthetics, cross-disciplinary collaborations, and choreography in the expanded field. Her mode of artistic production is underlined by her feminist and environmental values. After graduating from VCA in Melbourne, Prue joined Meryl Tankard's Australian Dance Theatre touring internationally. In 1996 she moved to France to work with the Choreographic National Centre in Angers, Compagnie Cre-Ange in Paris, as well as creating and facilitating her own independent projects and improvisation events. In 1999 she began an important collaboration with William Forsythe as a leading soloist and choreographer of the Frankfurt Ballett and The Forsythe Company. She created five original works for the company, before establishing herself as an independent choreographer.
Photo: © Prue Lang