This is how you will disappear
Gisèle Vienne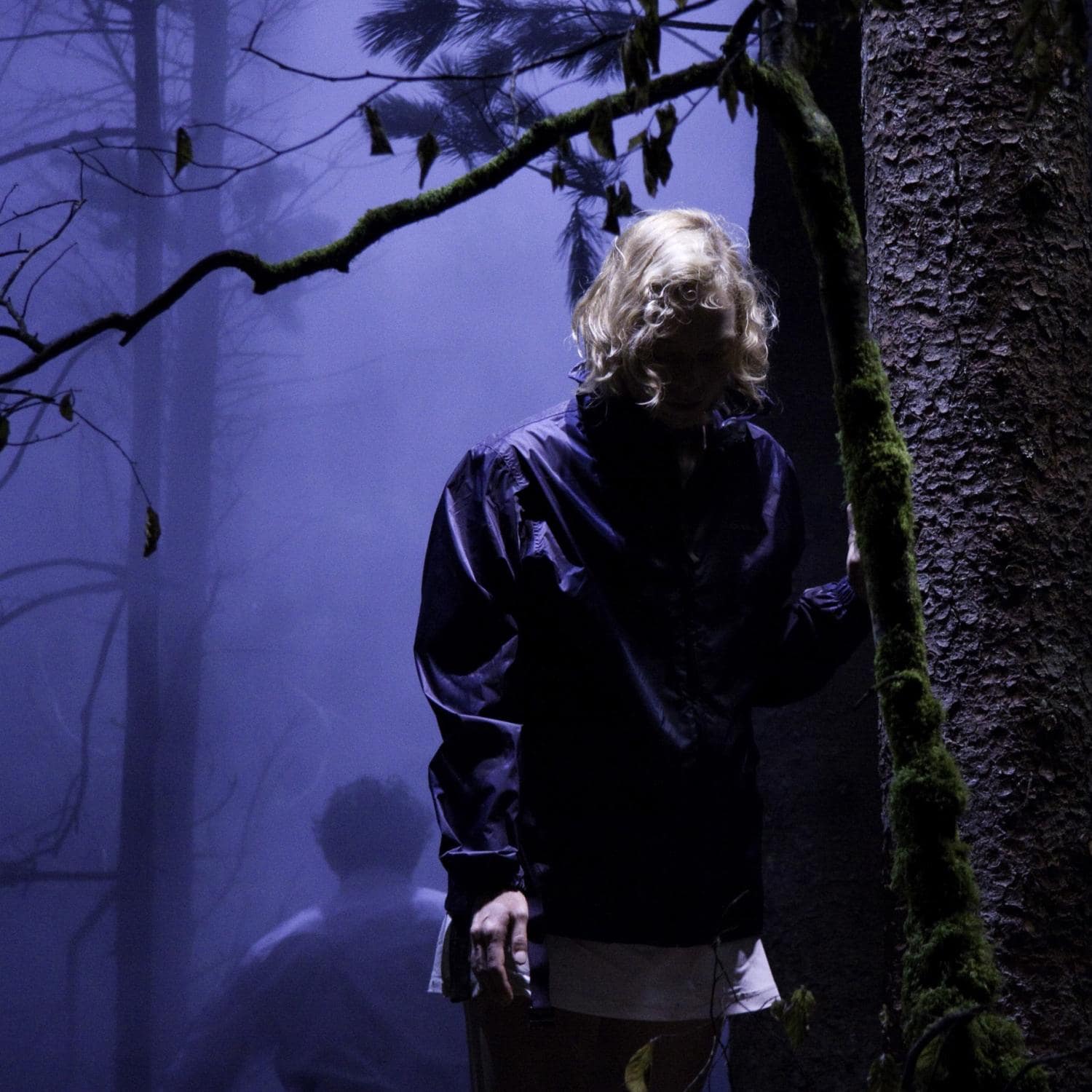 Choreographer

Duration

75 min

Production
In 2023, Dance Reflections by Van Cleef & Arpels is supporting Chaillot - Théâtre national de la Danse for the presentation of This is how you will disappear, by Gisèle Vienne.
Created in 2010 for the Festival d'Avignon, This is how you will disappear is a giant installation as well as a dance piece. It explores the shifting depths of a forest with a sinister secret. In this ominous, foggy setting, three figures – a young athlete, her coach and a rock star – come together in an epic tableau that evokes the underlying battle between society and the self. 
This striking theatrical experience is set in an immense forest - a large scale, naturalistic installation. Curious weather events soon rip through the landscape, disrupting space, perception and sensation and pitting the beauty of order against that of chaos. This contrast resonates with the three characters.
The coach represents authority, upholding an orderly structure. The young gymnast typifies the beauty of culturally defined perfection. The rock star personifies the allure of anarchy. This is how you will disappear is an epic performance that probes to startling effect the contradictory cultural ideals and standards of beauty at work in today's world.
Photo : © Sheldon Hunt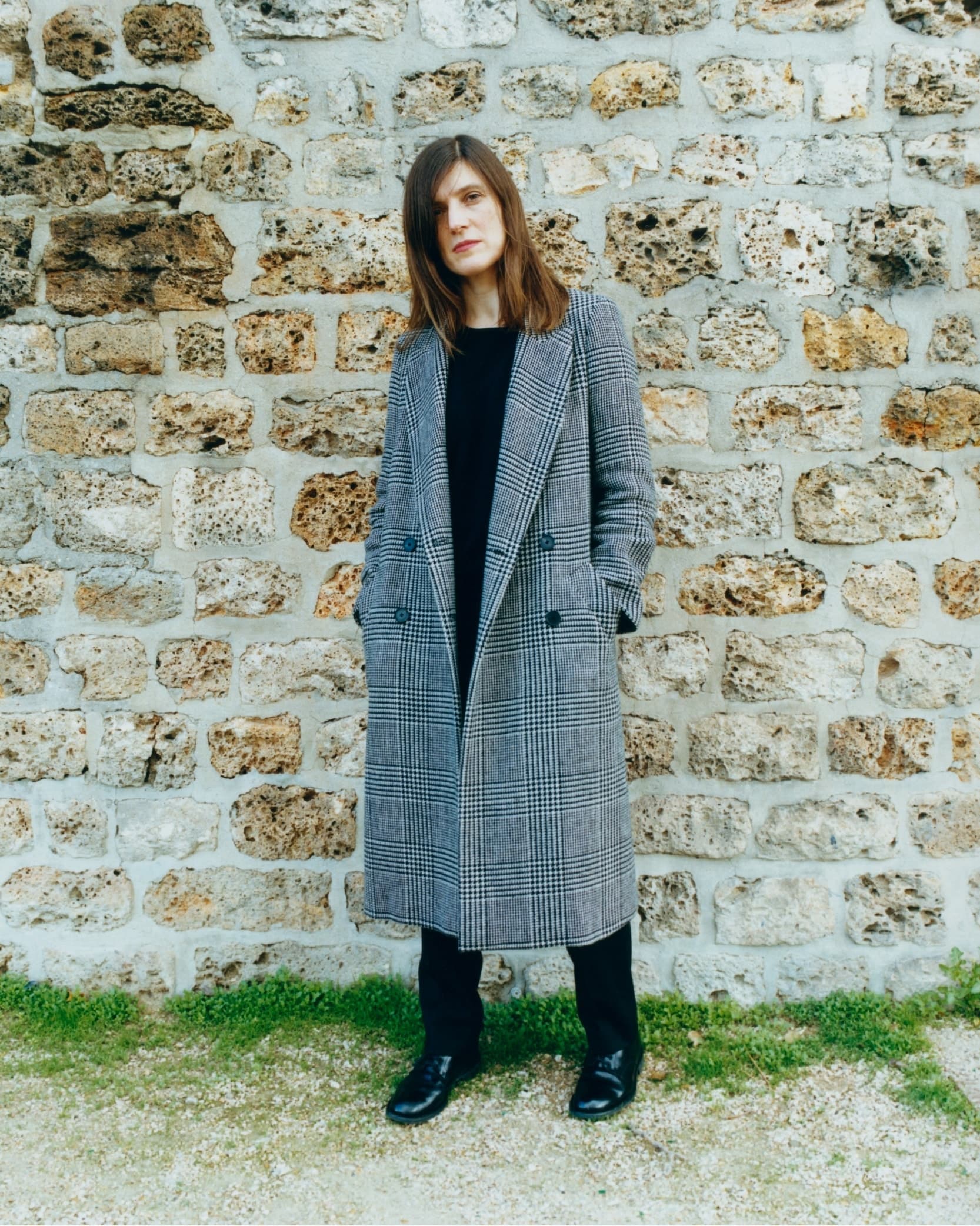 Gisèle Vienne
In 2022, Dance Reflections by Van Cleef & Arpels renews its support to Gisèle Vienne by presenting CROWD  in New York and Los Angeles.
View profile