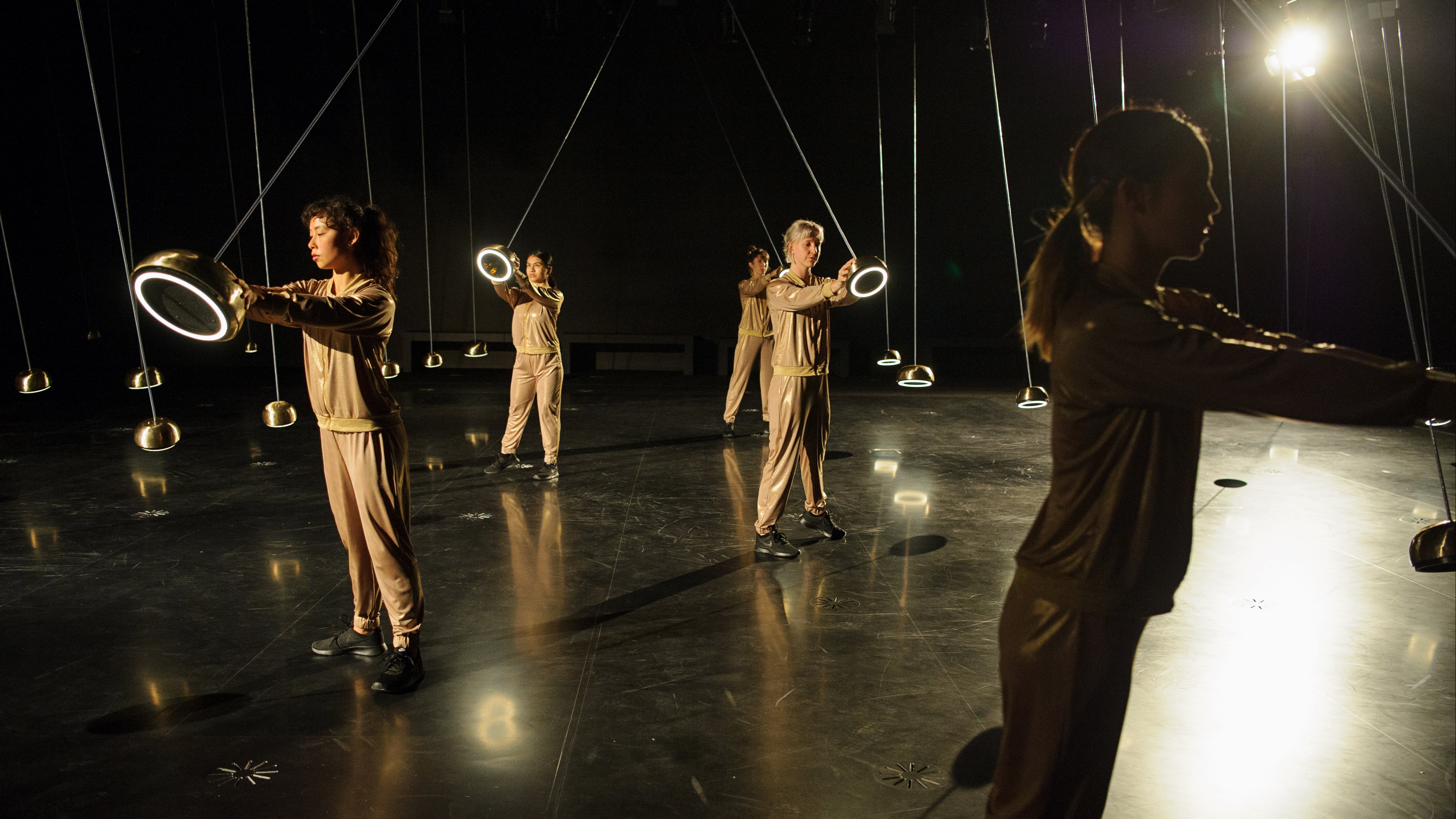 Choreographer

Lucy Guerin

Duration

40 min
In 2023, Dance Reflections by Van Cleef & Arpels is supporting Chaillot – Théâtre Nationale de la Danse for the presentation of Pendulum by Lucy Guerin as part of Chaillot Expérience Go Australia !.
The choreographer Lucy Guerin collaborates with the percussionist Matthias Schack-Arnott to activate 39 golden pendulums that soar through the air in twirling, visceral sweeps of sound and light, to which the performers respond with a hypnotic dance with gravity.  
Lucy Guerin is celebrating her 20 years in the industry with a bang. From New York – the dance hotspot where she took her first steps in ballet before branching out – to Australia – her native land of which she's extremely proud – the choreographer deploys an impressive talent arc. We are reminded of Motion Picture as a danced film noir and of her collaboration with The Lyon Opera Ballet. Pendulum, created with the musician-percussionist Matthias Schack-Arnott, is as much a performance installation as a live show. The brilliantly committed dancers move in a horizon made up of sonorous and luminous "pendulums" that they manipulate in constant dialogue. Gradually, Pendulum revs up, bodily movements seem to be embedded in a continuum. Initially conceived for a gallery space, this piece features Lucy Guerin's iconic gestural writing between repetition and trance. Pendulum is an unexpected choreographic enchantment.  
Text: © Philippe Noisette
Photo: © Sarah Walker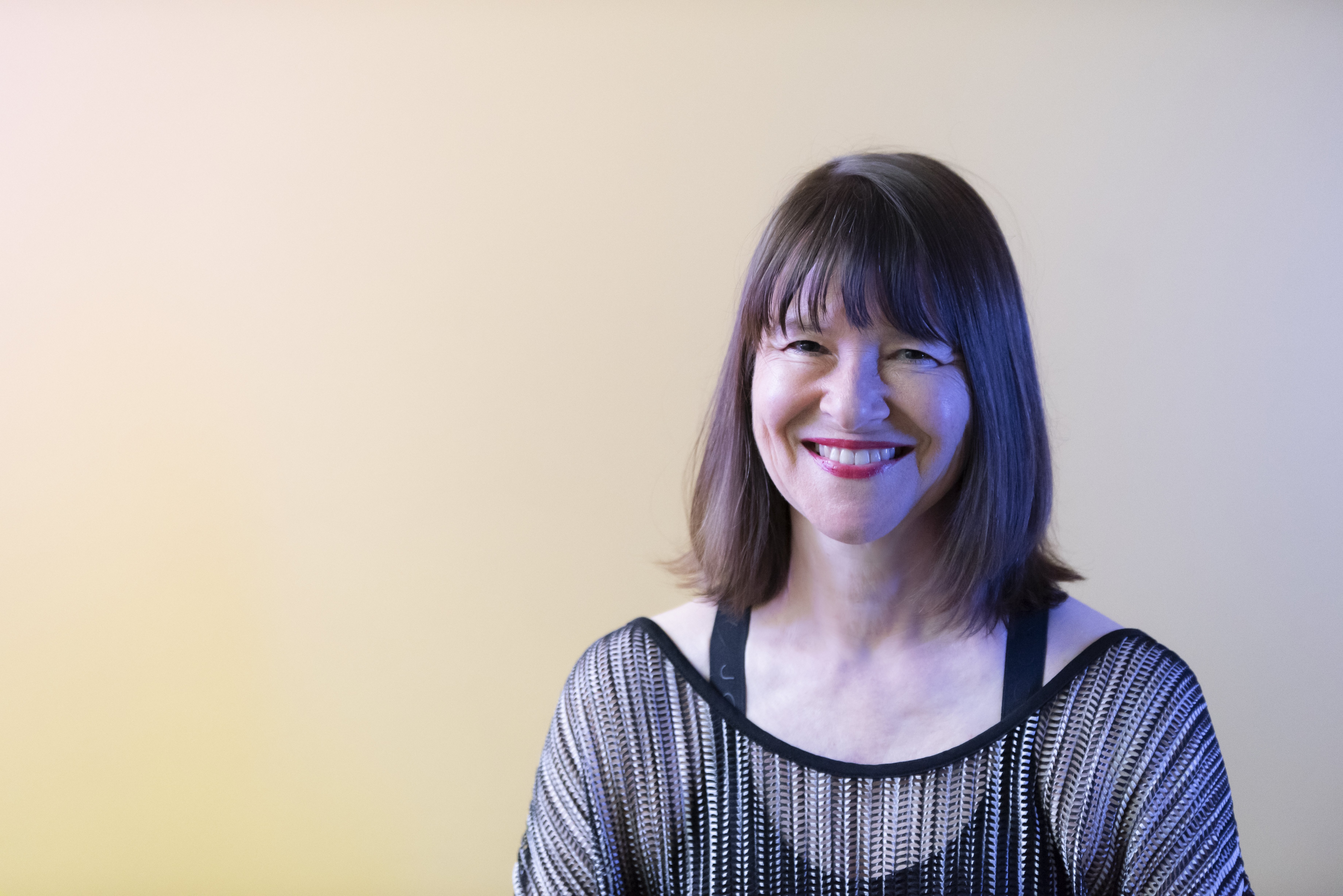 Lucy Guerin
Lucy Guerin is a choreographer based in Melbourne and the artistic director of  Lucy Guerin Inc, a contemporary dance company founded in 2002. LGI was formed to support the development and creation of new works with a focus on challenging and extending the discourse and practice of dance and building a vibrant community of dance artists. Guerin's works have merged with film, words, music, design and visual arts in collaboration with many other artists. She works towards creating small societies in her productions that devise their rules from the human body's relationship to space, rhythm and other people. The dancers are her primary collaborators.  
Photo : © Gregory Lorenzutti