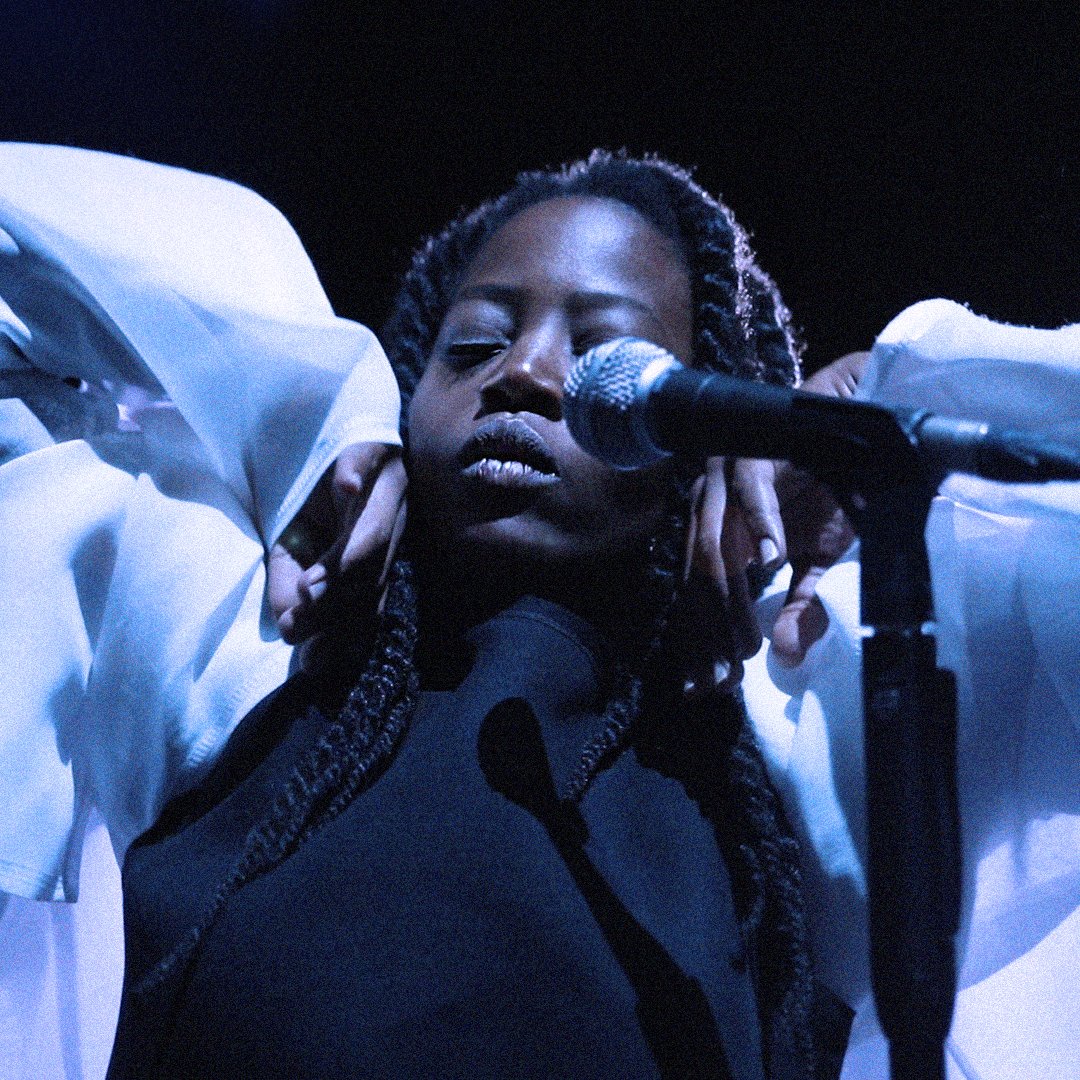 Choreographer

Duration

60 min
In 2023, Van Cleef & Arpels is supporting Chaillot – Théâtre Nationale de la Danse for the presentation of Toi, moi, Tituba... by Dorothée Munyaneza as part of Chaillot Expérience Rwanda, and for the festival Les Inaccoutumés : 40 ans at la Ménagerie de verre.
In a vibrant solo piece accompanied by the musician Khyam Allami, Dorothée Munyaneza draws on Elsa Dorlin's text to explore a physical archive capable of collecting and honoring memories. 
In November 2021, as part of L'ADN Dance Living Lab, Dorothée Munyaneza presented a performance at Chaillot inspired by Moi, toi, nous… : Tituba ou l'ontologie de la trace, a text by the philosopher Elsa Dorlin. Based on a few lines discovered in the records of the Salem witch trials, Moi, Tituba sorcière… (I, Tituba, Black Witch of Salem), a novel based on genealogy by Maryse Condé, gave life to Tituba, the daughter of an enslaved person, a Black woman and a witch, at a time when having any of these attributes made life difficult. Invoking the figures of Tituba and Elsa Dorlin's Guyanese ancestor, Isabelle, Dorothée Munyaneza presents a journey through time and space during which everything that has been erased, silenced and destroyed for too long reappears. At the center is her body, a vibrant vector, stirring up the past to ward off oblivion and giving visibility to all the lives denied by the colonial system. Produced with the composer and oud player Khyam Allami, the rich original music and sophisticated interplay of light and shadow further amplify the evocative power of this choral solo piece, inhabited by multiple experiences.
Photo : © Elodie Paul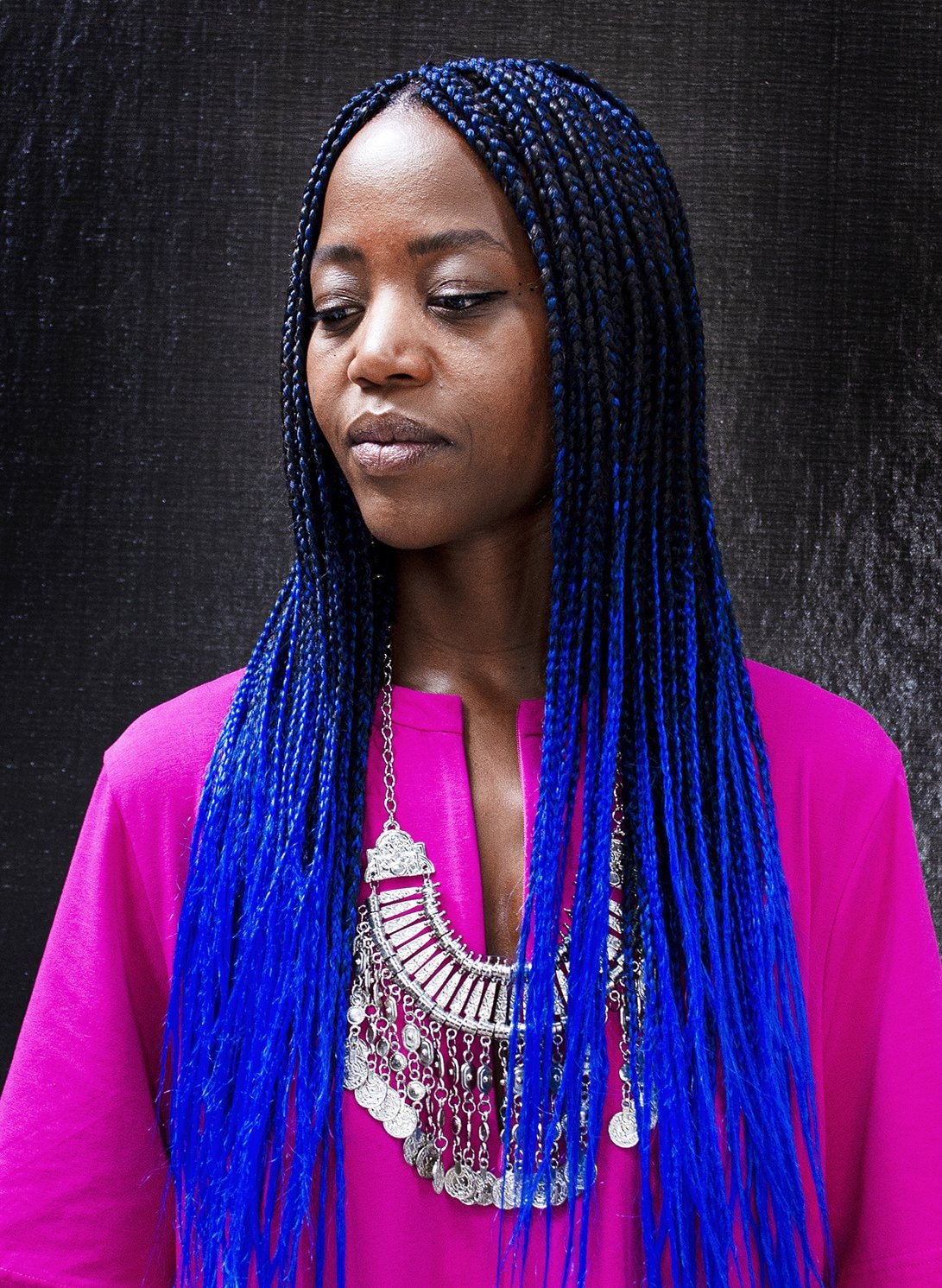 Dorothée Munyaneza
In 2023, Dance Reflections by Van Cleef & Arpels is supporting Dorothée Munyaneza for her new creation Umuko.
View profile