In 2023, Dance Reflections by Van Cleef & Arpels is supporting Dorothée Munyaneza for her new creation Umuko.
Originally from Rwanda, Dorothée Munyaneza moved to England in the summer of 1994. She studied music at the Jonas Foundation in London and social sciences in Canterbury before settling in France. She collaborated with Francois Verret on Sans Retour, Ice, Cabaret and Do you remember, no I don't. Afterwards, she worked with many other artists, notably Alain Mahé, Stéphanie Coudert, Radouan Mriziga, Maya Mihindou, and Ben Lamar Gay. In 2013, she founded her company, Kadidi, and created Samedi Détente (2014), Unwanted (2017), and Mailles (2020). With music, singing, dance, and writing, Dorothée Munyaneza starts from real-life stories to seize the memory and body and make silences heard and the scars of history seen.
An associated artist of the Theatre de la Ville in Paris from 2018 to 2021, and currently an associated artist of the Théâtre National de Chaillot and Maison de la Danse in Lyon, Munyaneza is also an artist in residence at the Fondation Camargo from 2022 to 2024.
Dorothée Munyaneza is working on her next piece, Toi, moi, Tituba, in duet with oud-player and electronic music producer Khyam Allami, to be premiered at the Tanz im August Festival in Berlin in August in 2023.
Photo : Dorothée Munyaneza ©Pat Cividanes / Antro Positivo
Shows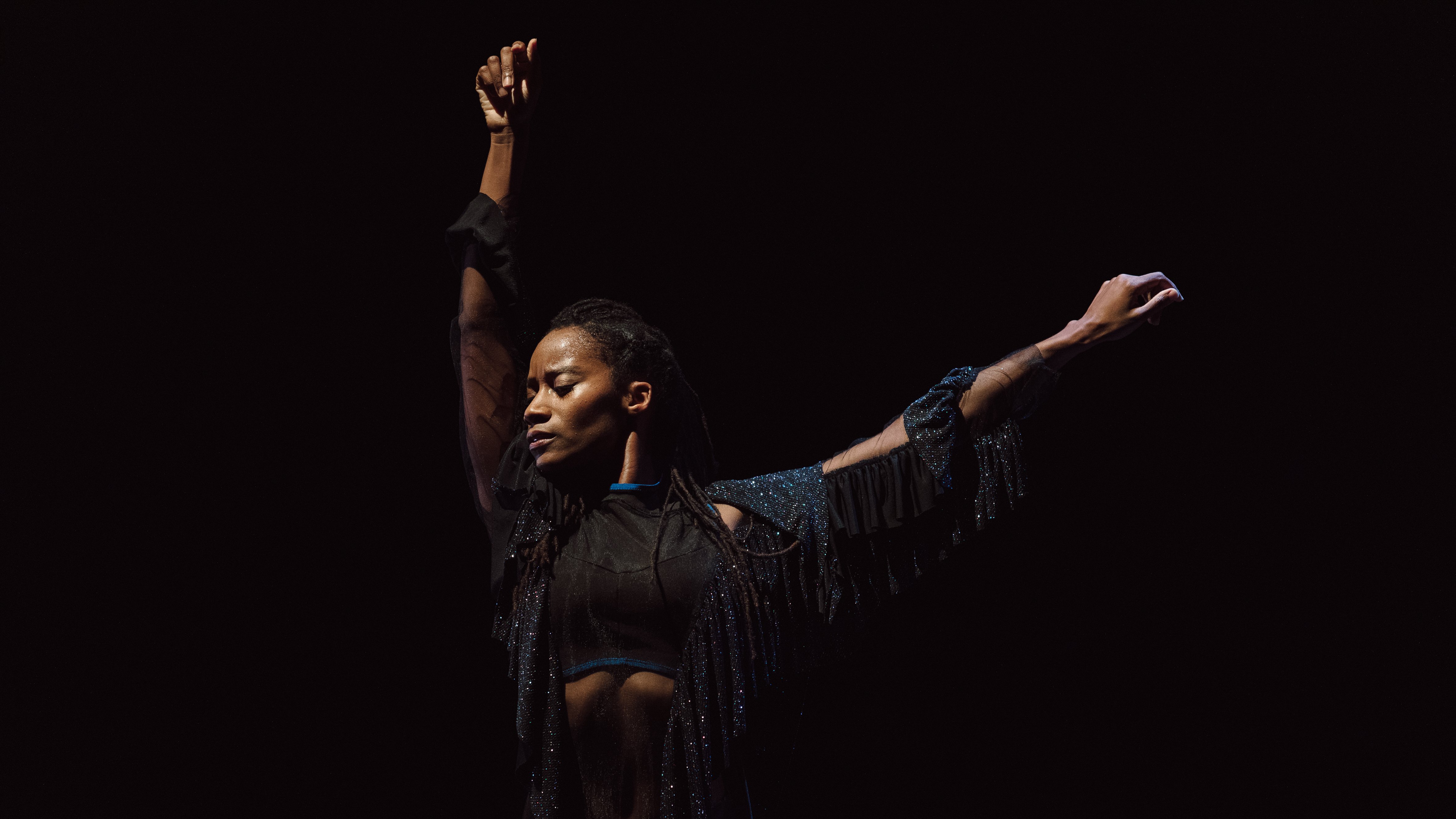 Mailles


Dorothée Munyaneza

Show
Presentation supported by Dance Reflections by Van Cleef & Arpels
Oct 26th - 27th, 2023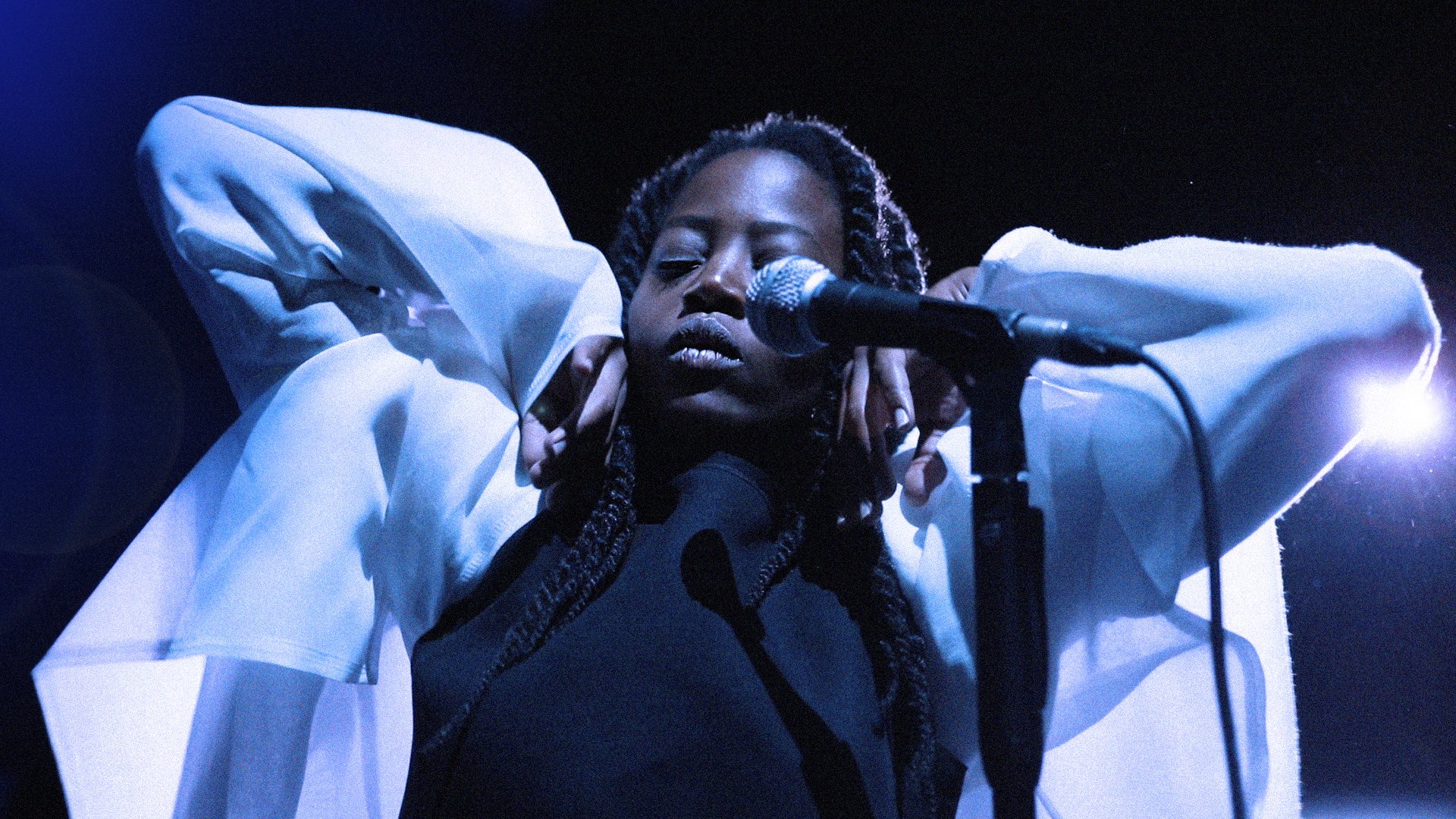 Toi, moi, Tituba…


Dorothée Munyaneza

Show
Presentation supported by Dance Reflections by Van Cleef & Arpels
Dec 12th - 13th, 2023
May 16th - 18th, 2024