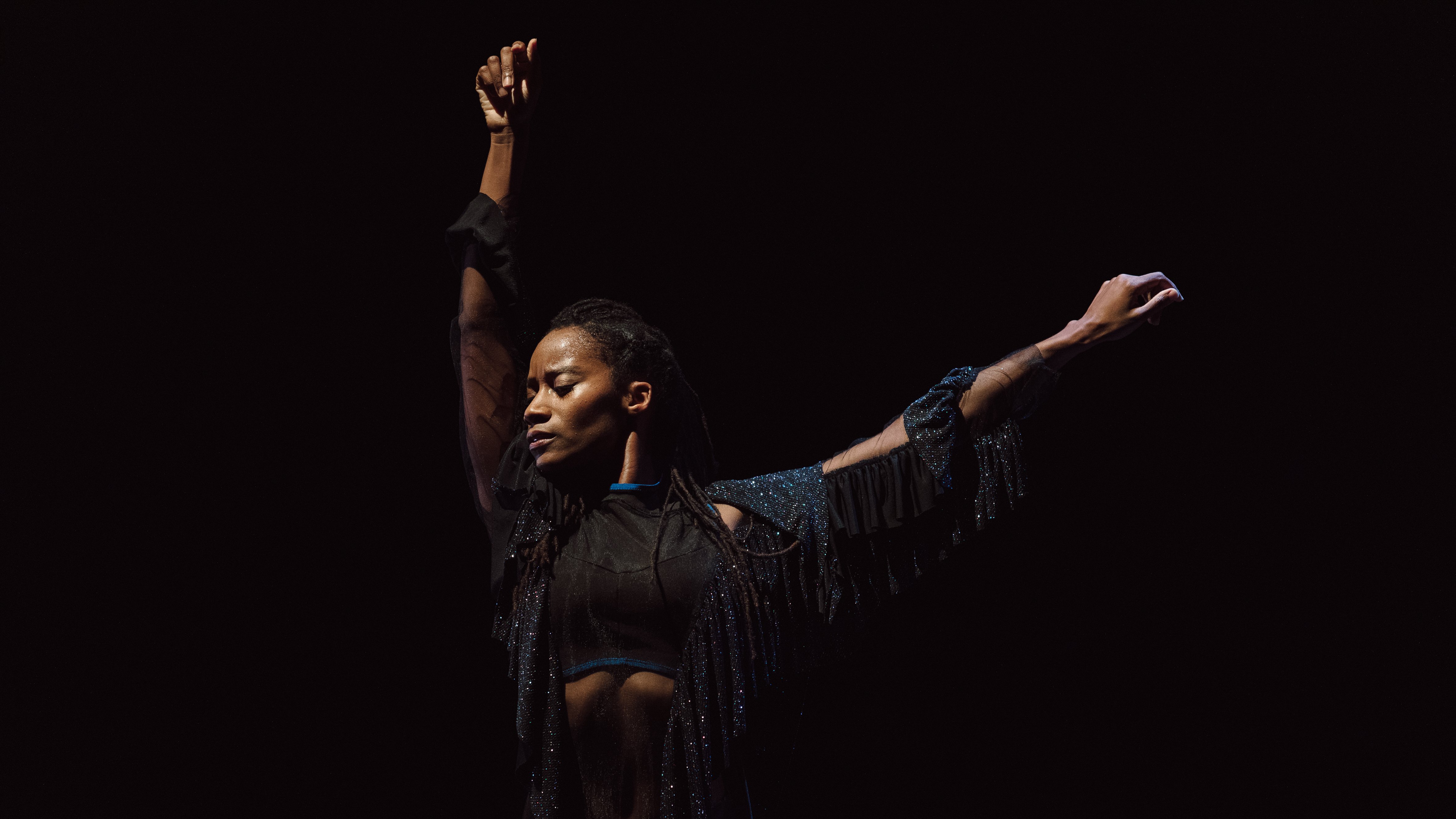 Choreographer

Duration

60 min
In 2023, Dance Reflections by Van Cleef & Arpels is presenting Mailles by Dorothée Munyaneza, in collaboration with New York Live Arts as part of the Dance Reflections by Van Cleef & Arpels Festival in New York.
To her, there is beauty in rebelliousness. From Bristol to Seville, from Haiti to Marseille, Dorothee Munyaneza weaves together the intimate journeys of five black female artists who are African or of African descent.
Dorothee Munyaneza was born in Kigali, Rwanda, in 1982. In the summer 1994, after the genocide against the Tutsi, the artist, 12 years old at that time, moved with her family in London. The memory of genocide runs through her work. With Mailles, Dorothee Munyaneza expands on work she began in 2014 with autobiographical pieces. Today her voice speaks for other accounts. For this creation, she builds connections with Ife Day, Yinka Esi Graves, Asmaa Jama and Nido Uwera, all artists and all on stage. Mailles is not a gentle show, it's a brilliant pronouncement against the places from which they were rejected. The ensemble is a choreographic choir that pierces the stage with rage, beauty and freedom. A sense of power comes from the collective, which here is symbolized by the costumes of designer and visual artist Stephanie Coudert. The flowing clothes and voices of the poetesses and singers and the intense movements join together, forming a common body both militant and essential. A haunting melody of many voices.
Text: © Amelie Blaustein Niddam
Photo: © Leslie Artamonow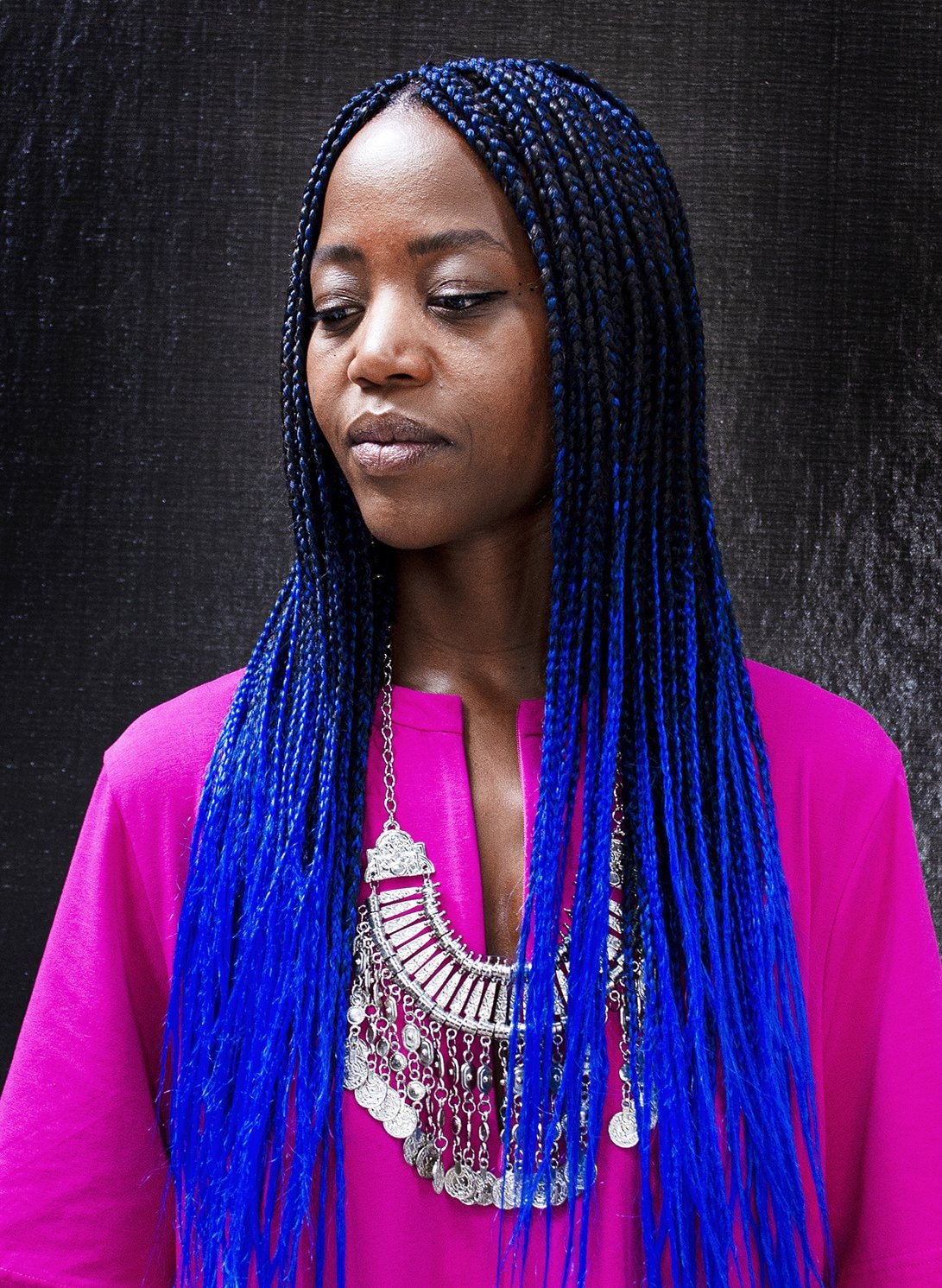 Dorothée Munyaneza
In 2023, Dance Reflections by Van Cleef & Arpels is supporting Dorothée Munyaneza for her new creation Umuko.
View profile