L'onde / Le cercle
Nacera Belaza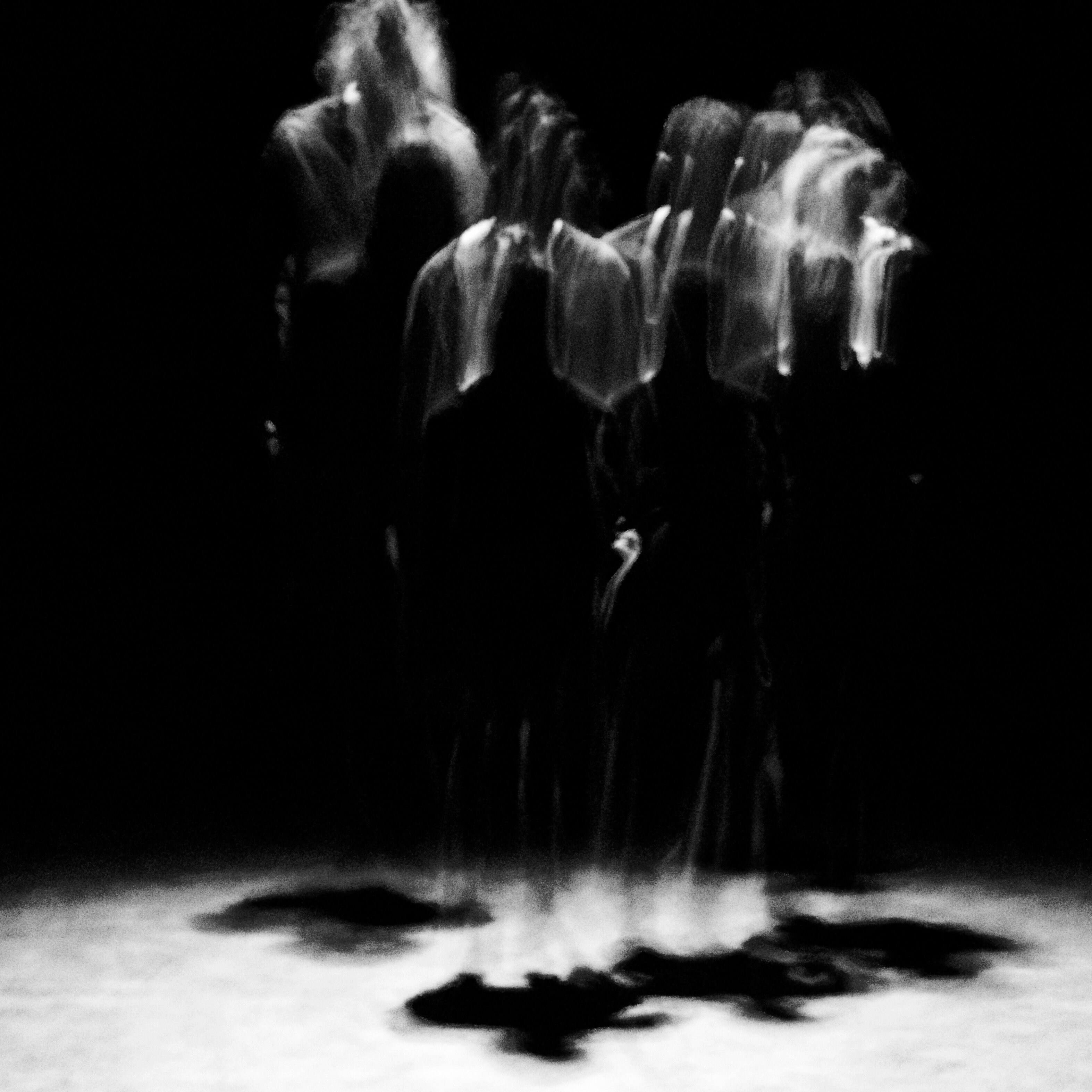 Choreographer

Nacera Belaza

Duration

105 min
In 2022, Dance Reflections by Van Cleef & Arpels is supporting Chaillot – Théâtre National de la Danse to present L'Onde and Le Cercle, two pieces by the choreographer Nacera Belaza.
Searching for the deeper being, these two pieces, these two voyages, are inexplicable and impossible to summarize - nevertheless, they are alive.
"All of my pieces are milestones on a straight path, without diversions", explains Nacera Belaza, a new artist associated with Chaillot – Théâtre national de la Danse. And in fact, her pieces cut to the quick on a stage of thick darkness - like a sculptor chiseling marble, she trims away the superfluous. In Le Cercle, as in L'Onde, only the power of gesture can emerge on the stage. The shadows make the very air palpable, while time slows down within the infinity of gesture. These two quintets - this choreographer's first group pieces - are performed in a single evening, and deploy a type of dance as powerful as it is slippery, staggeringly beautiful, translated by a sober and spellbinding aesthetic. In these two pieces, Nacera Belaza invites us for a metaphysical evening, where the visible and the invisible intermingle.
Agnès Izrine
Photo: © Zed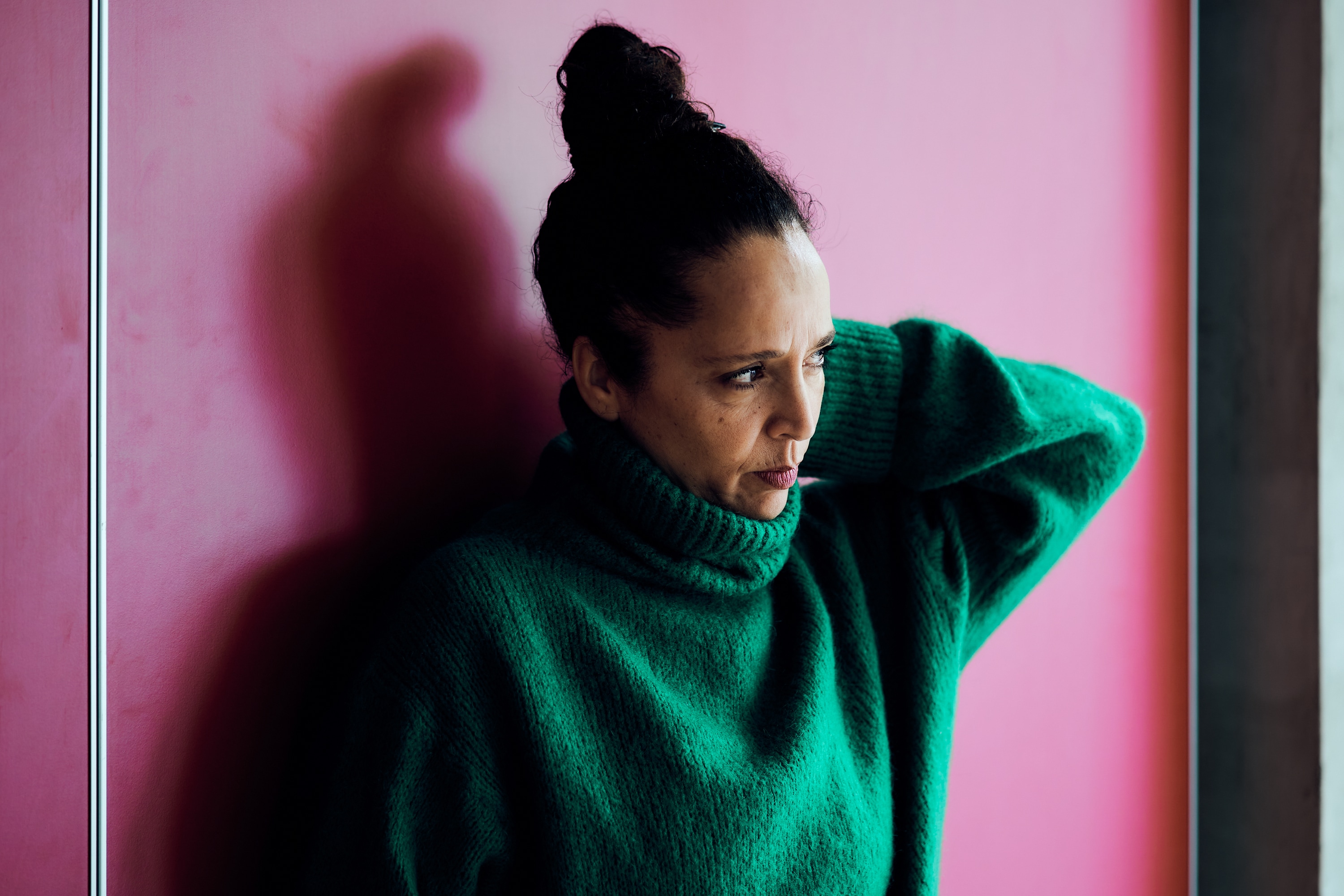 Nacera Belaza
Nacera Belaza was born in Algeria and has lived in France since the age of five. After studying Modern Languages, she created her own company in 1989. It has held CERNI status (Compagnie et Ensemble à Rayonnement National et International) since 2017. Over twenty years, the self-taught choreographer has worked on dozens of shows. Her work, recognized and hailed by the Ministry of Culture, earned her the title of Knight of the Order of Arts and Letters in 2015. In 2008, Le Cri received the Syndicat de la Critique's best newcomer award. In 2017, the SACD honored her career, awarding her the Choreographer Prize.
Photo: © Romain Tissot