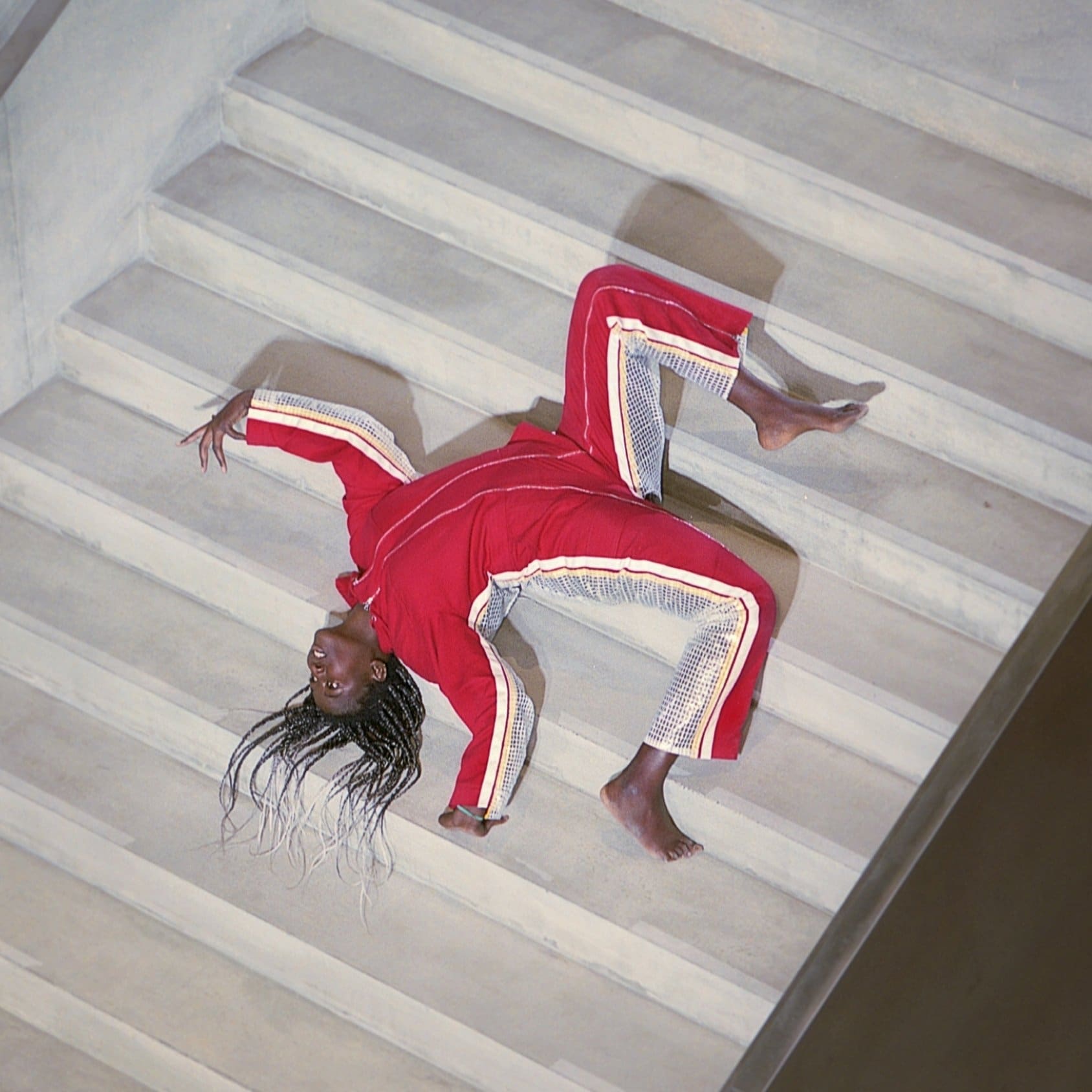 In 2021, Dance Reflections by Van Cleef & Arpels is supporting Parades for FIAC, a performance program presented as part of the International Contemporary Art Fair in Paris.
Davide-Christelle Sanvee develops a plastic and corporeal work by way of "infiltration, camouflage, and absence". Based on the story of her personal life, she creates a parallel between her long process of integration and her desire to establish in the same way as the foundation of buildings, which, unlike herself, have received the authorisation to exist. For the Centre Pompidou, she devises a new way of immersing herself within the museum, through sculptural, textual, and choreographic means.
David-Christelle Sanvee is a Swiss performer of Togolese origin. Her actions are rooted in social and political reflections and are sometimes discreet, often participative. Her committed practice evolves in specific places by infiltration, camouflage and absence. Her creations are unique, they take place in situ and then disappear. With these techniques, she tries to capture the precise moment of the live.  After a training at the Haute école d'art et de design de Genève, she had a master's degree in interior design at the Sandberg Institut in Amsterdam.  In September 2019, she won the Swiss Performance Award with her work Le ich in nicht.
Photo : ©Frederico Ramos Lopes
Read more