Last Ward
Yaa Samar ! Dance Theatre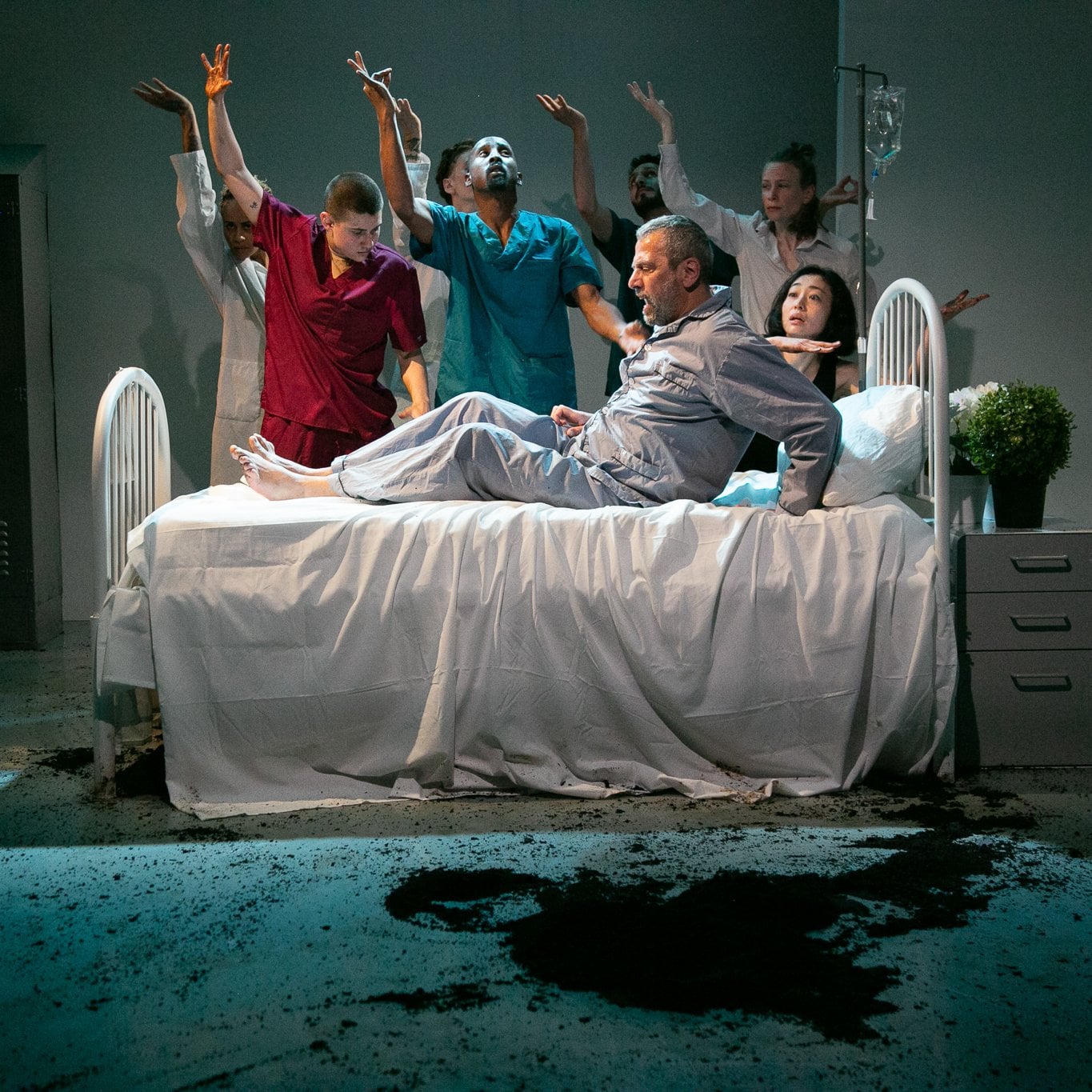 Collective

Yaa Samar ! Dance Theatre

Duration

65 min
In 2023, Dance Reflections by Van Cleef & Arpels is supporting the Arts Center at NYU Abu Dhabi, for the presentation of Last Ward, by the Yaa Samar ! Dance Theatre.
Dance blends with theater in this highly-visual performance that reflects on the universal experience of facing death.
Last Ward follows one man's journey towards death in a hospital room. Surrounded by the sterile mechanisms of modern medicine, the patient reflects on his life, relationships and connection to place, as the ritual of doctor visits and family calls transform into an increasingly bizarre landscape of tragedy and humor.
The evening-length performance was created in residencies at Baryshnikov Arts Center (NYC), Chaillot - théâtre national de la Danse (Paris), Al-Hakawati Theater (Jerusalem), and Jacob's Pillow (MA), and features an international cast including guest artist Khalifa Natour performing a script in Arabic with English subtitles.
Photo: © Whitney Brown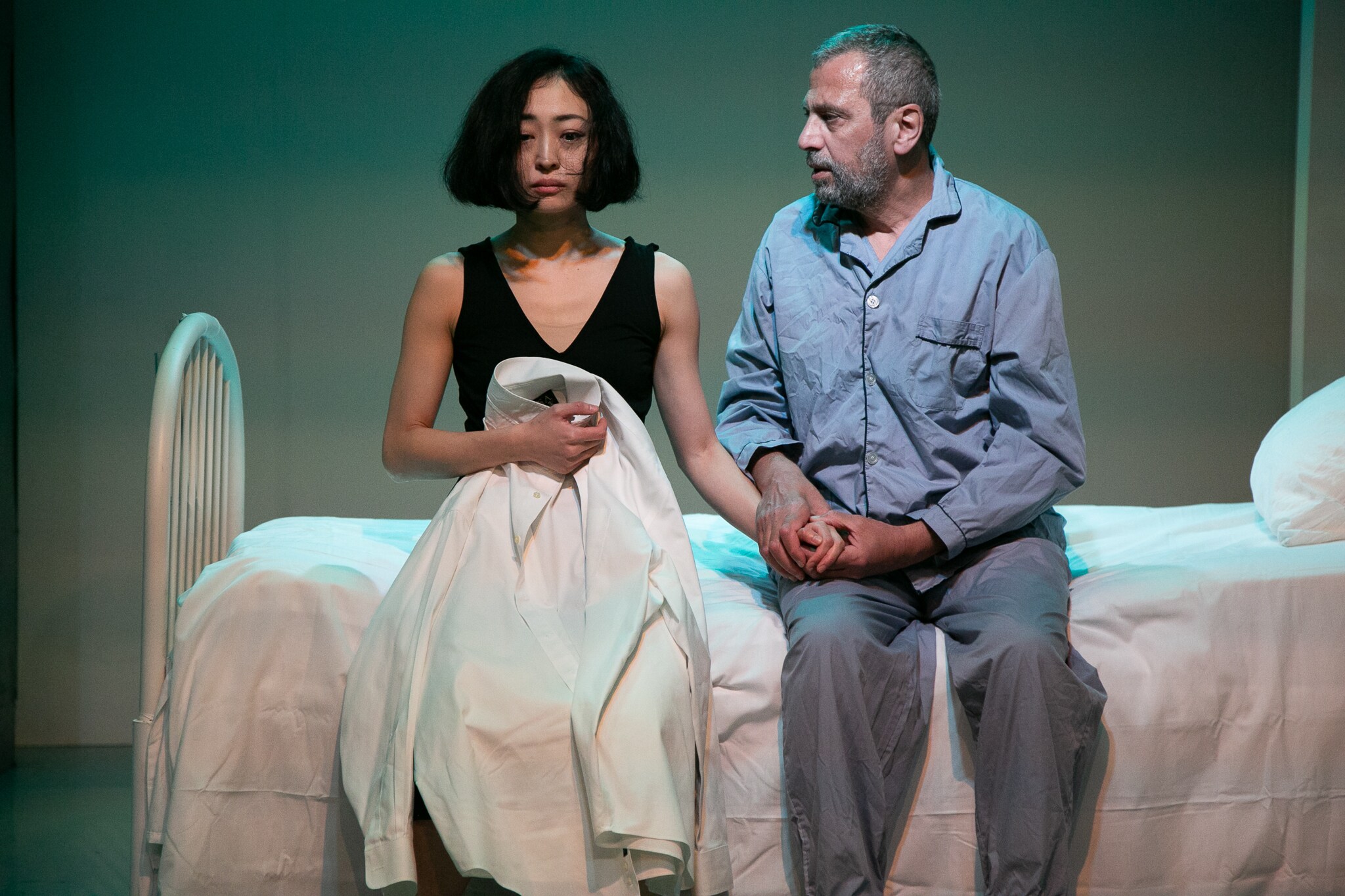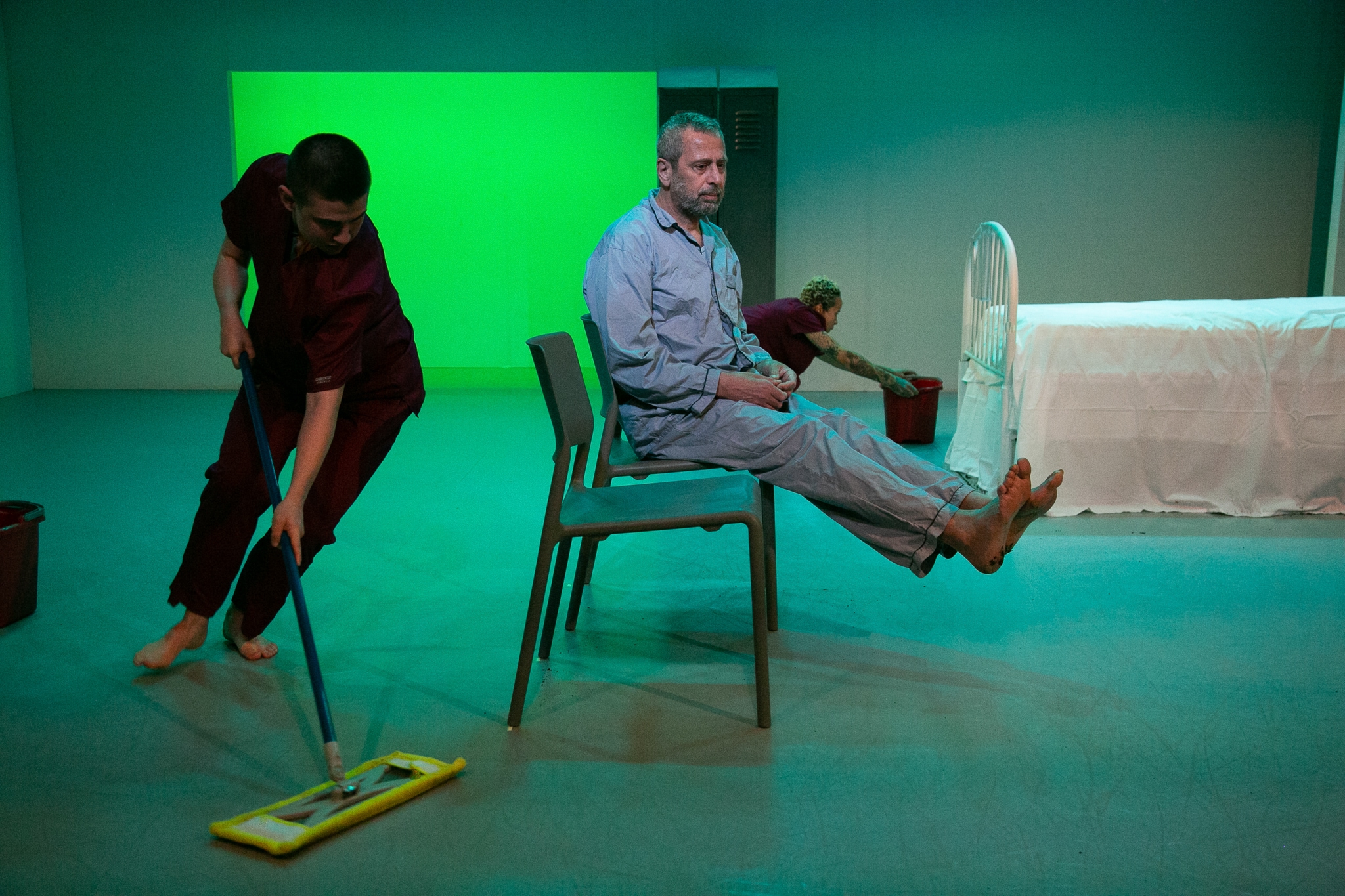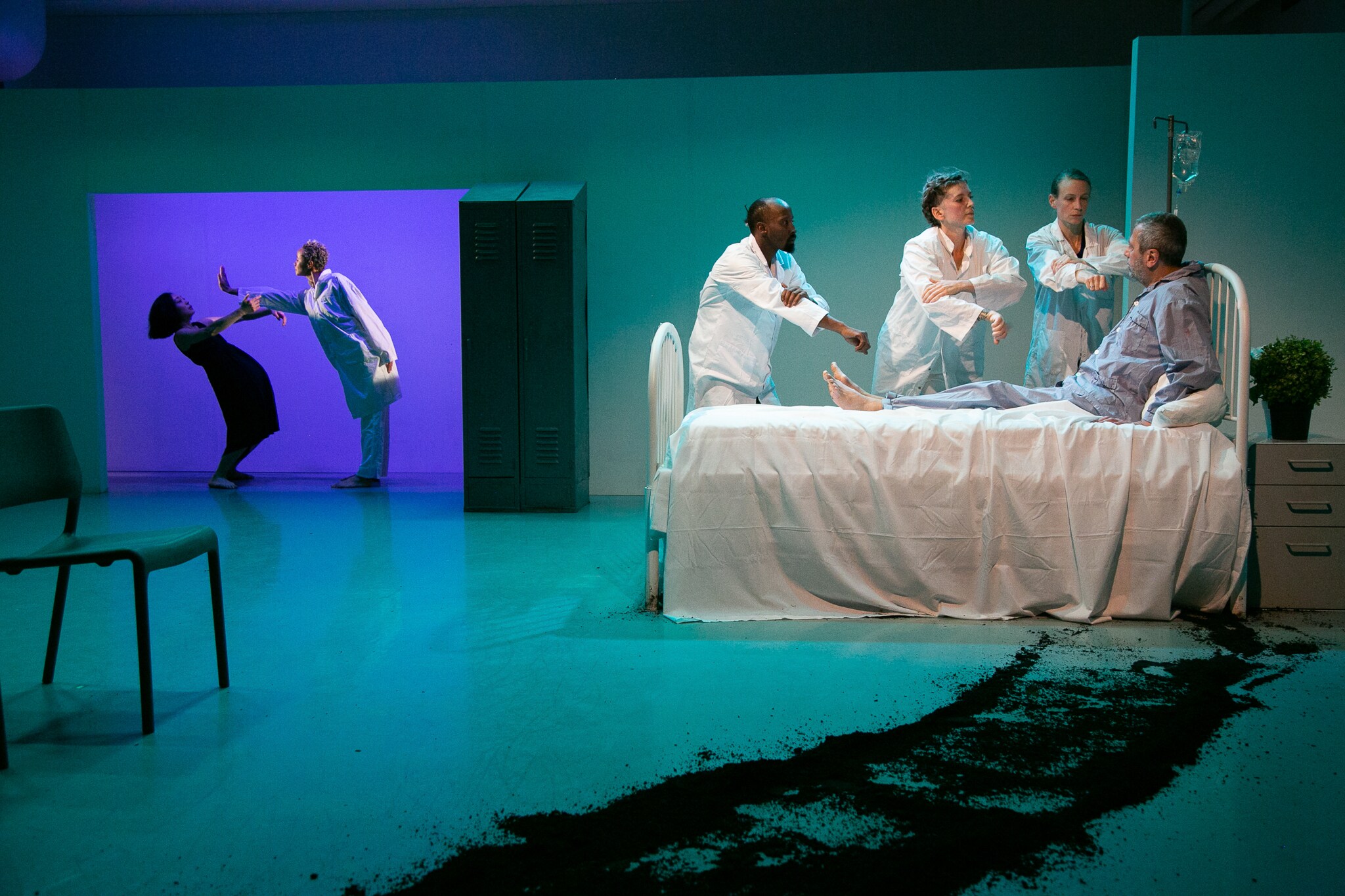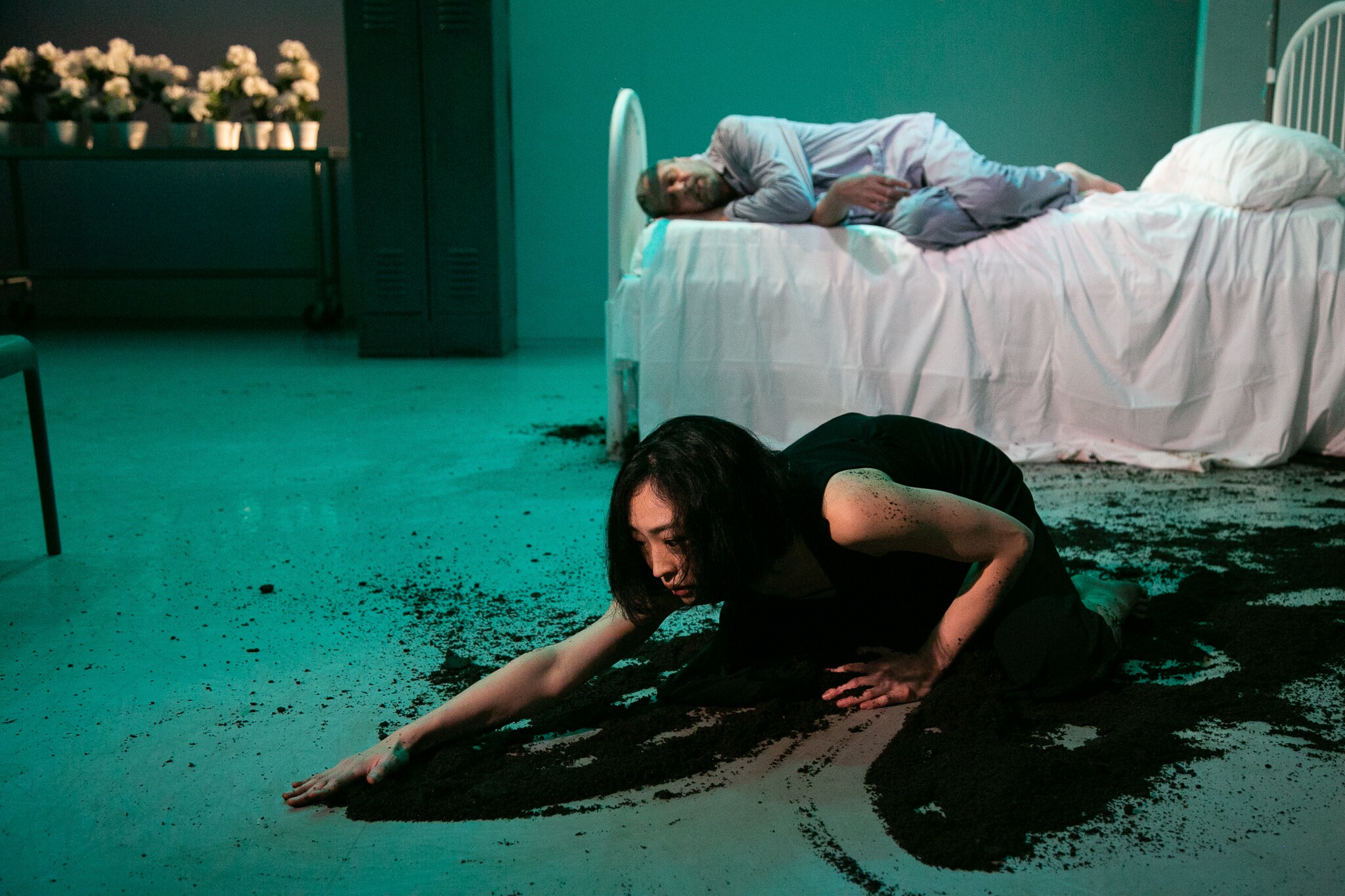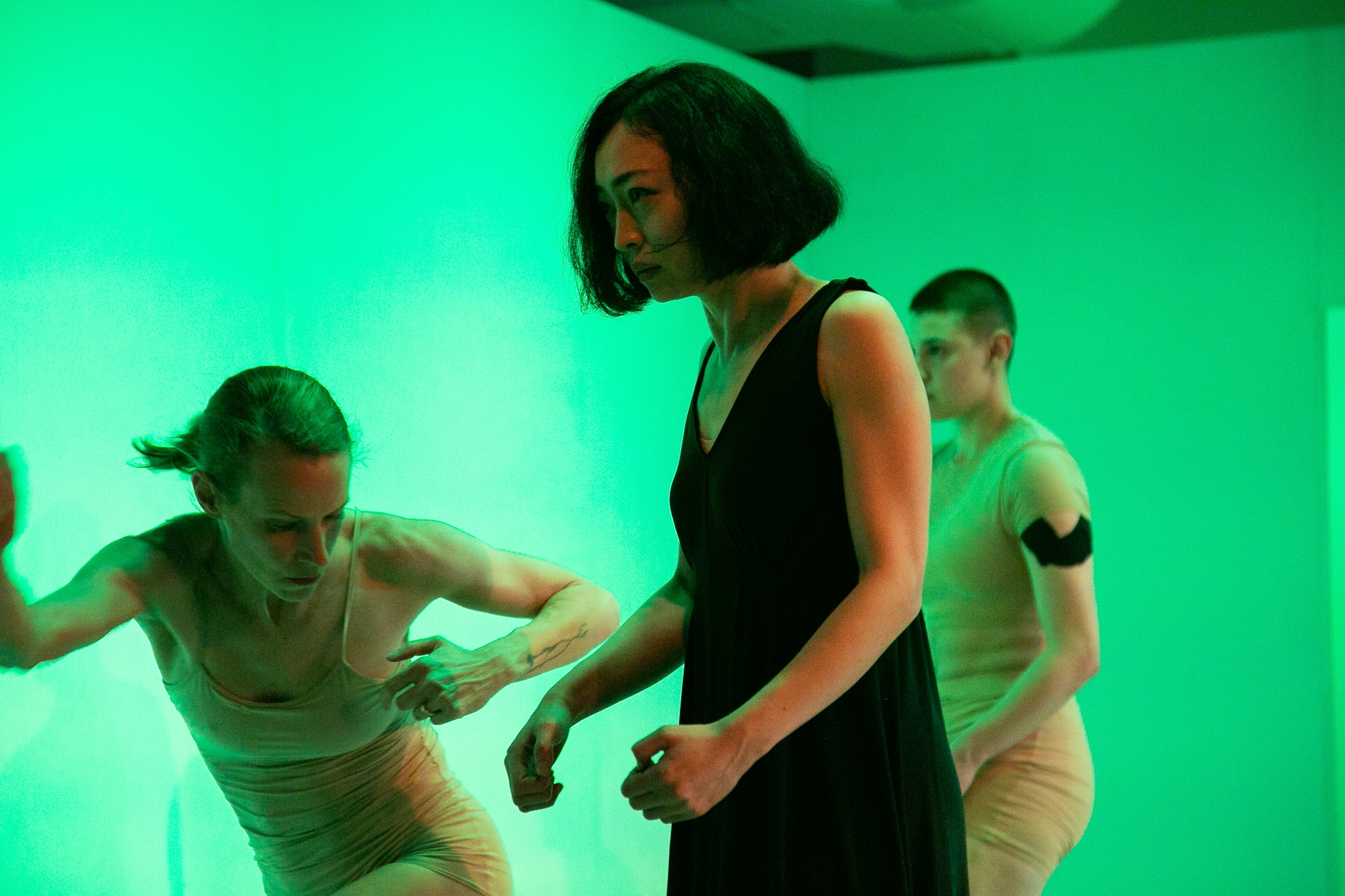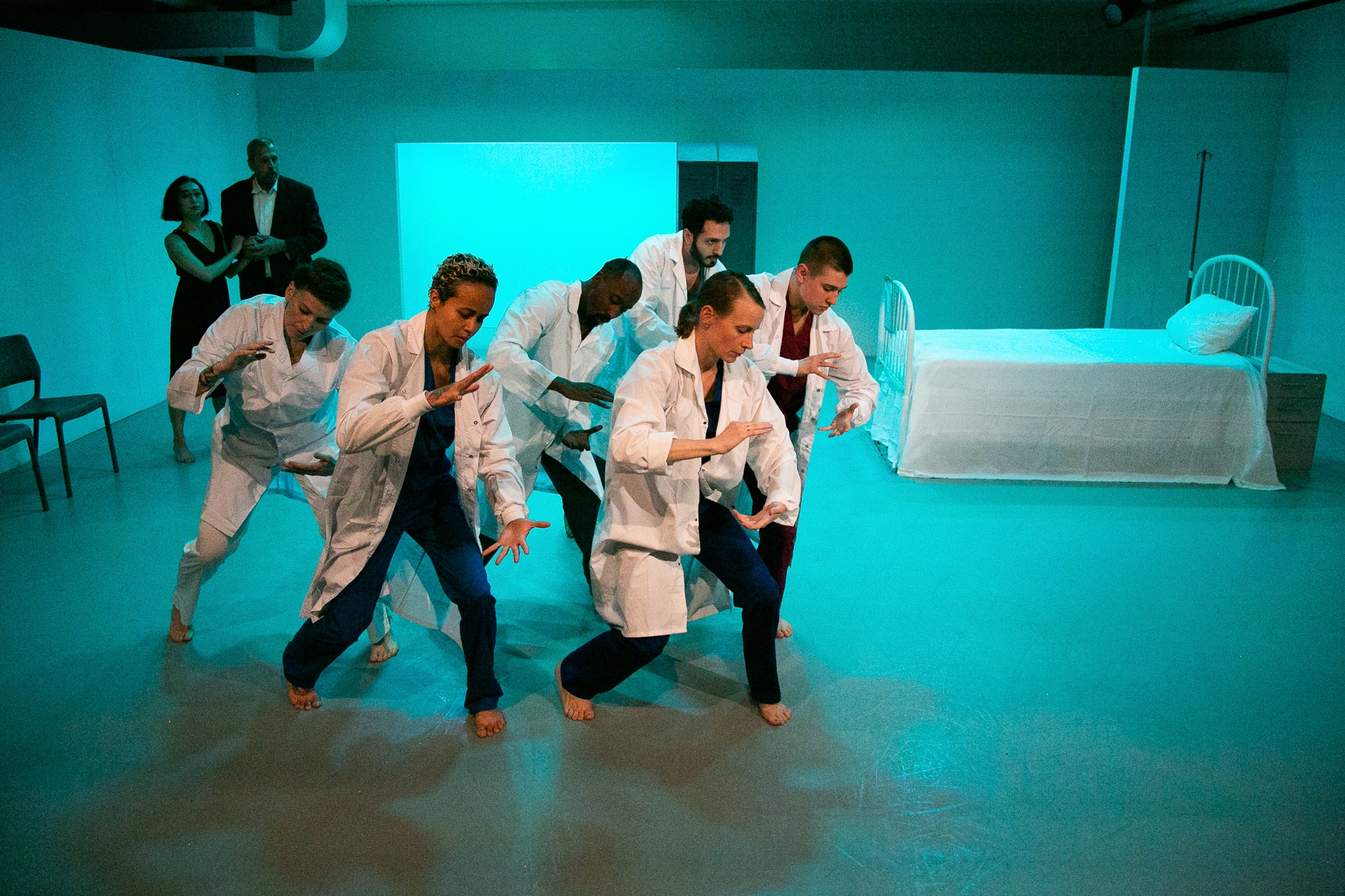 Yaa Samar ! Dance Theatre
Yaa Samar! Dance Theatre (YSDT) creates invigorating performance and education programs that expand access to- and promote understanding through- the arts. A female/minority led organization, YSDT believes art should be liberating, transformative, and accessible to all. The company operates out of the United States and Palestine and is committed to uniting diverse artists and audiences in the creative process. Since 2005, the non-profit has produced more than 30 original works that have been seen in 10 countries across four continents.
Photo: © Whitney Brown