Choreographer

Duration

40 min
In 2023, Dance Reflections by Van Cleef & Arpels co-presents with French May Arts Festival and M+ Loïe Fuller: Research by Ola Maciejewska as part of a Dance Festival in Hong Kong.
Ola Maciejewska's first solo performance, Loïe Fuller: Research, reprises the famous Serpentine Dances invented by the American dancer, a controversial figure in Western dance: merging movement with special effects, she would transform into a flame, a rippling sea and other natural phenomena through the use of long swathes of silk attached to bamboo poles. Ola Maciejewska brings the iconic legend face to face with her paradoxes and intangible character.
This work explores how dance connects with its own past. By chronicling dance through the body, the work pursues a singular approach to the history of dance, as well as the transmission and emancipation of this art form.
This program is part of "M+ Live Art".
Photo : © Martin Argyroglo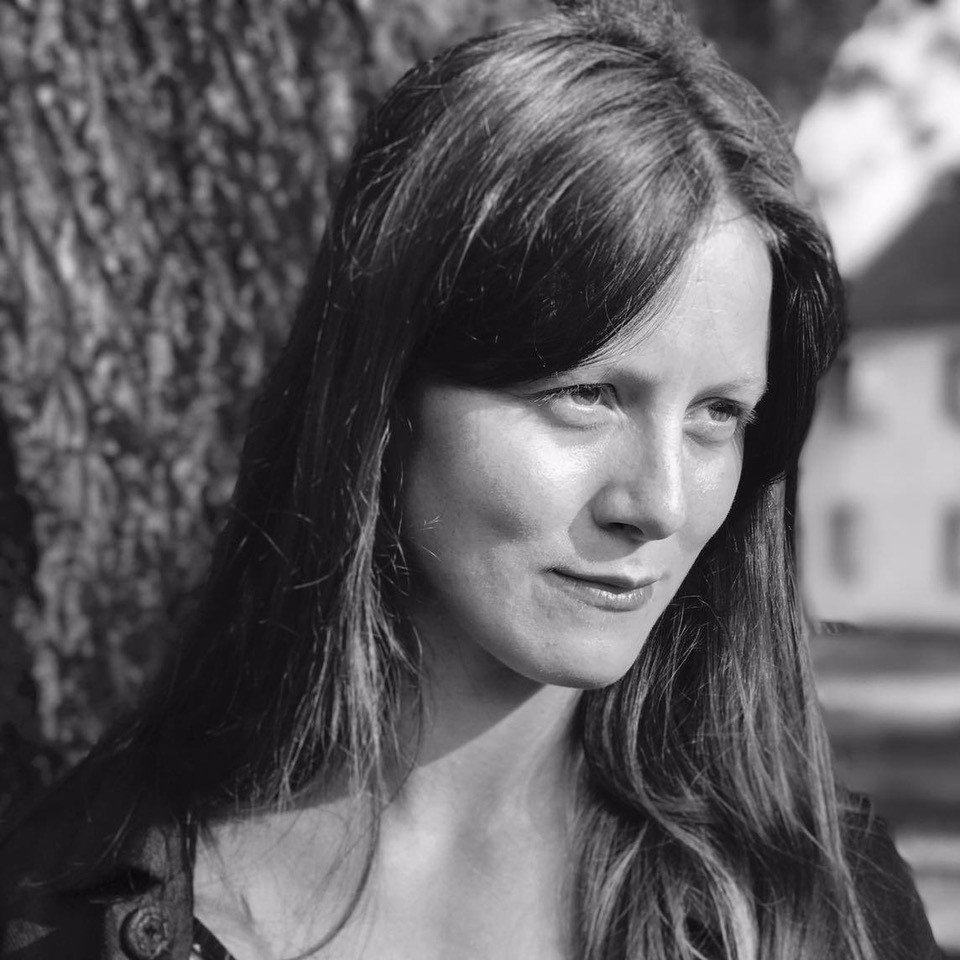 Ola Maciejewska
In 2023, Dance Reflections by Van Cleef & Arpels is supporting Ola Maciejewska for her new creation and is presenting her piece Bombyx Mori in collaboration with French Institute Alliance Française (FIAF) in New York.
View profile