Sophie Perez & la Compagnie du Zerep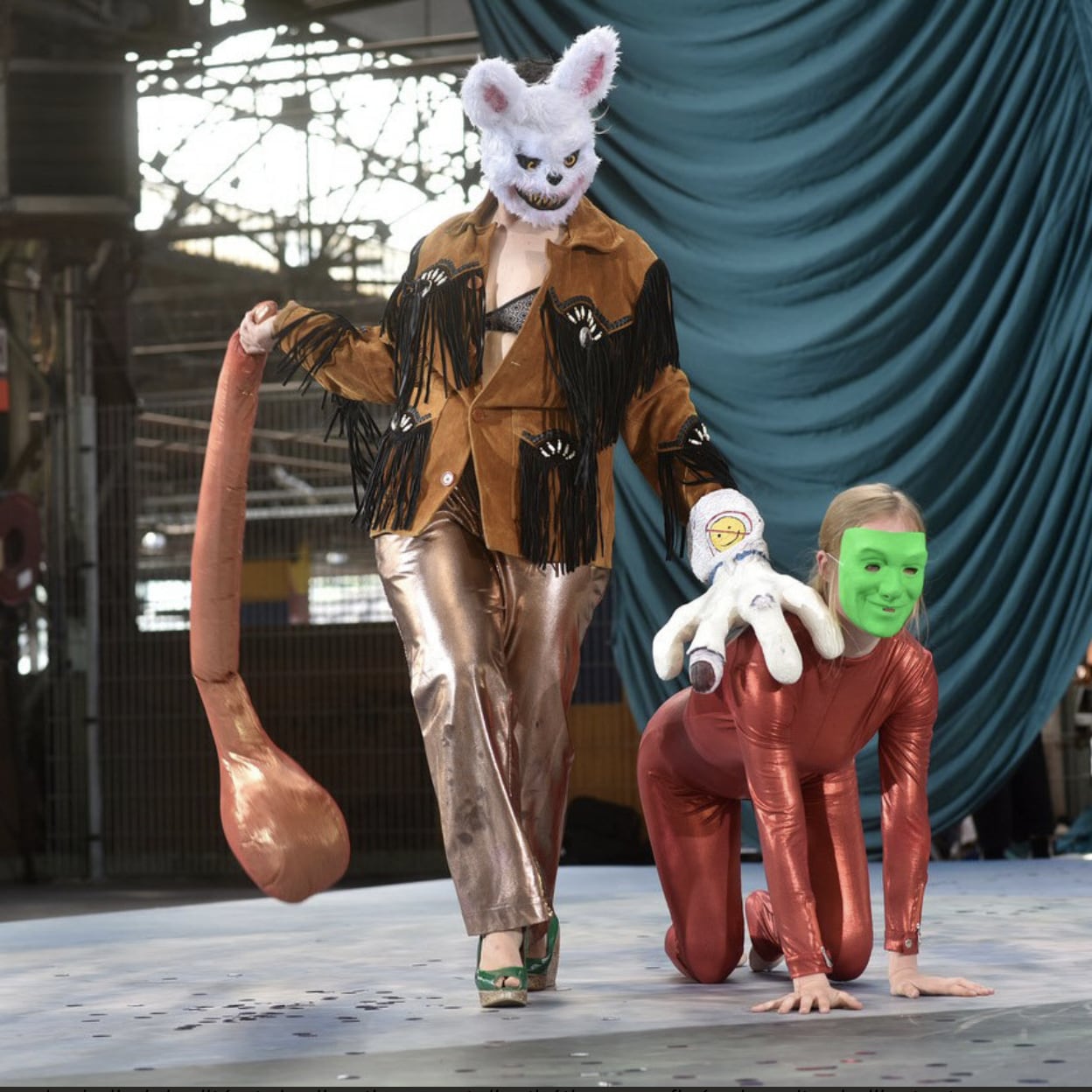 Choreographer

Sophie Perez

Duration

45 min
In 2023, Dance Reflections by Van Cleef & Arpels is supporting the Ménagerie de Verre for the presentation of Midi Minuit Fantastico by Sophie Perez and la Compagnie du Zerep, as part of Les Inaccoutumés Festival 2023.
It's all about thinking outside the box at Zerep, be it the performers, the props, the costumes or the décor.
La Compagnie sets up shop at Ménagerie de Verre for twelve hours, for its Ruby Anniversary, with performances, conferences, recitals, live model design sessions, and much more...
Photo: © Cie du Zerep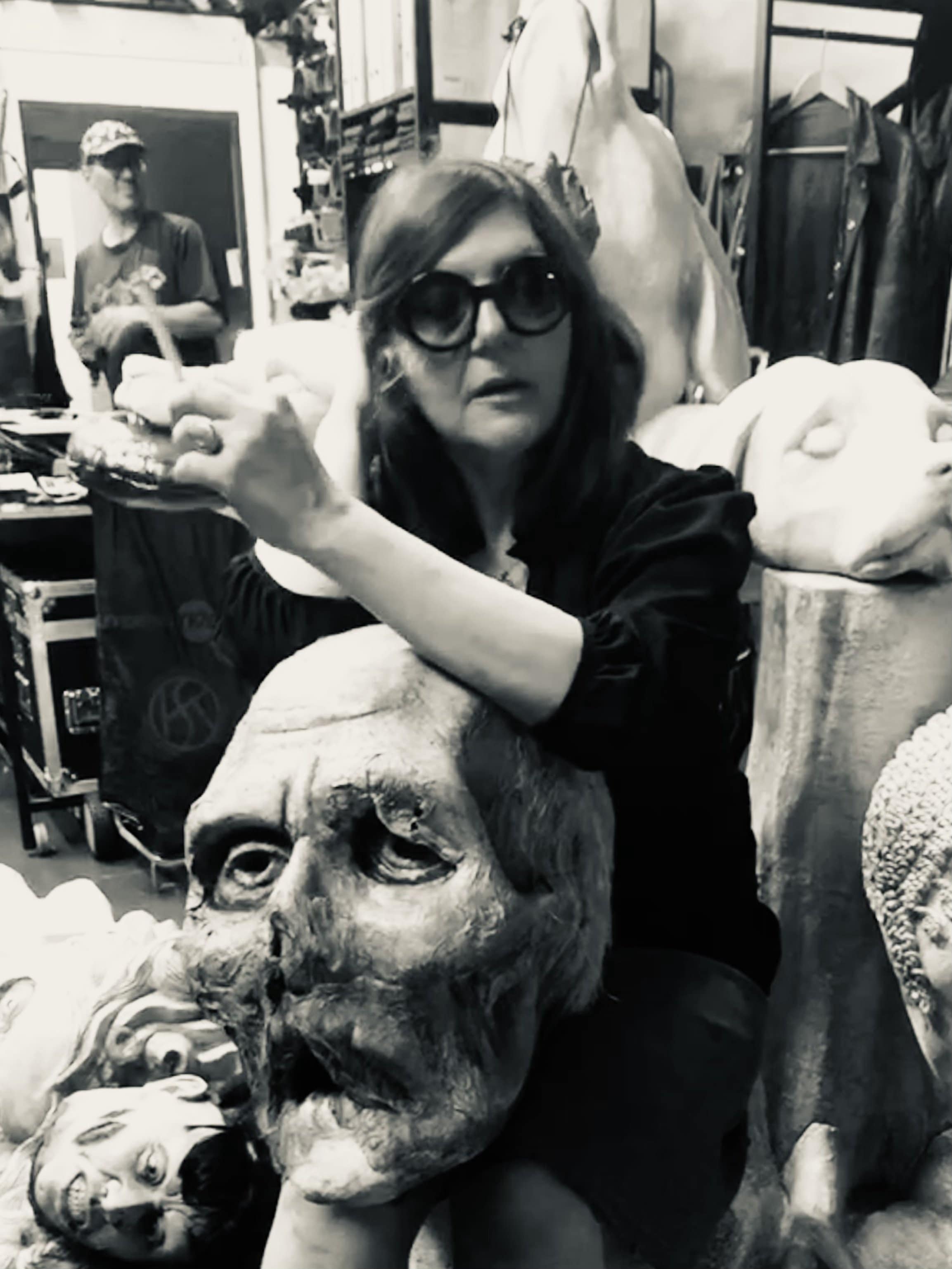 Sophie Perez
Sophie Perez, author, director, set designer, and visual artist, is an alumna of the École Supérieure des Arts et Techniques and resident set-designer at the Villa Médicis in Rome. In 1998, she founded La Compagnie du Zerep and premiered her first show. She has since written scripts, designed sets, directed and designed costumes for over thirty shows. Sophie, along with the Zerep team has been developing original vocabulary in theater, dance and visual arts. A platform deliberately free of all hierarchies, where all forms of cultural strata, influences, loans and simulacra coincide.
Photo © Sophie Perez