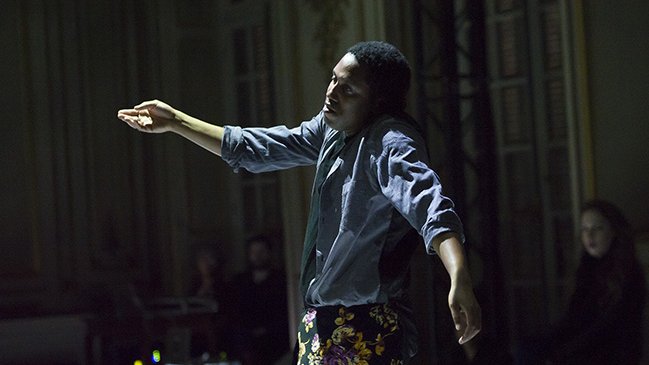 Choreographer

Trajal Harrell

Duration

50 min
In 2023, Dance Reflections by Van Cleef & Arpels is supporting the Festival d'Automne à Paris to present In the Mood for Frankie by Trajal Harrell.
In the Mood for Frankie, a trio featuring Thibault Lac, Ondrej Vidlar and Trajal Harrell, is a homage to muses past and present. Over the course of a vertiginous choreography, the piece combines reminiscences de butoh, pop culture and high culture. 
Clearly, Trajal Harrell's personal pantheon is full of personalities stemming from a wide range of horizons. The American choreographer is unparalleled in his ability to blend different cultures and influences. With In the Mood for Frankie, he promises us "a park full of muses between history and imagination". Switching from dream to reality, Trajal Harrell looks into the unique statute of the muse. He summons up figures from the world of butoh, from Yoko Ashikawa to Kazuo Ôno, the cinema of Wong Kar-Wai, pop music by Sade and the style of Rei Kawakubo, the fashion designer behind the Comme des Garçons brand. Trajal Harrell uses this universe of different sources to create a fully-inhabited performance, alongside two faithful companions, the performers Thibault Lac and Ondrej Vidlar. In the Mood for Frankie, developed during his residency at New York's MoMA in 2016, takes on the allures of a living installation in which the different bodies are in the closest possible proximity to each other and the audience. It is this idea of collectively re-imagining the impossibilities of history that Trajal Harrell investigates, in the here and now.
Text : © Philippe Noisette 
Photo: © Laurent Philippe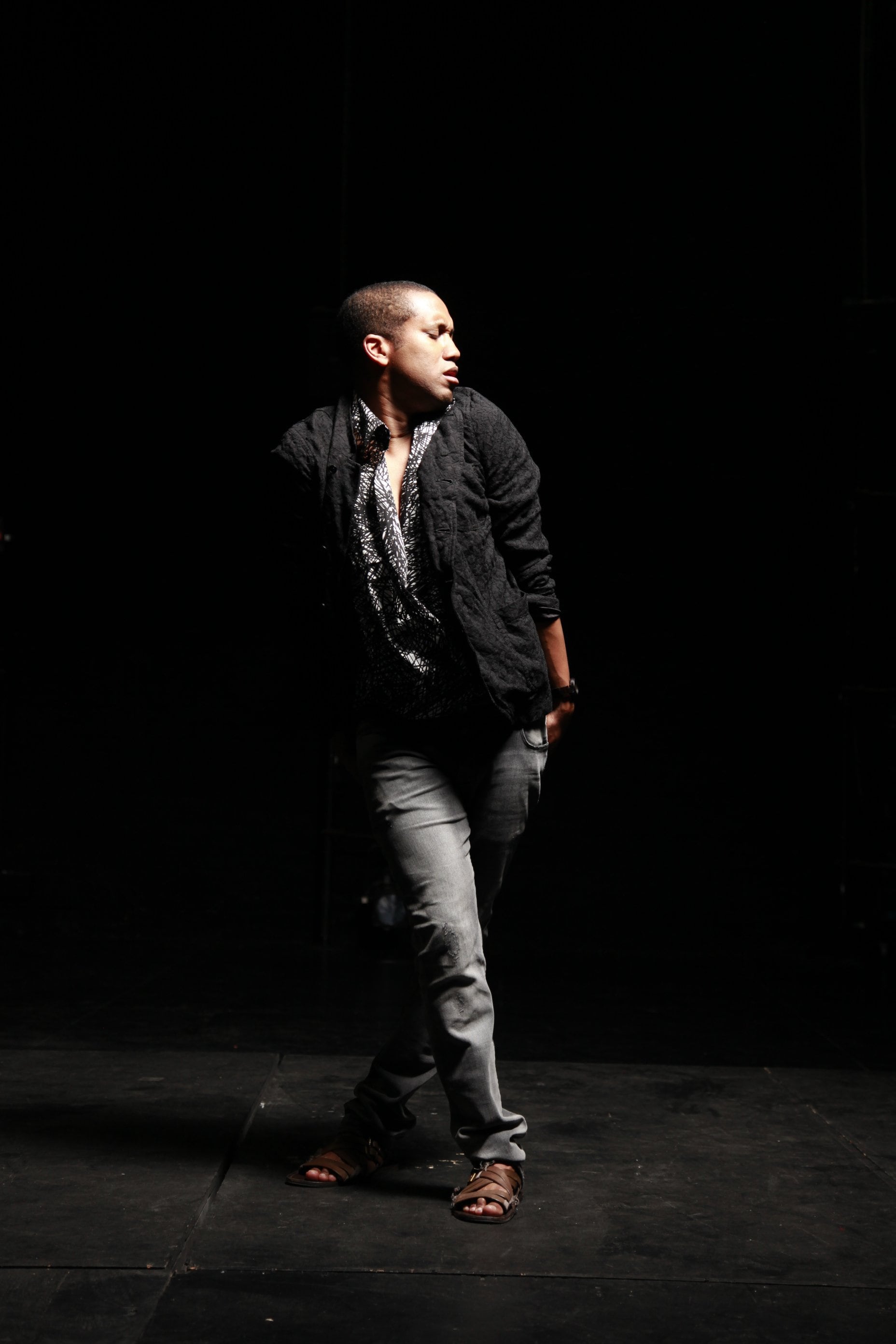 Trajal Harrell
The New York choreographer Trajal Harrell plays with a mixture of genres — from voguing to postmodern American dance — along the theoretical axes of gender, feminism and postcolonialism, conceptualized primarily during his years at Yale University. He trained in dance at the Trisha Brown Dance Company, the Centre National de La Danse (Yvonne Rainer), the City College of San Francisco and the Martha Graham School of Contemporary Dance. His creations borrow from fashion, pop culture and the avant-garde, and offer a reinterpretation of the history of dance.
Photo : © Courtesy of the Artist