Choreographer

Xavier Le Roy

Duration

65 min
In 2023, Dance Reflections by Van Cleef & Arpels is supporting the Ménagerie de verre for the presentation of Produit de circonstances by Xavier Le Roy, as part of the 2023 Les Inaccoutumés Festival.
Produit de circonstances is a performed autobiography, wherein the dancer's body becomes a reflection on social, political and cultural organization, whose hierarchies he aims to destruct. Susceptible to the influence of control systems present in dance studios, public spaces and scientific laboratories alike, this autobiographical performance acts as a strongly critical piece in an attempt to break free from dramatic conventions in order to redefine the very conditions that make it possible.
Photo: © Katrin Schoof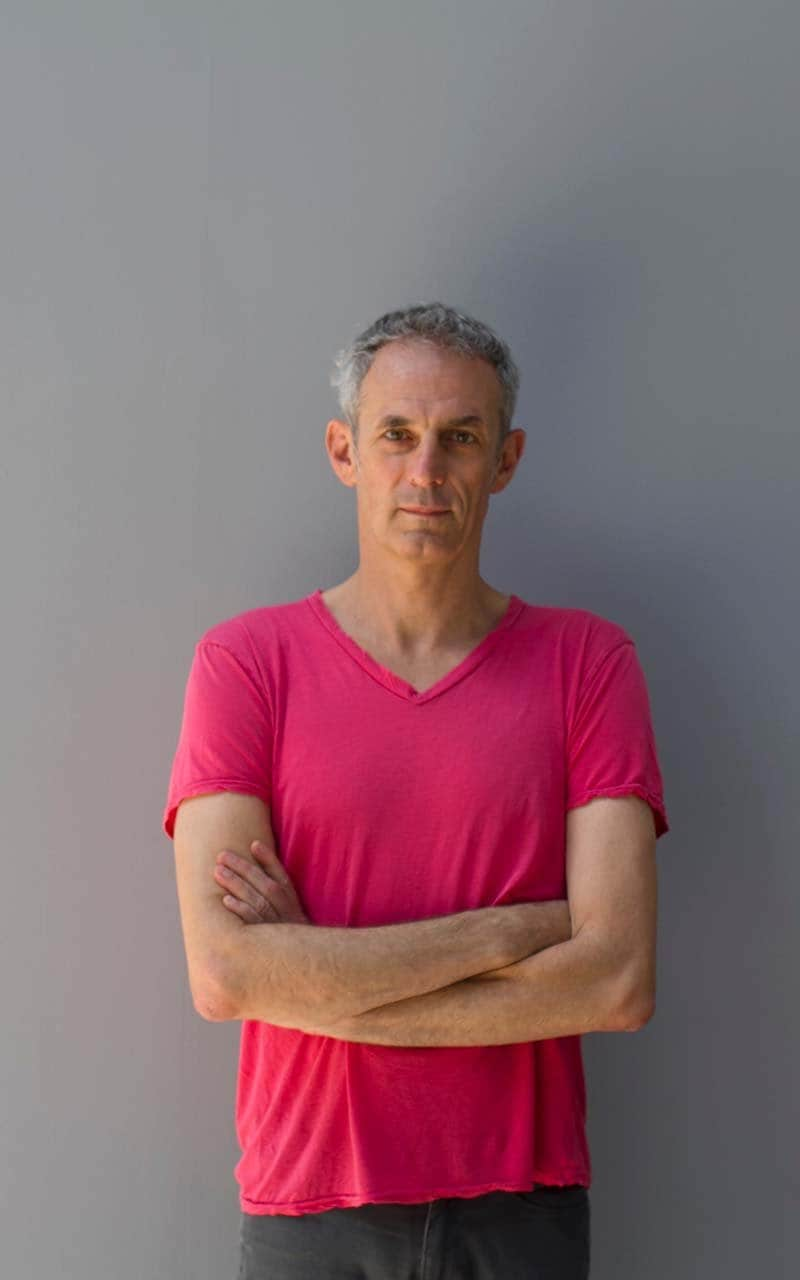 Xavier Le Roy
Xavier Le Roy began working as an artist in 1991, after finishing his studies in molecular biology at the University of Montpellier. Since 1994, he has been developing solo works: Self Unfinished (1998), Produit de Circonstances (1999), Giszelle (2001) in collaboration with Eszter Salamon, Le Sacre du Printemps (2007), Produit d'autres circonstances (2009) and Sans titre (2014). At the same time, he initiated projects exploring production and collaboration methods that constitute group work: E.X.T.E.N.S.I.O.N.S. (1999-2000), Project (2003) and 6 Mois 1 Lieu (2008), low pieces (2011). His works creates situations that question the spectator-performer relationships, inter alia, and attempts to transform or reconfigure dichotomies, such as: object/subject, animal/human, machine/human, nature/culture, public/private, shape/shapeless. 
Photo: © Xavier Le Roy