Rite de passage – Solo II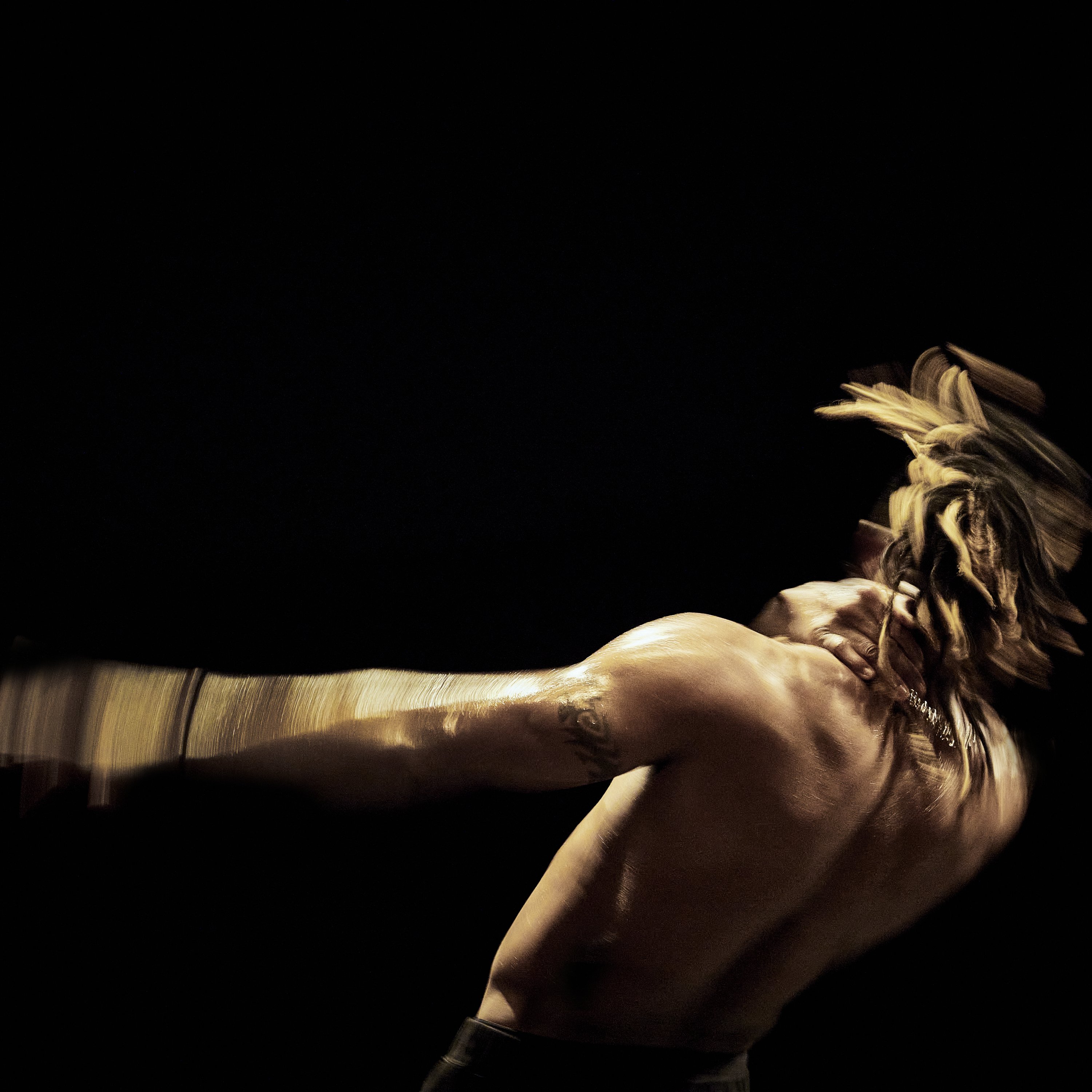 Choreographer

Bintou Dembelé
In 2023, Dance Reflections by Van Cleef & Arpels is presenting Rite de passage – Solo II by Bintou Dembelé in collaboration with the Villa Médicis and the Romaeuropa Festival.
Recognized as one of the pioneers of hip hop dance in France, Bintou Dembelé returns to Villa Medicis - where she recently developed her research as a resident artist - to present Rite de passage – Solo II: a solo, conceived for the dancer Michel "Meech" Onomo , with which the choreographer continues her research around the term "marroonage" historically referring to African slaves who fled from the plantations. In art, the same term has come to designate the conquest of a space of freedom in response to the constraints imposed by a system. With an approach aimed at digging into the memory of the body to trace its constructions linked to French colonial and post-colonial history, Dembelé broadens her reflection to universal questions such as that of time and death and inscribes the strength of her dance in the splendid corniche of Villa Medicis.
Photo : © Courtesy of Romaeuropa Festival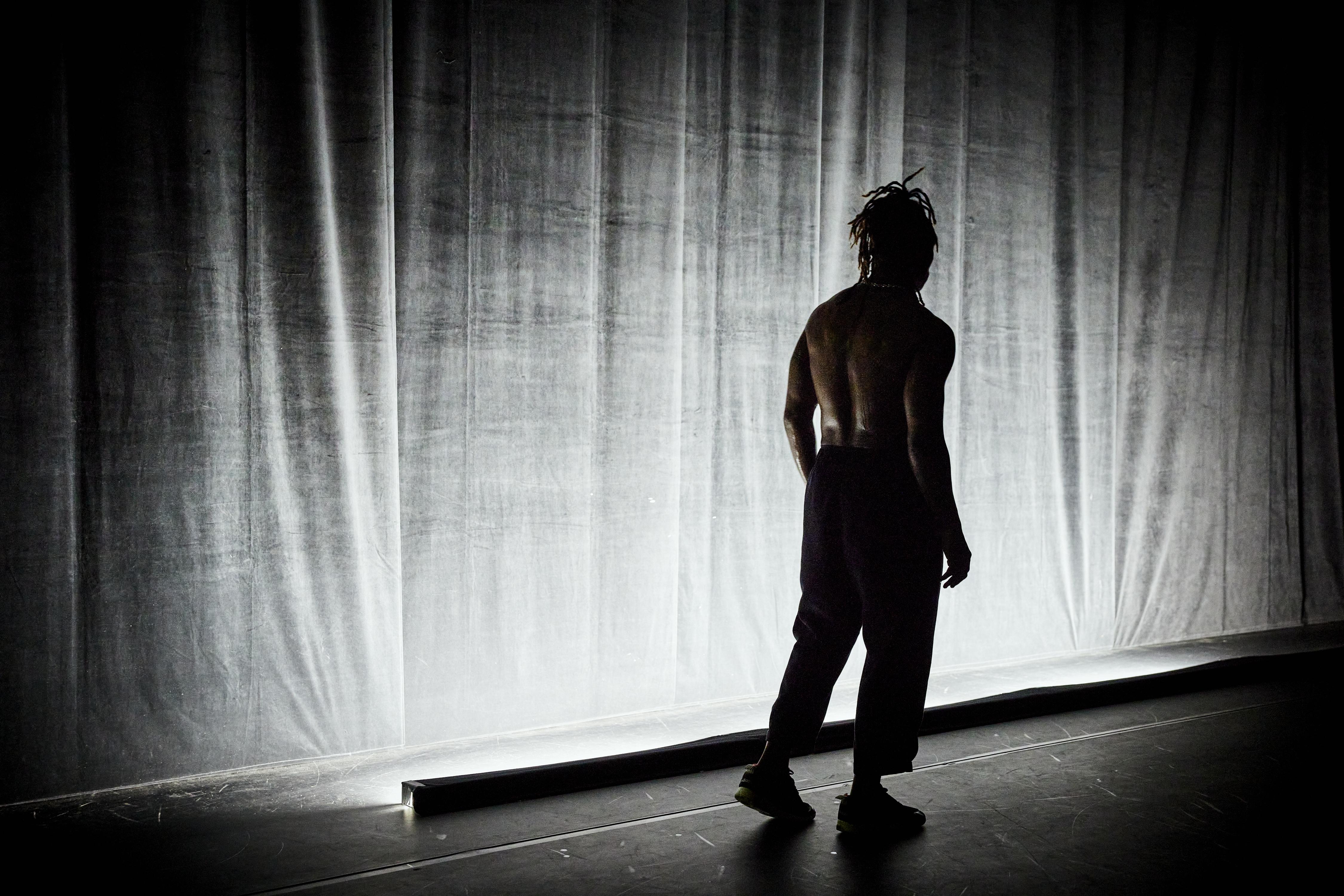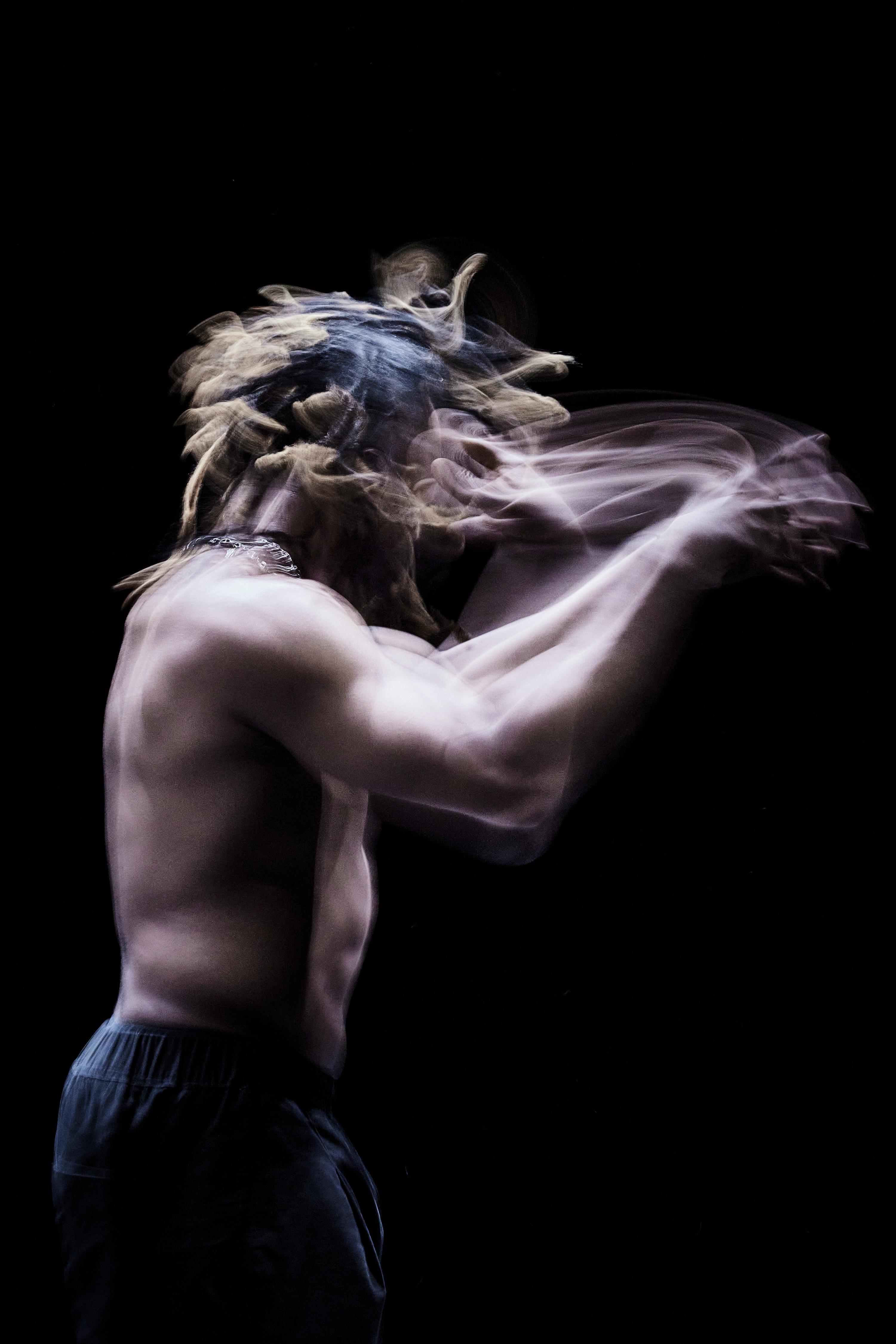 Bintou Dembelé
Recognized as one of the pioneers of hip-hop in France, Bintou Dembelé began dancing in 1985. She is co-founder of the companies Ykanji and Ladyside, she has also performed within Aktual Force or at the Théâtre contemporain de la danse in Paris before founding Rulité in 2002, a structure with which she has given life to shows such as L'Assise (2004), LOL (2008), Mon appart' en dit long (2010), Z.H. (2014), S/T/R/A/T/E/S – Quartet (2016), Le Syndrome de l'initié.e (2018), presented in France and worldwide. She has developed collaborations with academics such as Noémie N'Diaye, a professor in the English literature department of the University of Chicago, or Isabelle Launay, a university professor in the dance department of the University of Paris VIII. In 2019, she joined the Paris Opera where she choreographed Les Indes galantes, an opera-ballet staged by Clément Cogitore and directed by Léonardo García Alarcón. In 2020 she is among the 10 international artists invited to celebrate the tenth anniversary of the Centre Pompidou-Metz. Artist associated with the Ateliers Médicis, in 2021 she is an invited artist at Villa Medicis - French Academy in Rome and at Villa Albertine in Chicago. In 2022 she received the SACD Choreography Prize.