Anne Teresa De Keersmaeker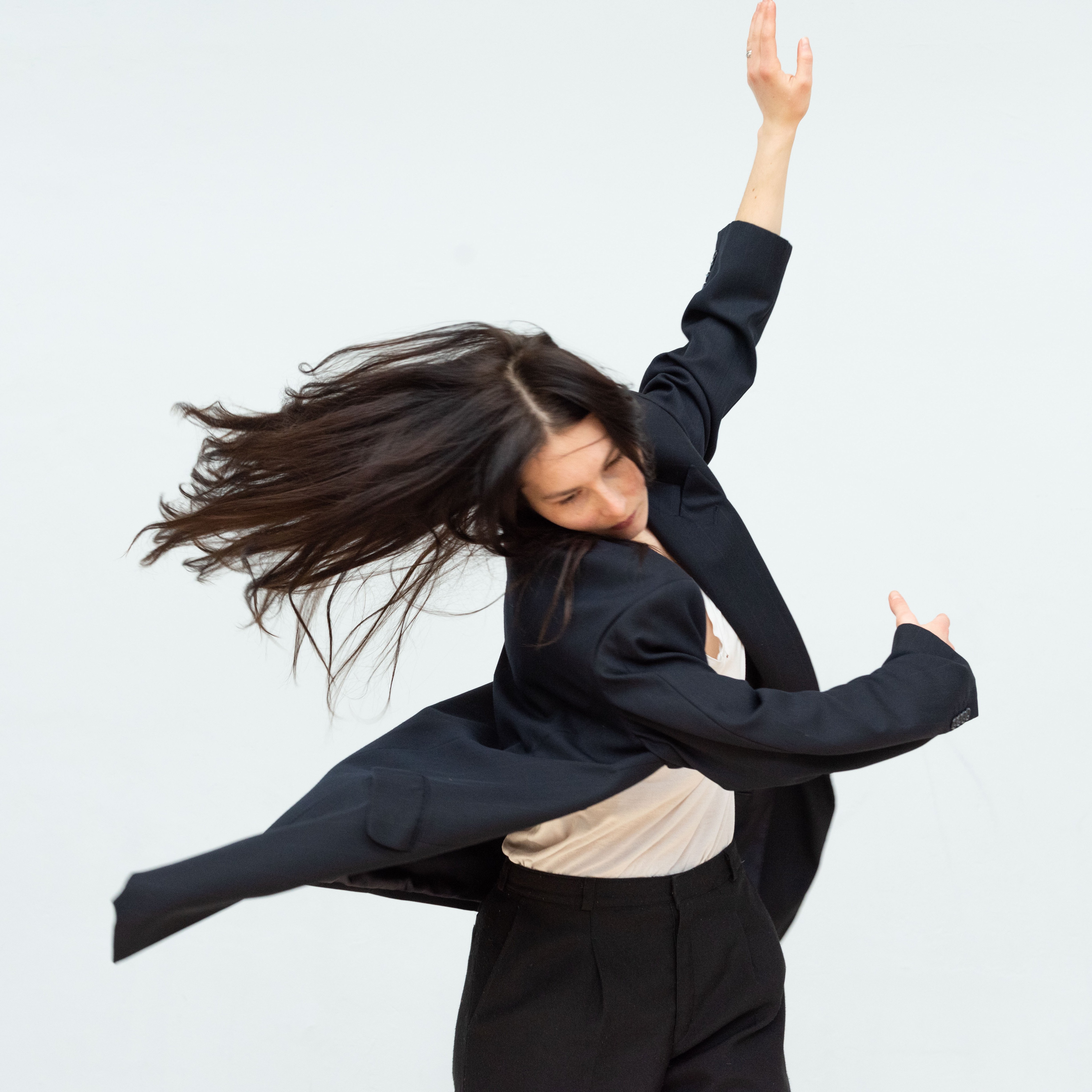 Choreographer

Duration

30 min
In 2023, Dance Reflections by Van Cleef & Arpels is supporting the Festival of Art History with the creation and presentation of Sand/Encore 1Été by Anne Teresa De Keersmaeker.
We know that 19th century writers could be "seers" - less well known is that they were sometimes visionaries. In 1872, when Fontainebleau came under threat by major deforestation projects, George Sand took up her pen to defend this natural monument. Her plea is, in effect, a tragically prophetic environmentalist manifesto: a century before the Club of Rome carried out its study, Sand predicted with staggering precision the excesses of capitalism and the reality of climatic disruption, such as destruction of the ozone layer, deforestation, drought, etc.
Anne Teresa De Keersmaeker was struck by the relevance of this text written 150 years ago, which rings true now more than ever. As it was for George Sand, knowing how to become one with nature is fundamental for the choreographer. Spanning from the elements (fire, water, air, earth and metal) to Fibonacci spirals (seen in minerals, plants and the cosmos) including the murmurations of flocks of starlings, her work tirelessly conveys the processes of the natural world, which she stretches out in space and time. To give George Sand's text a voice and a body, De Keersmaeker has invited the performer Synne Elve Enoksen. Their first artistic collaboration began with Somnia (2019), which took place in the woods of Gaasbeek, and continued at the Louvre, reimagined as a forest of images for Forêt (2022). At Fontainebleau, they join forces again for yet another woodland performance. In Sand/Encore 1Été, Synne Elve Enoksen invites us to trail along with her on a choreographed walk strewn with contrasts: between the liveliness of the text and the slowness of the steps, between the distinctly unhurried pace of nature and the urgency of climate change.
Photo: © Anne Van Aerschot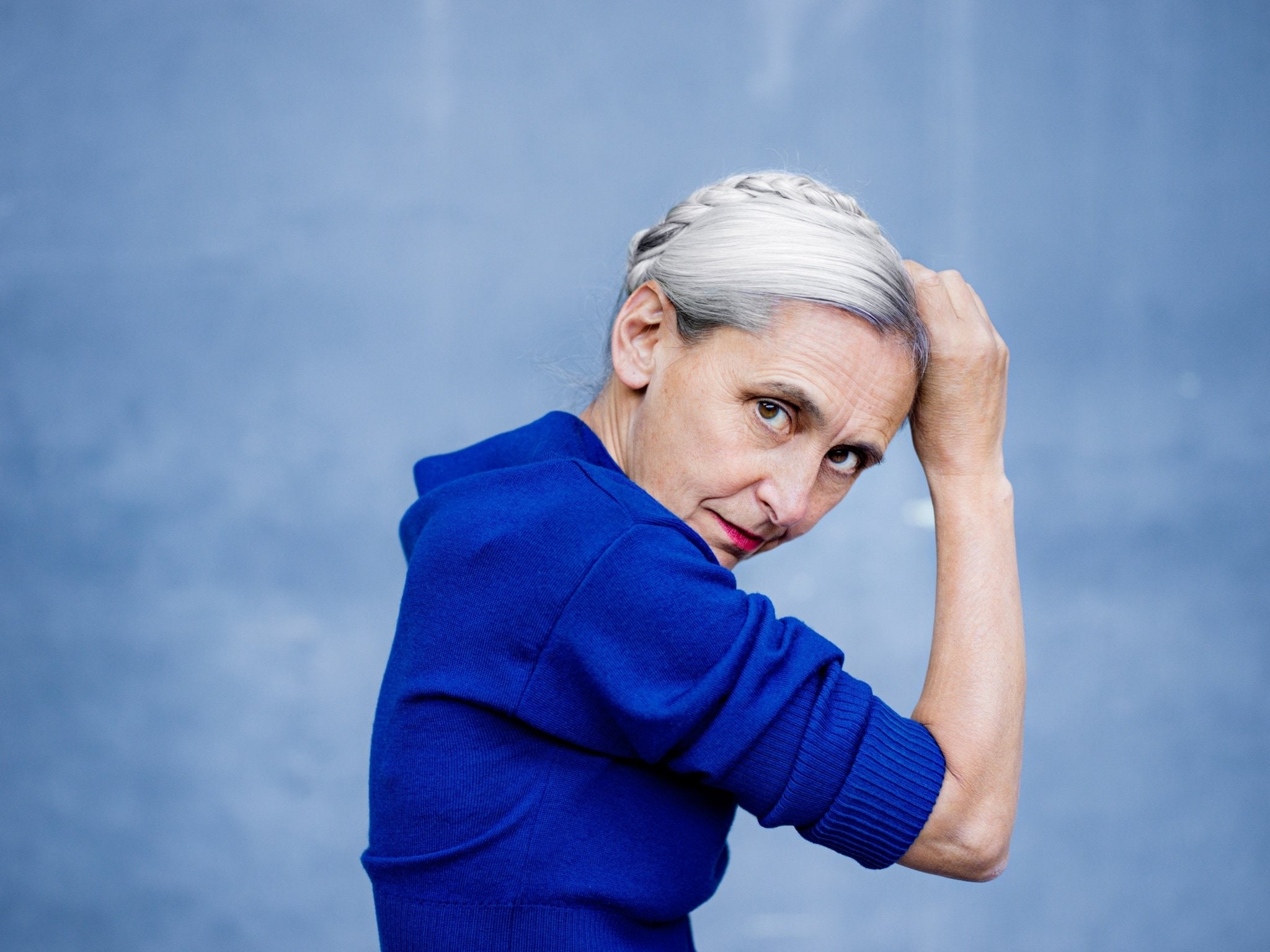 Anne Teresa De Keersmaeker
In 2022, Dance Reflections by Van Cleef & Arpels is supporting  choreographer Anne Teresa De Keersmaeker for the presentation of her new creation Forêt, presented during the Festival d'Automne in Paris.
View profile