Choreographer

Duration

60 min
In 2023, Dance Reflections by Van Cleef & Arpels is supporting the Ménagerie de verre for the presentation of The Second Body by Ola Maciejewska, as part of Les Inaccoutumés Festival 2023.
A body and an ice sculpture. On the one hand, there is a complex organism made of muscles, bones, veins and 80% water. And on the other hand, a rigid and compact sculpture composed only of solidified water. Based on this chemical formulation and the series of paradoxes uniting them, Ola Maciejewska gives us her choreographic piece, allowing us to perceive, or feel even, the complex relation uniting the dancer and the ice sculpture. Bringing nuances of touch into play, this duet – or expanded solo – places perception at the frontier, between hot and cold, liquid and solid, figurative and abstract. Rudimentary choreographic gestures – touching, carrying, sliding, holding, embracing – allegorize the delicate relationship between humans and the earth's elements. Blurring the lines between healing and destruction, hurting and caressing, presence and disappearance, The Second Body helps us perceive the creation and melting away of forms—until they disappear—as the same movement.
Photo: © Ola Maciejewska Studio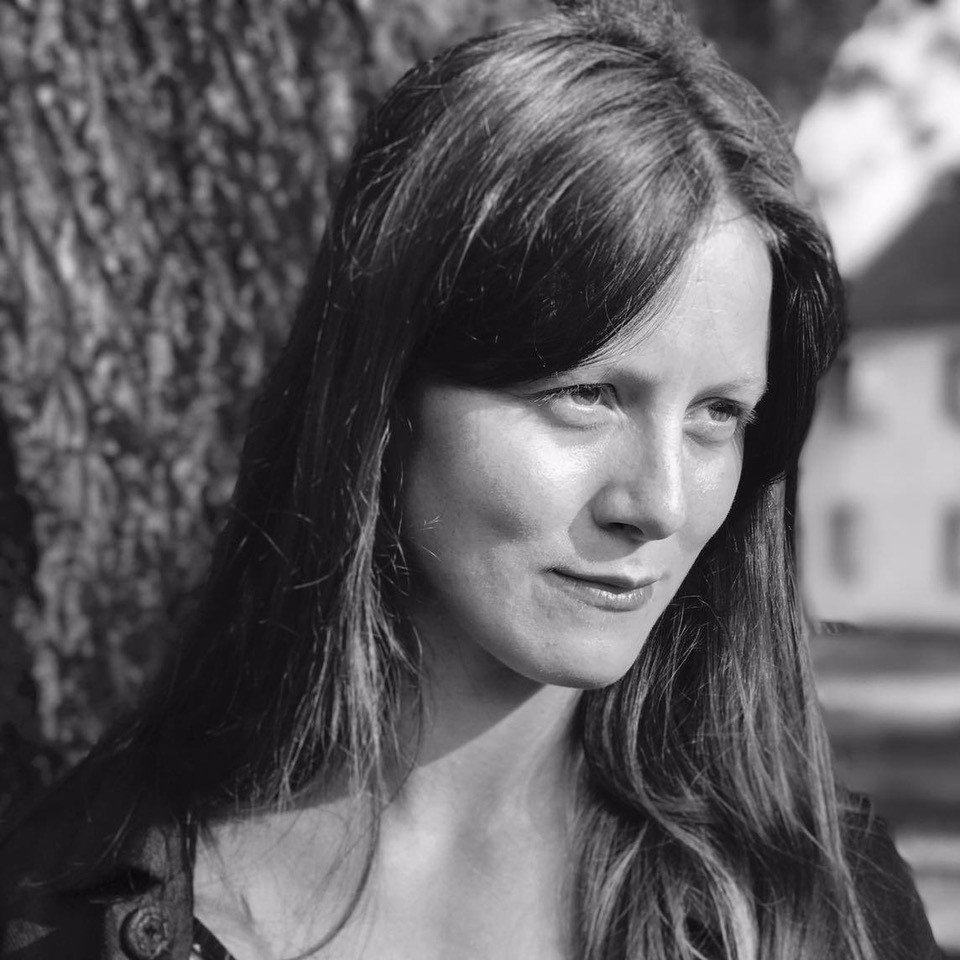 Ola Maciejewska
In 2023, Dance Reflections by Van Cleef & Arpels is supporting Ola Maciejewska for her new creation and is presenting her piece Bombyx Mori in collaboration with French Institute Alliance Française (FIAF) in New York.
View profile