TRISHA BROWN
WITH RAMBERT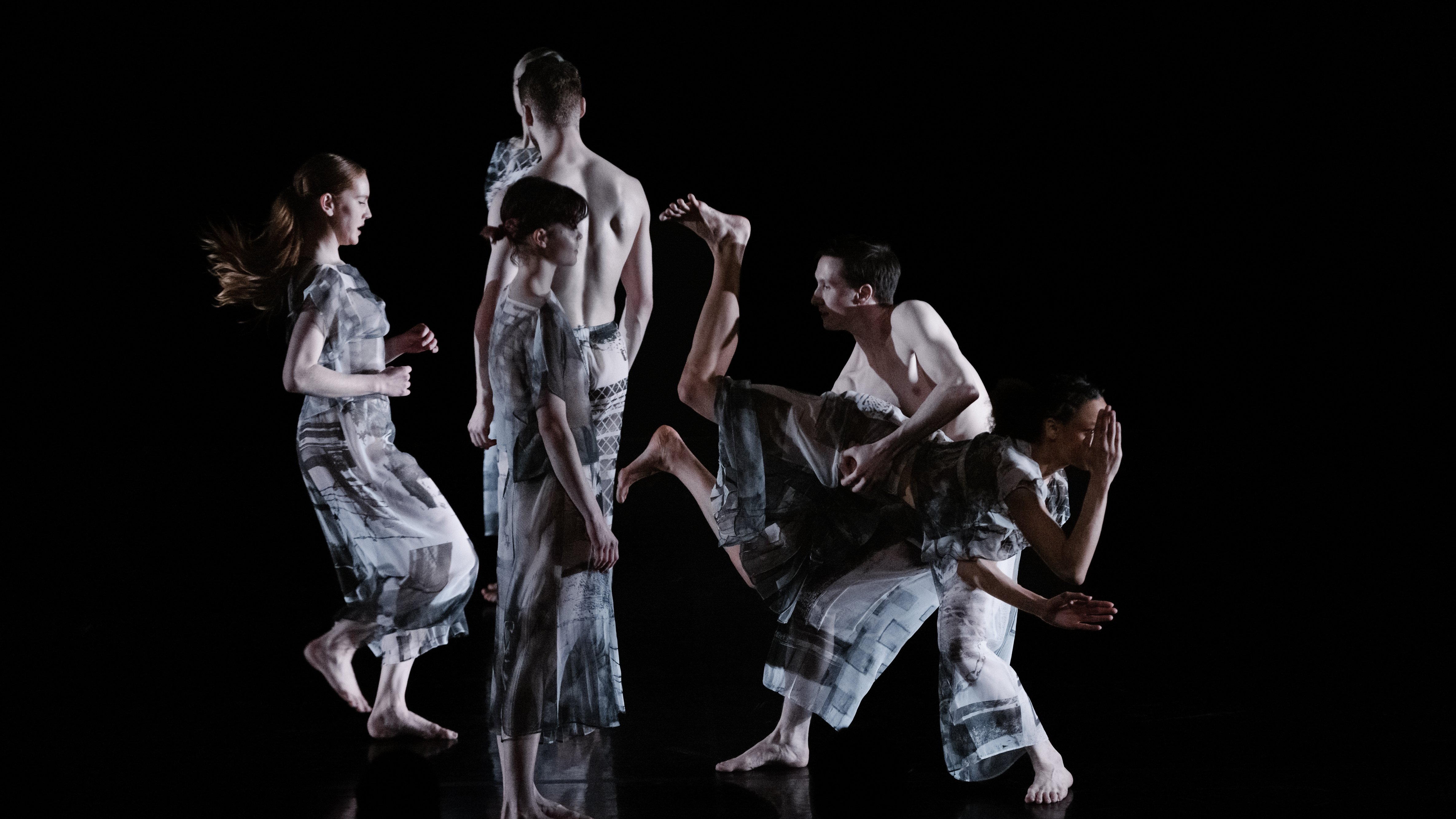 Choreographer

Trisha Brown

Duration

24 min
In 2022, Dance Reflections by Van Cleef & Arpels is presenting Trisha Brown's Set and Reset in collaboration with Tate Modern, as part of the first Dance Reflections by Van Cleef & Arpels Festival in London.
For the first time Trisha Brown's masterpiece of post-modern dance, Set and Reset, will be licensed outside of the Trisha Brown Dance Company and performed by Rambert, showcasing the fluid and unpredictable style of Brown's original choreography, which transformed dance history. Working with a process of memorized improvisation, in Set and Reset, Brown layered phrases and timing to create a deconstruction of choregraphic practice. Like the original production, it will feature stage-set and costumes by Robert Rauschenberg, lighting design by Beverly Emmons, and music by Laurie Anderson, which were key parts of the project. Brown stated that Set and Reset was defined by "metamorphic relationships; relationships between figures both plastic and organic, about space, both physical and aural."
Photo : © Guillaume Valli
"My concept was to force the esprit of improvisation, a mercurial element, into a memorized choreography."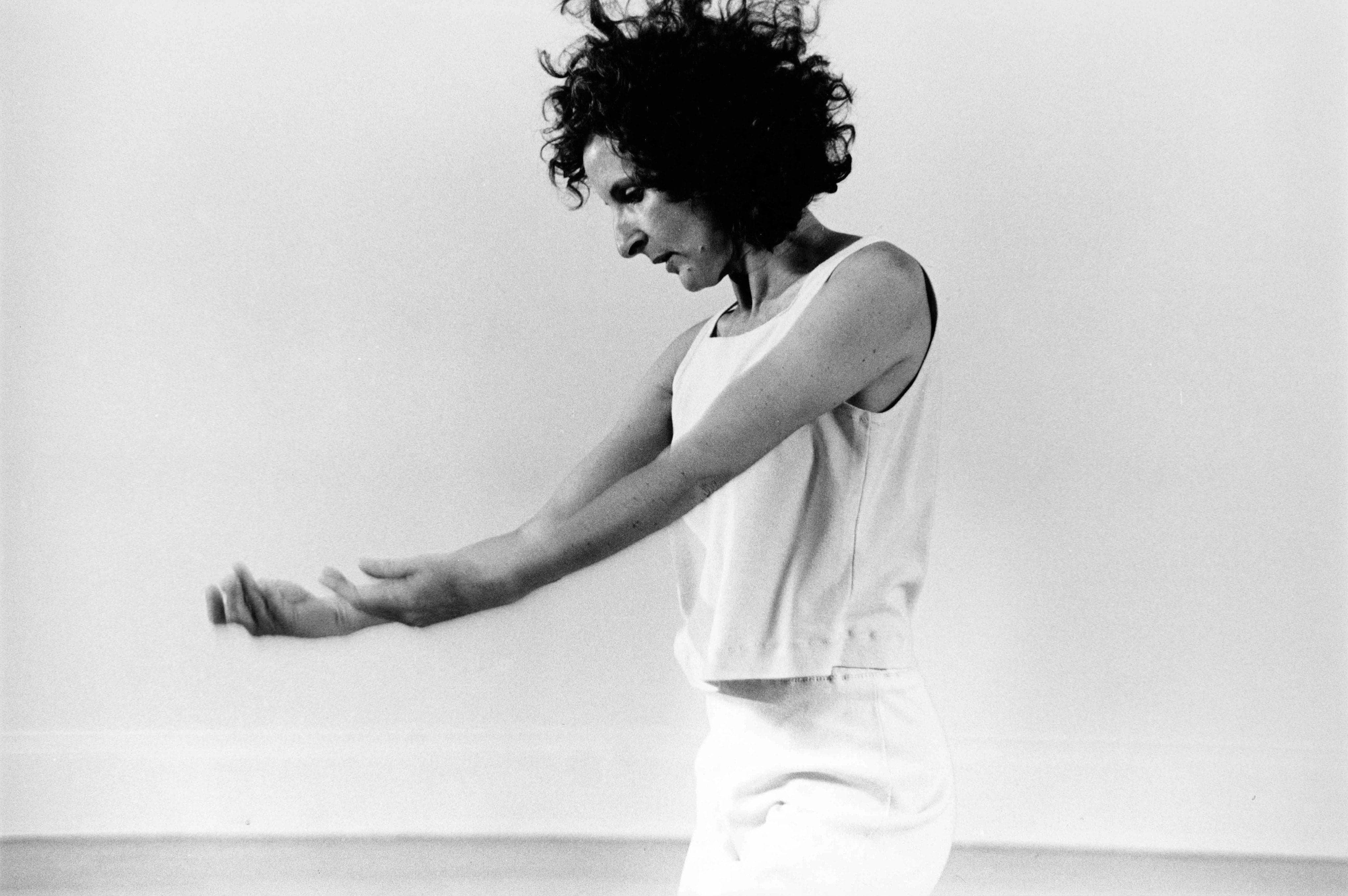 Trisha Brown
Trisha Brown (1936-2017) is considered one of the most inventive and influential dancers and choreographers of the second half of the 20th century. She founded her dance company in 1970. In doing so, she embarked on a 40-year odyssey along the many paths of contemporary dance, marked by improvisation and experimentation, pushing back the limits of the body and appropriating unexpected urban and natural spaces (rooftops, walls, galleries, etc.). A creator of more than 100 choreographies and six operas, she was also a visual artist, collaborating over the years with innovative artists including Robert Rauschenberg and Laurie Anderson. 
Photo : Trisha Brown © Johan Elbers