The Six Brandenburg Concertos
Anne Teresa De Keersmaeker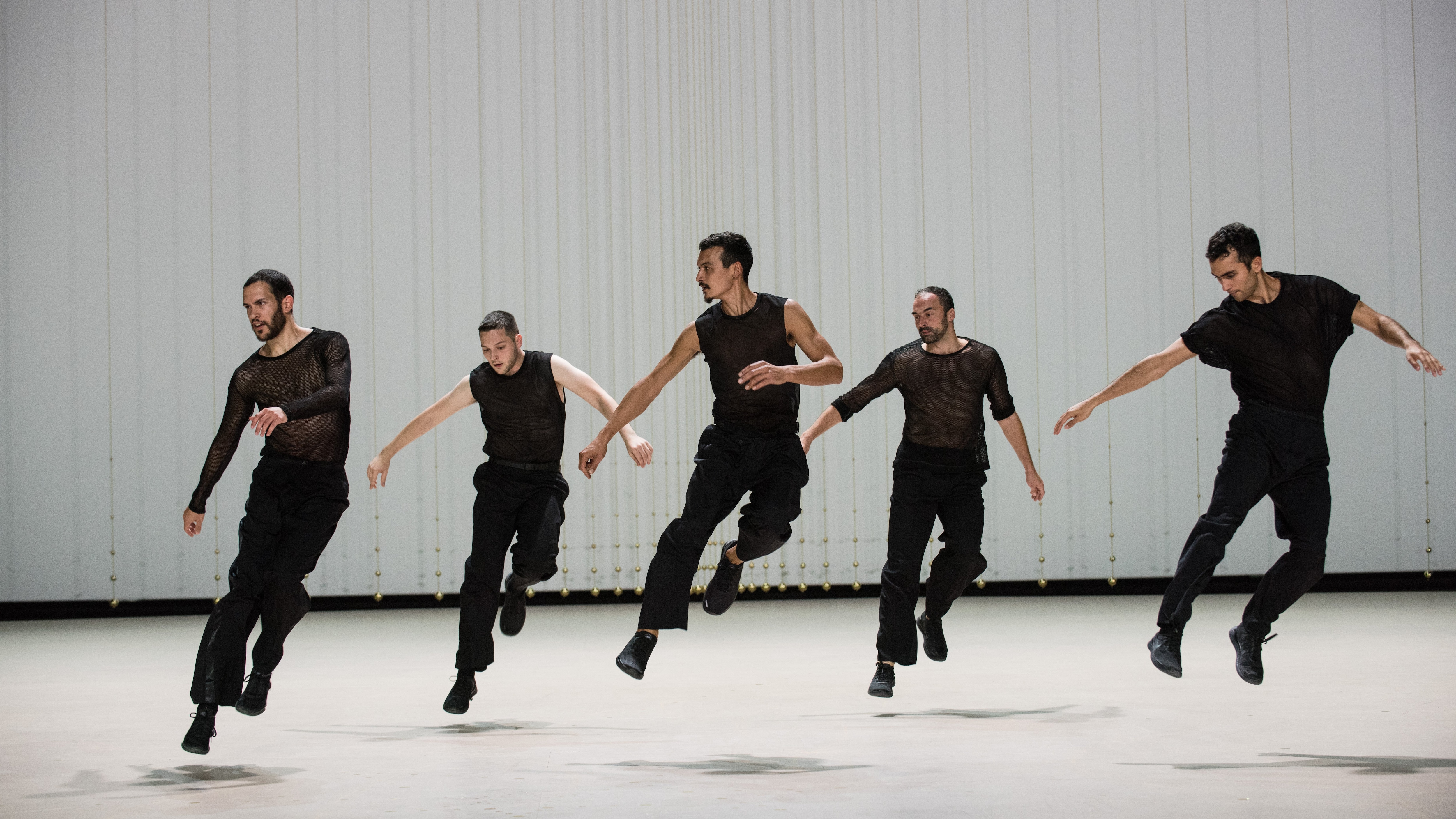 Choreographer

Duration

120 min

Production

Rosas
In 2022, Dance Reflections by Van Cleef & Arpels is supporting the Festival d'Automne à Paris to present Les six Concertos brandebourgeois by Anne Teresa De Keersmaeker.
Anne Teresa De Keersmaeker's choreography of the Concertos brandebourgeois heralds a return to Bach for the sixth time. Through her profound understanding of the marvellous polyphonies and subtle counterpoints found in the six concertos, the Belgian choreographer gives us visual and auditive food for thought once again.
Anne Teresa De Keersmaeker draws upon Concertos brandebourgeois as if it were the written score for a dance piece in which the steps, sprints, jumps and spins of the sixteen dancers – a group composed of different generations of Rosas collaborators – work together to unite baroque music with contemporary dance, to a harmonious, life-enhancing, whirlwind effect. The mathematical structure and emotive strength of Bach's music are translated into a rigorous choreographic construction, in which furtive gestures, such as the gentle touch of a hand on a shoulder, or a smile-inducing wave of the hand, set up a discreet and joyous note of complicity between the performers. This logical thinking is put at the service of the senses, enabling emotion to take pride of place over arithmetic. The Belgian orchestra, B'Rock, which uses ancient Baroque instruments, is directed by the violonist Amandine Beyer, with whom Anne Teresa De Keersmaeker created the piece Partita 2. More recently, they worked together on Mystery ­Sonatas / for Rosa.
Photo: © Hugo Glendinning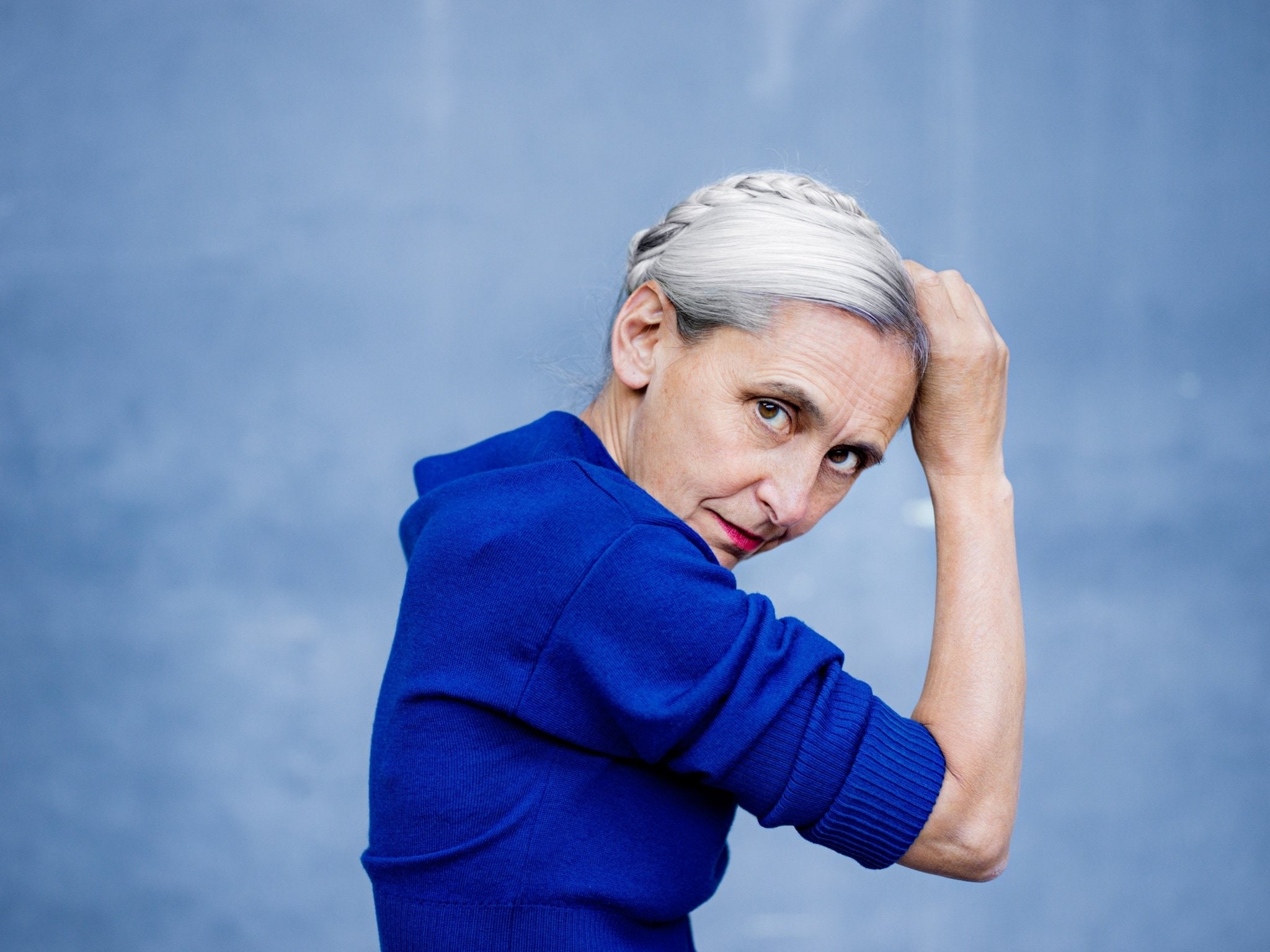 Anne Teresa De Keersmaeker
In 2022, Dance Reflections by Van Cleef & Arpels is supporting  choreographer Anne Teresa De Keersmaeker for the presentation of her new creation Forêt, presented during the Festival d'Automne in Paris.
View profile