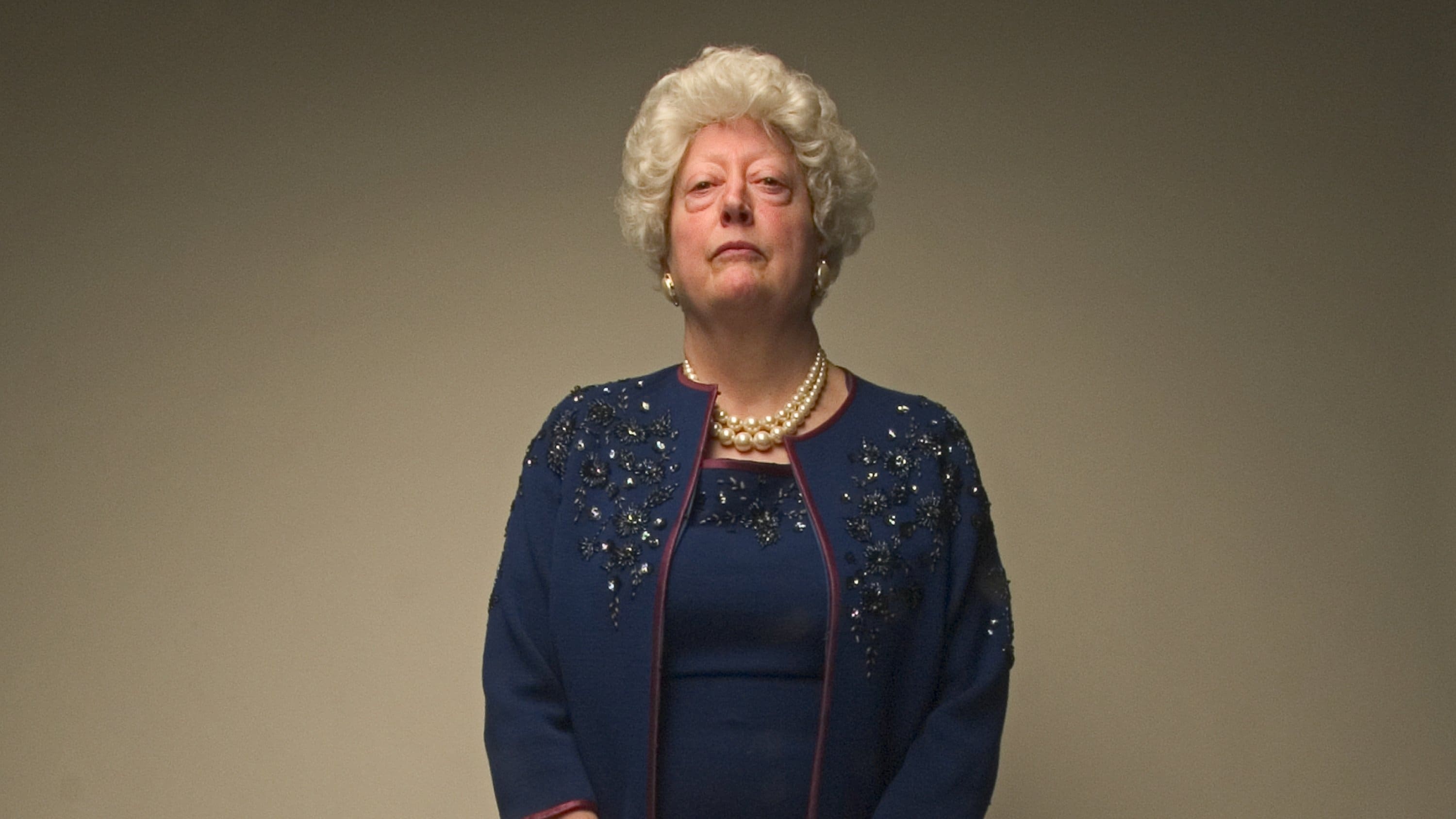 In 2021, Dance Reflections by Van Cleef & Arpels is supporting Parades for FIAC, a performance program presented as part of the International Contemporary Art Fair in Paris.
The programme Songs, devised by the Martha Wilson to accompany her exhibition at the Centre Pompidou, brings together a selection of songs that date from the seventies up until the present day. A capella, the artist distils her satirical spirit, attacking the social and political morays of ultraliberalism.
A unique personality in American art history, Martha Wilson is one of the first artists to use her body to question social representations of femininity. Her pioneering work undertaken in the early seventies falls within the field of conceptual practice, with radical irony. The artist transforms and profoundly alters her appearance, playing out the stereotypical identities of neoliberal America with acerbic humour. Her militancy alongside marginal figures of institutional culture was also expressed through her stand-up performances, the creation of Franklin Furnace in New York in 1976, a space dedicated to showing and preserving artistic experimentation and activism, and the all-girl band Disband that she founded in 1978 with other artists, who, like herself, "couldn't play any instrument".
Photo : ©Dennis W. Ho
Read more