What the Day Owes to the Night
Hervé Koubi
Choreographer

Hervé Koubi
In 2022, Dance Reflections by Van Cleef & Arpels is supporting the Arts Center at NYU Abu Dhabi, for the presentation of What the Day Owes to the Night, by the Hervé Koubi Company.
An extraordinary whirlwind of movement blending contemporary and urban dance with martial arts.
What The Day Owes To The Night features a highly physical, stunningly fluid, gravity-defying piece that combines capoeira, martial arts, urban, and contemporary dance with powerful imagery evocative of orientalist paintings and the stone filigree of Islamic architecture. Through its mystical, enchanting, and hypnotic choreography, French-Algerian choreographer Hervé Koubi retraces his own history by relating it to the story of a young boy from a novel by Yasmina Khadra.
The all-male cast of 13 virtuoso dancers from Algeria and Morocco will dance to a combination of sufi sounds recorded by Kronos Quartet, music by Hamza El Din from Egypt, and excerpts of Johan Sebastian Bach's Passion: a cultural experience!
Photo: © Véronique Chochon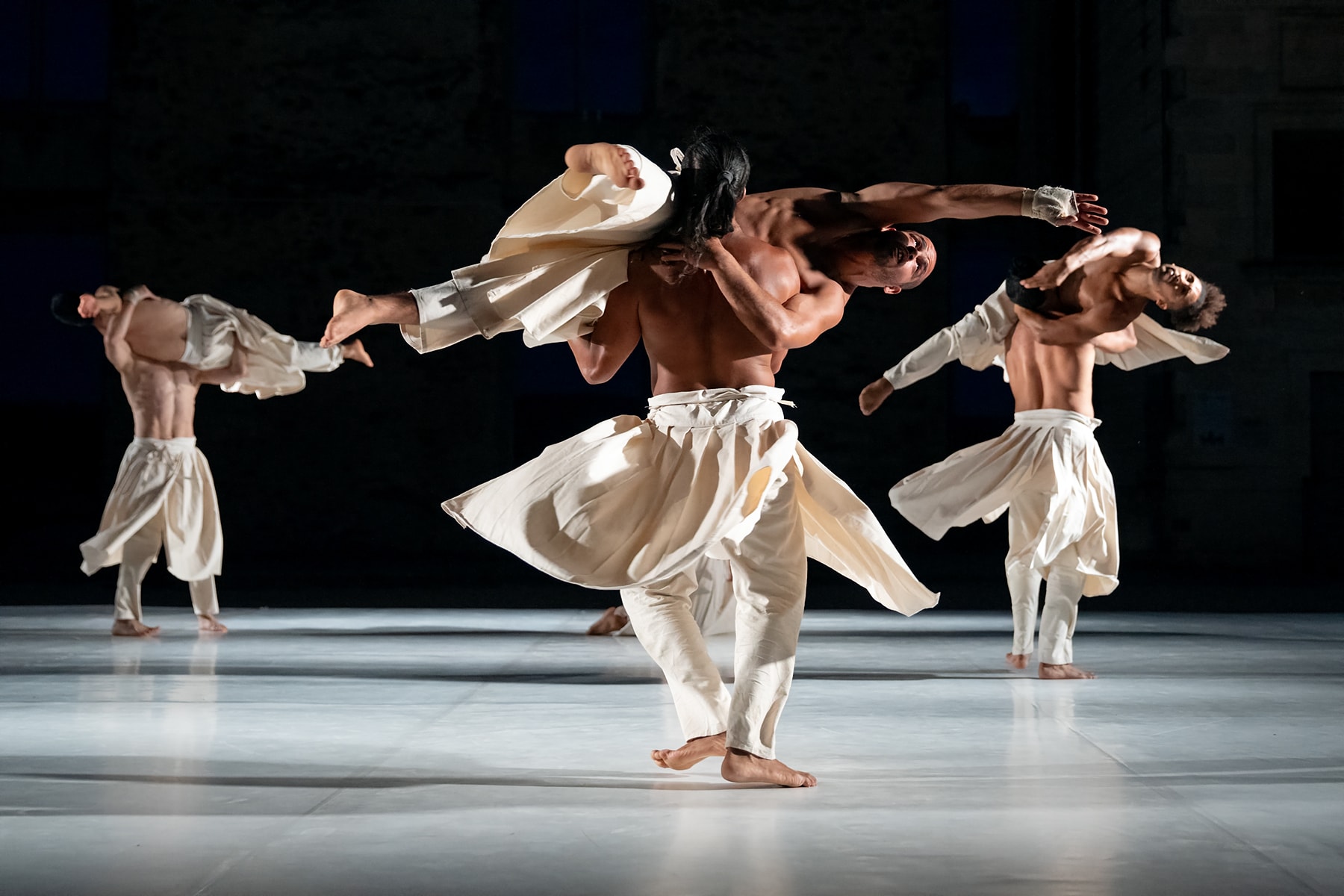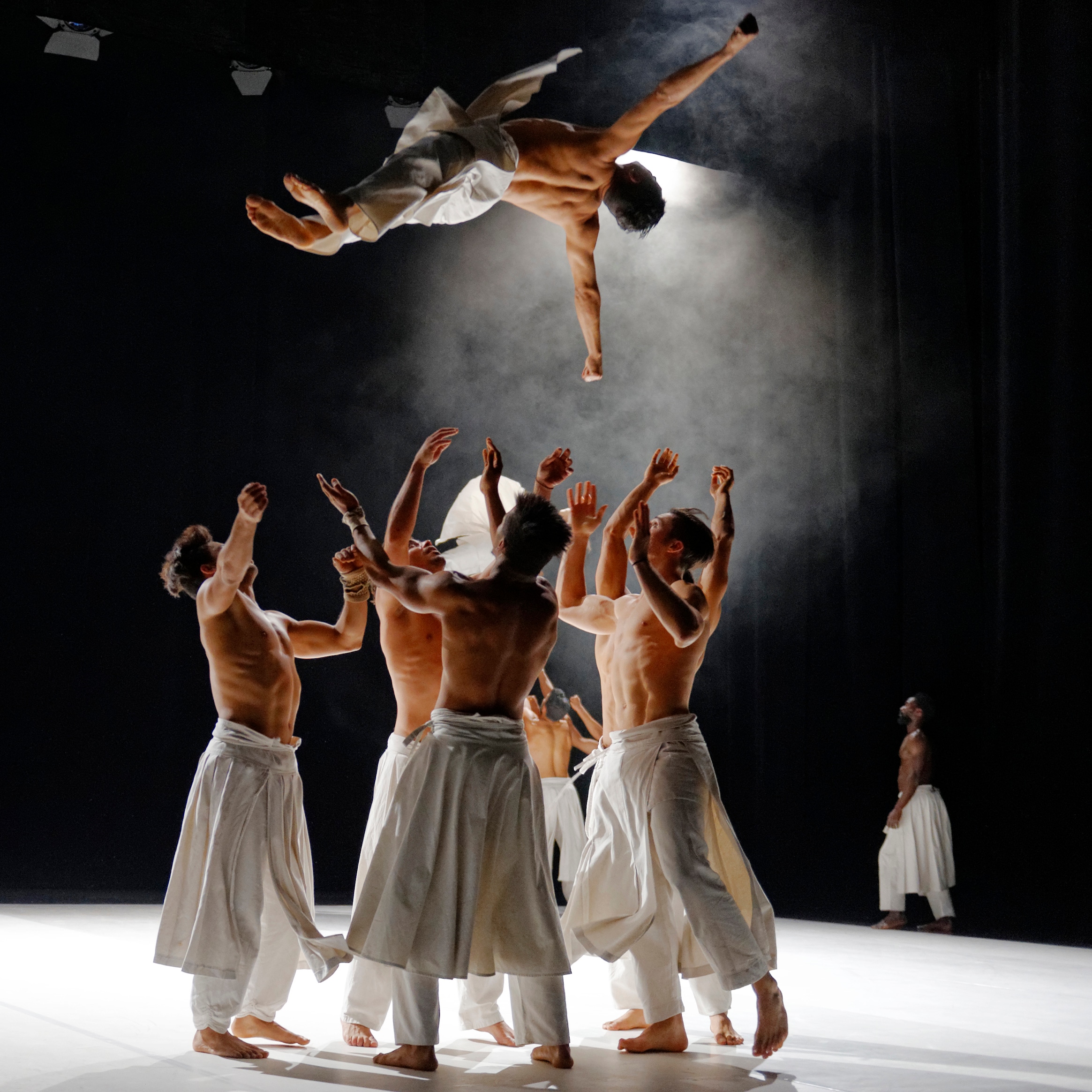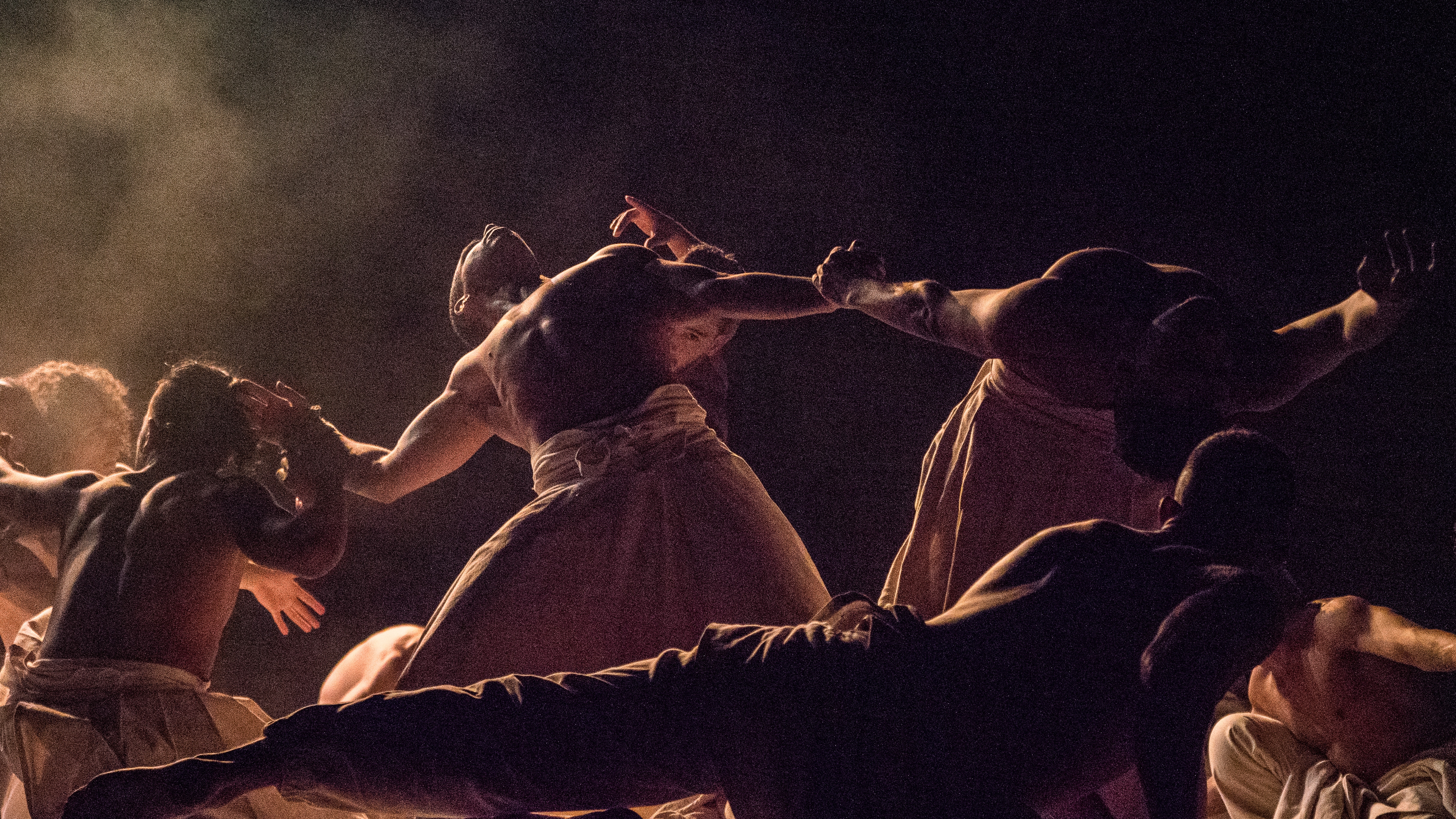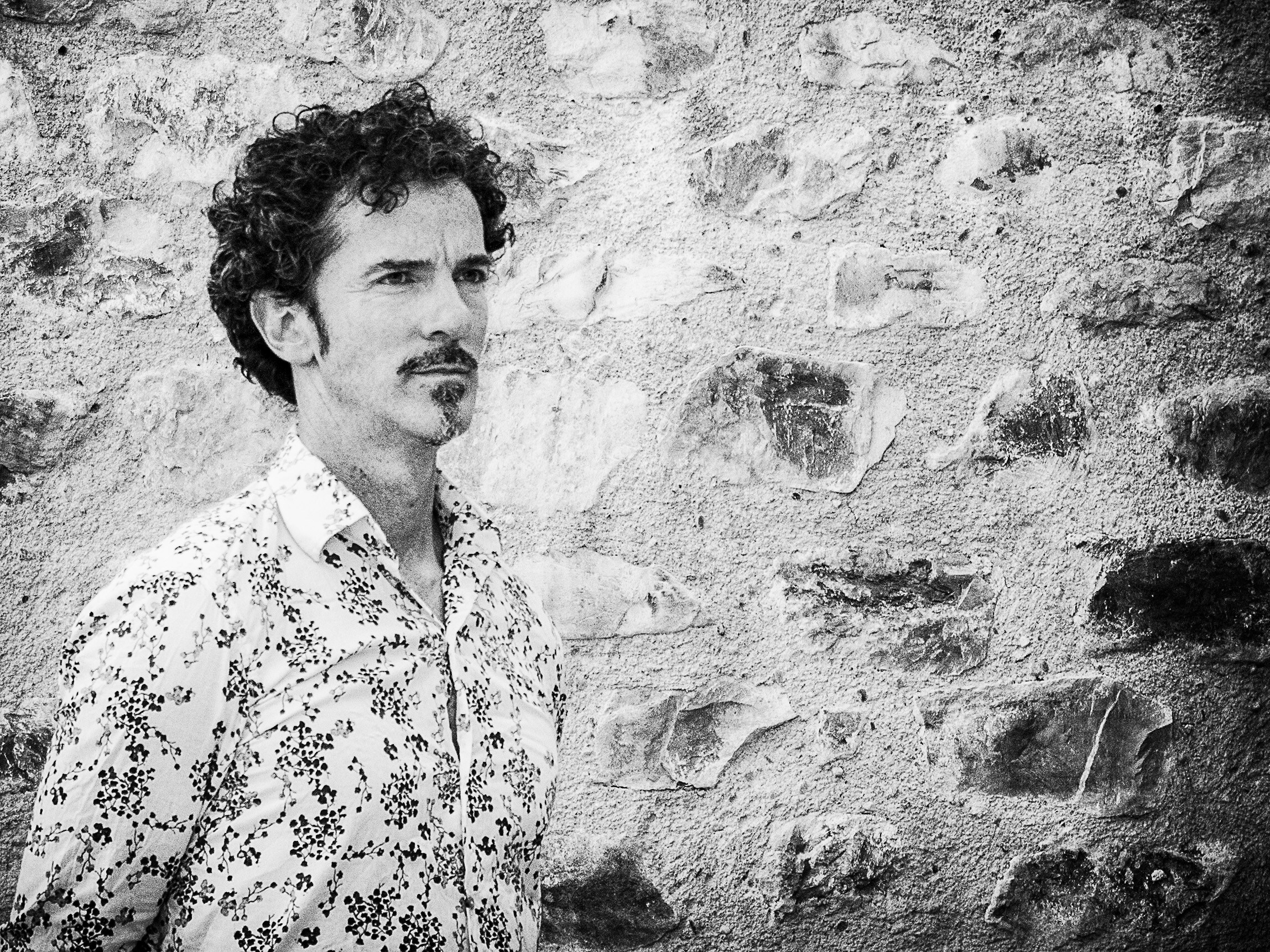 Hervé Koubi
Of Algerian roots, Hervé Koubi grew up in France where he studied biology and dance at the University of Aix-en-Provence before graduating as a Pharmaceutical Doctor in 2002. After deciding to concentrate on a dancing career and graduating from the Rosella Hightower School of Dance in Cannes, Koubi gained professional experience as a dancer before creating his first project entitled Le Golem and collaborating with Guillaume Gabriel for all his works and more recently also with Fayçal Hamlat. Since 2010, he has been working with a group of 12 to 14 all male street dancers from North Africa on several works including What the Day Owes to The Night, The Barbarian Nights or The First Dawns of the World, Boys Don't Cry (October 2018), and Odyssey (January 2020).
More recently, he has been Associate Choreographer at the Pole National Supérieur de Danse in France and has been awarded the French medal of Chevalier des Arts et des Lettres in July 2015. His company is based mainly in Calais, in Northern France, and keeps strong relationships with Cannes and the region Nouvelle Aquitaine.
The company's past four seasons of extensive touring included a total of about 85 performances annually in both Europe and all over North America, from Hawaii to Ottawa via New York's Joyce Theater as a result of its US debut at City Center Theater's Fall For Dance festival in October 2015.
Photo : © Véronique Chochon