Partner of
Danse en images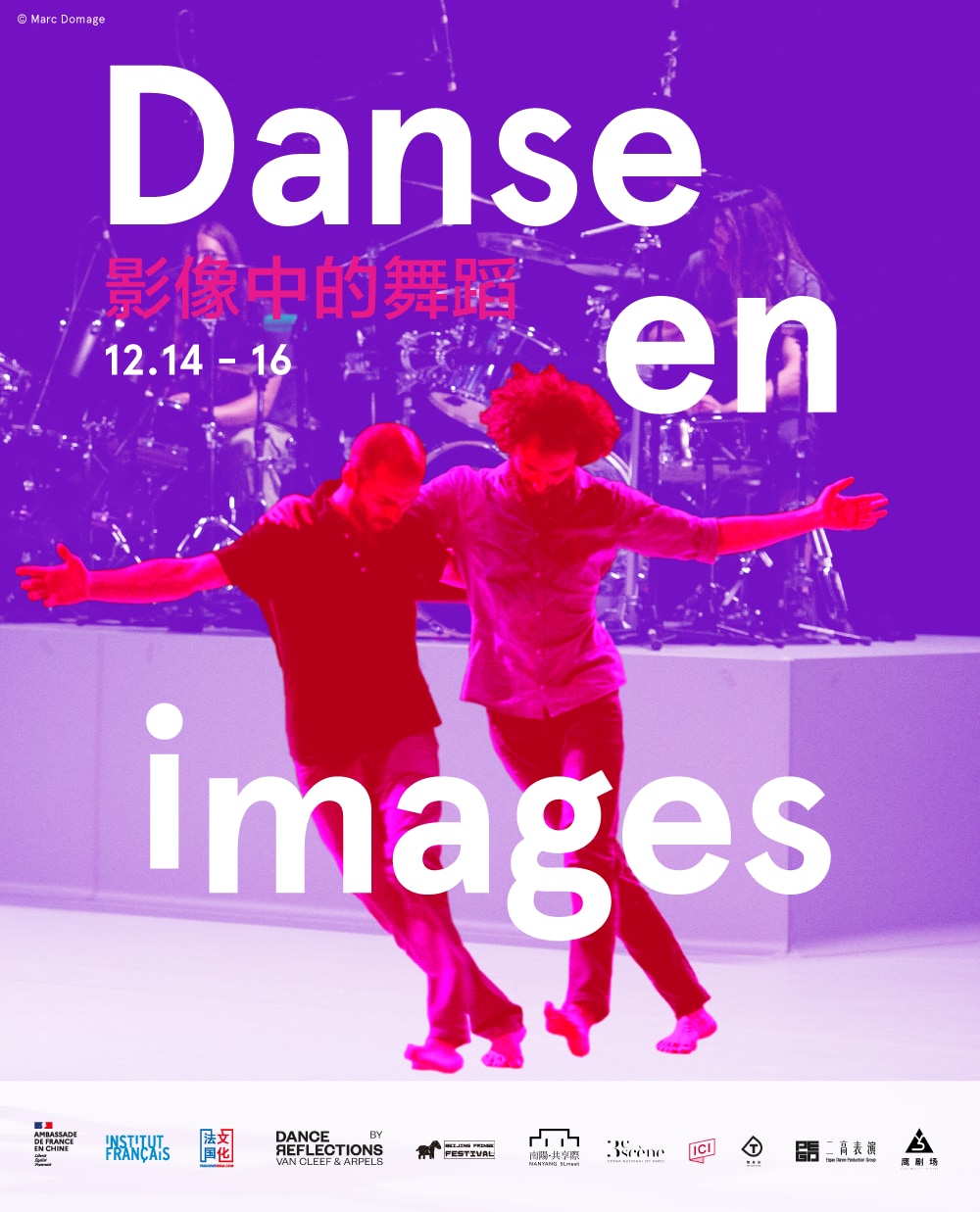 In 2021, Dance Reflections by Van Cleef & Arpels is supporting Danse en images, a new film festival launched by the Cultural Services of the French Embassy in China and dedicated to dance and its many forms through film and video.
Over the course of three days, thirteen films will celebrate the vital and visionary work of artists and choreographers committed to a realm where bodies collectively manifest new ways of interpreting movement, choreography and the identity of dancers.
Through fictional films, documentaries and recorded performances, from ballet to hip hop, the first edition of Danse en images (Dance in Images) the curtain will go up on a stage without borders embodied by permanent members of dance troops, great artists and young talents.
Artists featured include Danielle Arbid, Ramzi Ben Sliman, Bertrand Bonello, Clément Cogitore, Tao Dance Theater, ErGao Dance Group,Ying Dance Theater, Benjamin Millepied, Angelin Preljocaj & Valérie Muller, Christian Rizzo, Gisèle Vienne, Kylie Walters, Qing Qing and Gu Jiani.
This program is partnered with Dance Reflections by Van Cleef & Arpels and benefits from the support of the Institut Français – Paris.
Other partner institutions include the Beijing International Fringe Festival and NANYANG 5Lmeet.