Partner of
Ecole des Sables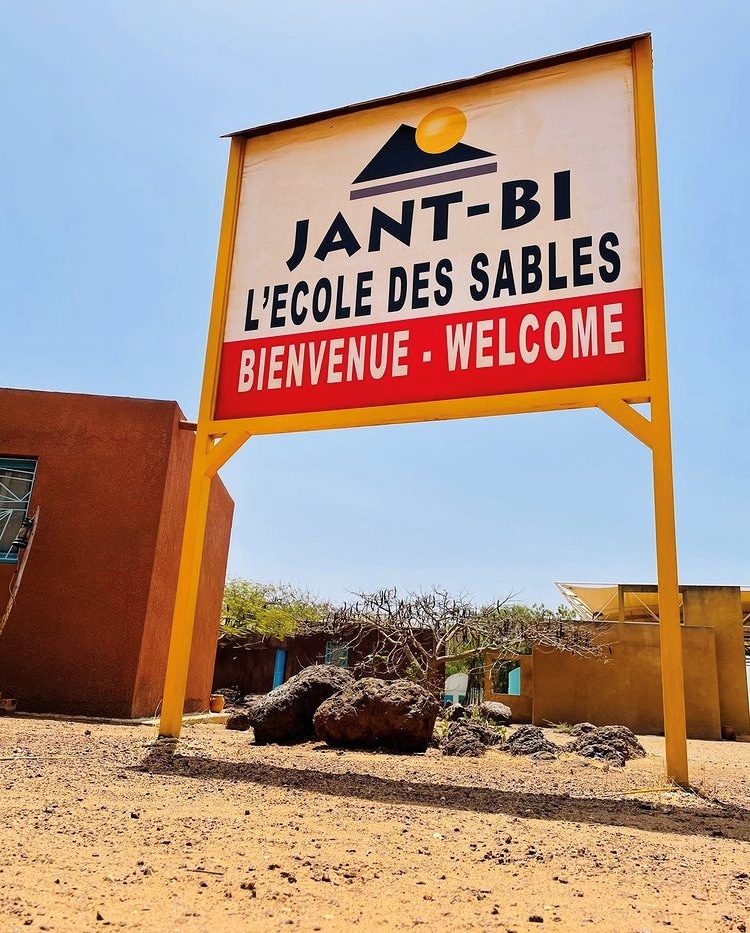 In 2023, Dance Reflections by Van Cleef & Arpels is supporting École des Sables for the second iteration of its African diaspora program.
The International Center of Traditional and Contemporary African Dances, commonly known as "École des Sables", was founded by Germaine Acogny and Helmut Vogt. Managed by the Jant-Bi Association, the center was inaugurated at Toubab Dialaw in June 2004.
Teaching is simultaneously theory and practice; the center serves as a research laboratory and a space for meetings, exchanges, conferences, and artistic residencies welcoming dancers from Africa and all around the world. 
The founder, Germaine Acogny, is considered a pioneer in the development of contemporary African dance. She created her own technique for modern African dance, a synthesis between traditional African dances and those of other cultures.
Recognized internationally, the École des Sables has positioned itself as a crossroads for contemporary dance in Africa and today perpetuates the spirit of "Mudra Afrique" (1977-1982), the first Pan-African School in Dakar created by President Senghor and Maurice Béjart, where Germaine Acogny formerly served as artistic director.
In 2019, the École des Sables made its mark on the history of dance with its two-project collaboration with the Pina Bausch Foundation: a duo between Germaine Acogny and Malou Airaudo (former soloist of the Pina Bausch company), and the presentation of The Rite of Spring from Pina Bausch to a group of thirty-eight dancers from the African continent, many of whom were trained at the École des Sables.
Photo: © École des Sables