Partner of
Fondation Maeght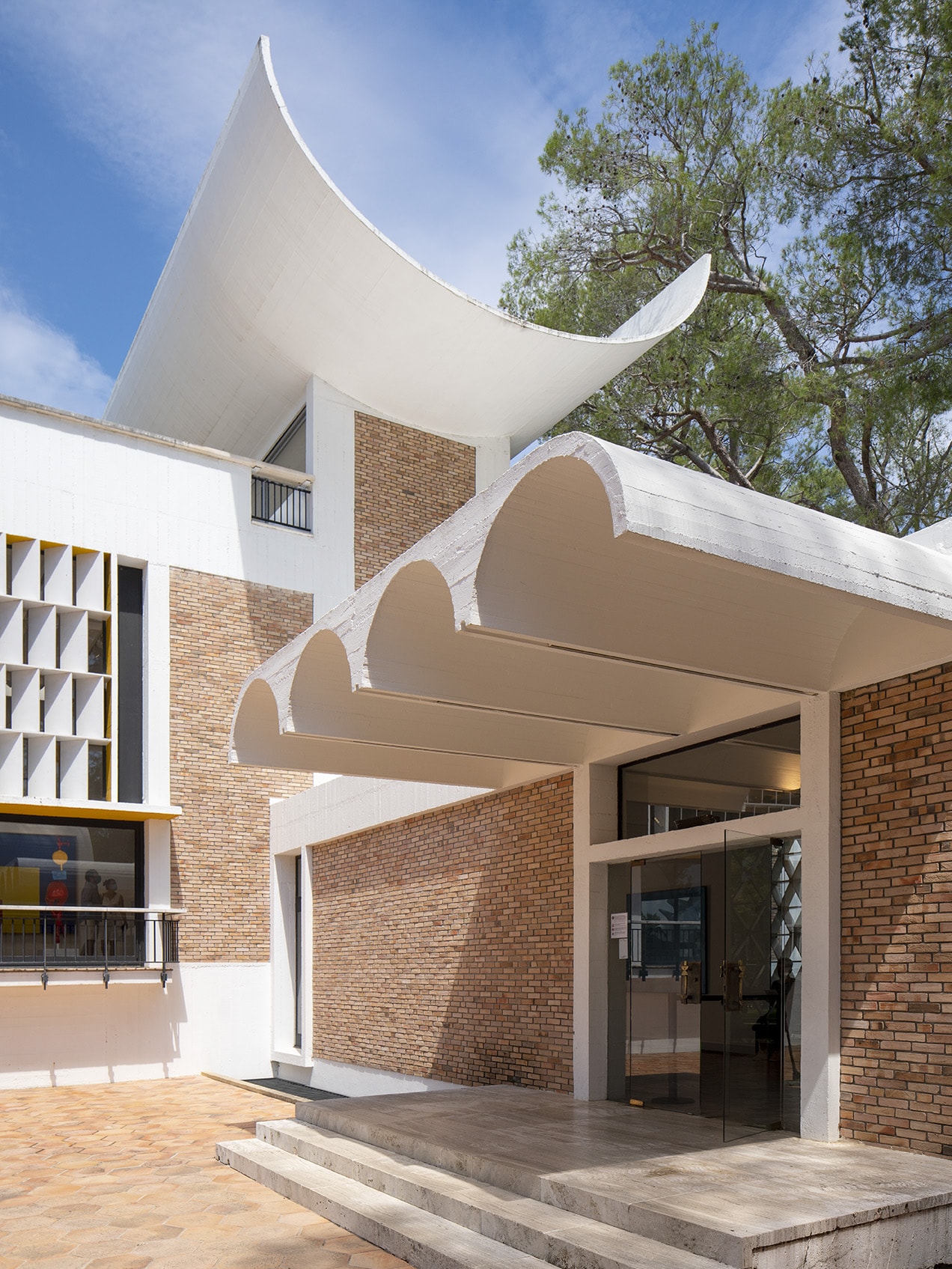 In 2023, Dance Reflections by Van Cleef & Arpels is supporting the Fondation Maeght for the presentation of Passages by Noé Soulier.
The Marguerite and Aimé Maeght Foundation, based in France's Côte d'Azur, is among the finest international cultural institutions known for its collection of 13,000 works by the greatest artists of the 20th century and early 21st century, as well as for its own history and its unique site. It was inaugurated in 1964 by André Malraux as the first modern and contemporary art foundation in France. It was born out of Marguerite and Aimé Maeght's desire to go above and beyond and their vision of a place for artists to create and share their art.
The collection, housing many paintings, sculptures, lithographs, and other works of visual arts, was also a major venue for the performing arts. Thus, it was in the Giacometti Court, that artists such as Merce Cunningham, Albert Ayler and Terry Riley performed for the first time in France. Duke Ellington, visiting the Fondation Maeght in 1966, improvised his famous Blues for Miró. That same year, the Merce Cunningham Dance Company performed to music by John Cage in sets by Jasper Johns, Robert Morris and Frank Stella, closely combining dance, music and visual arts.
2023 is marked by the great return of dance to the Fondation Maeght. Choreographer Noé Soulier takes over the sets designed by the painter Jean Paul Riopelle for Cunningham in 1967. They will be produced for the first time and performed by six dancers in two heretofore unseen performances of Passages. The courtyard-painting-landscape ensemble creates an unprecedented setting for this piece, which adapts to the context of performance each time it is shown.
Photo : © Olivier Amsellem – Archives Fondation Maeght